If you're planning a trip to Boston, you may have already figured it is definitely not a city that inclines toward being cheap and reasonable.
But certainly, nothing is impossible! Being one of America's top cities, you can still visit many exciting sites in Boston while saving up money.
Going all out and spending money without any hesitation while traveling cannot be everyone's part of the plan. But it shouldn't let you cut down on all the fun.
The best way to have a fantastic time with a tight budget is to do things that are mostly ignored by others, mainly for being available for free!
Free Things to do in Boston
Not everything that comes for free is useless and unimportant. Sometimes taking the free or cheaper option is a wise decision made.
Although many attractions and tourist areas charge you at entry, you can still find places in every corner where they don't!
Here's a list of free places anyone of any age can enjoy in Boston!
Arnold Arboretum
feel closer to nature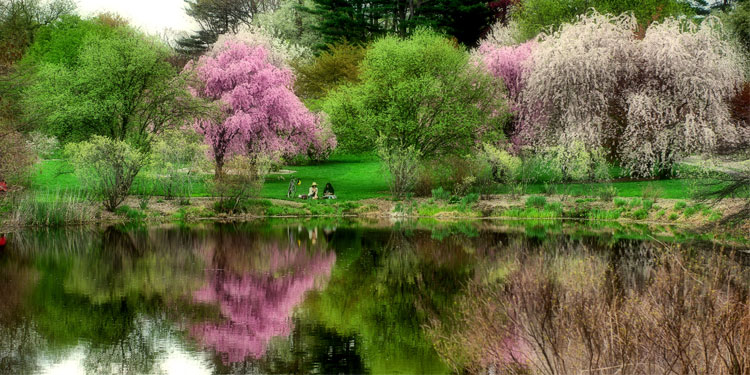 Location: 125 Arborway, Boston
Opening hours: 7:00 am - 7:00 pm
This lovely botanical garden and exhibit center is a must-visit for every nature lover! The massive 281 acres of greenery is home to many various plants and trees from all around the world.
It can be an informative walkthrough of the gardens which are divided by the types of trees with every plant labeled with details. You can also explore the bonsai tree garden.
Whether for a family picnic or a peaceful walk, Arnold Arboretum is the place to spend either a sunny or chilly day to relax your soul.
Coming here in Spring can be a better opportunity to witness the beautiful Cherry Blossoms with a lovely atmosphere all around.
However, if you want to take a glimpse of the exhibits, the Hunnewell Visitor Center is open on Fridays, Saturdays, Sundays, and Mondays from the afternoon till 4 pm.
Bunker Hill Monument
watch the city from a higher perspective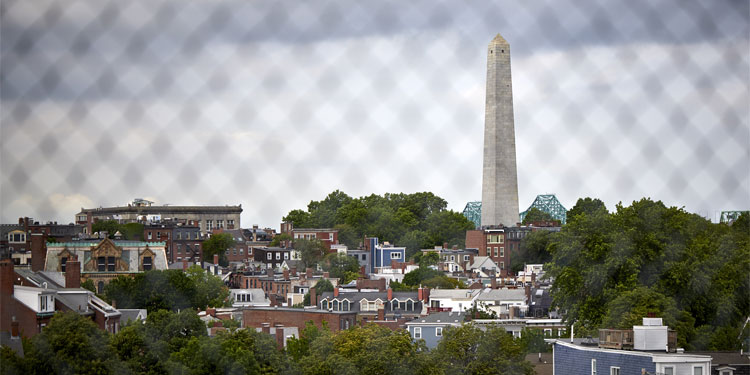 Location: Monument Square, Charlestown
Opening hours: 10:00 am - 5:00 pm
Being the last stop of the Freedom Trail, Bunker Hill Monument is a site that marks historical battles that took place in the revolutionary war.
Although the first colossal obelisk built in America is a great spot to learn about history, it is also the destination to catch a beautiful skyline view of the city; taking the 294 steps to reach the top will be worthwhile.
You can find the statue of the Revolutionary War hero Col. William Prescott next to the monument. The site is an open free space for visitors to learn and relax.
Metropolitan Waterwork Museum
every old building has a story to tell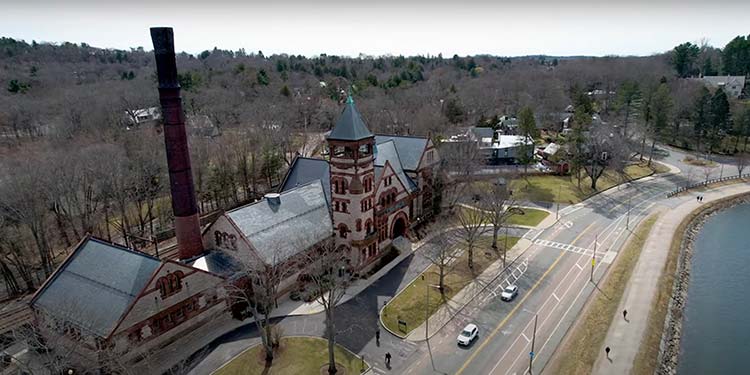 Location: 2450 Beacon Street, Chestnut Hill
Opening hours: 11:00 am - 4:00 pm (10:00 am - 3:00 pm on Saturdays, Closed on Mon & Tues)
Museums allow people great opportunities to gain knowledge. Just like that, Metropolitan Waterwork Museum is another place to learn new things.
Previously a pumping station of the Boston Metropolitan was later transformed into the waterwork museum for the public eye.
Highly recommended for engineers or people of any age especially those who are fascinated by machinery and the history within.
You also get a guided tour of the well-preserved antic devices like machines, engines, and everything they have been protecting for ages.
Freedom Trail
walk down the history lane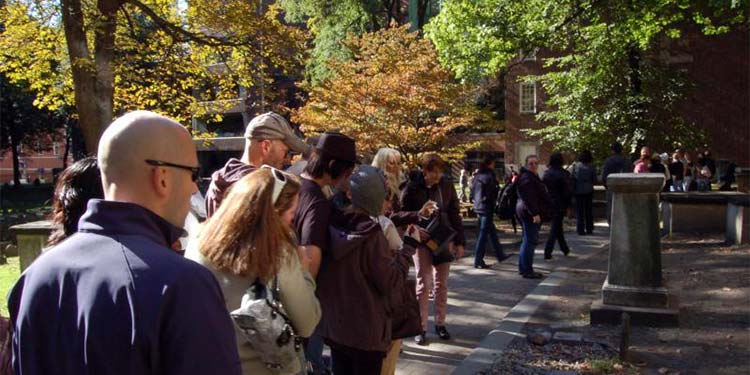 Location: 139 Tremont Street, Boston
Opening hours: 9:00 am – 5:00 pm
Boston is a City full of historical sites on almost every corner! Visiting the city won't be complete unless you dig in some. What other ways to start off than taking the freedom trail?
The trail is a famous attraction for all tourists and historians. Starting at Boston Common, a friendly public park, the 2.5-mile long trail will take you to 16 important sites that have their own history.
Following the significant red brick line along the path will keep you on track. From the Statehouse to Churches and burying grounds-you will see them all!
It is one fun walkable journey to explore the history of the American Revolutionary War. Take about two hours to complete the whole tour and finally reach the last stop, Bunker Hill Monument.
Constitution Beach
you need to calm down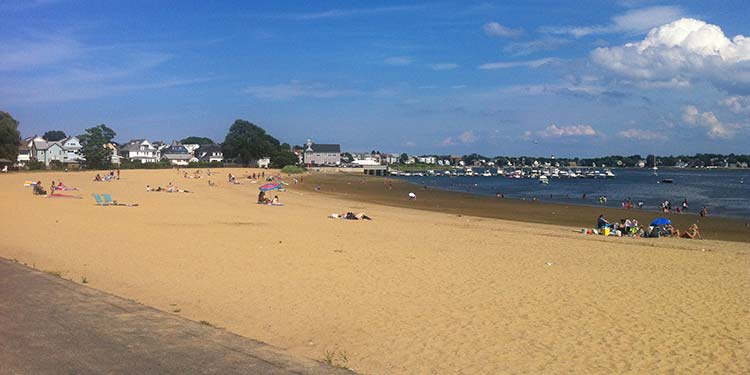 Location: 0 Barnes Ave, Boston, MA 02128, USA
Opening hours: All the time
Everybody loves a good laid-back beach day! And while in Boston, traveling to one for the experience is a must (the choices are many!).
Constitution Beach is a fantastic option if you're looking for a cool space to enjoy and relax. With clean public bathrooms, a playground for the kids, and nice walking paths- the beach has a lot of things to offer mostly others don't.
Located right in front of Logan Airport, you can enjoy the sights of airplanes landing and taking off closely if you are into aviation.
If you are not up for a swim or kayak, you can always find other ways to relax on the beach like sunbathing, reading a book, or sitting for a good talk.
Boston Public Library
where peace is music to ears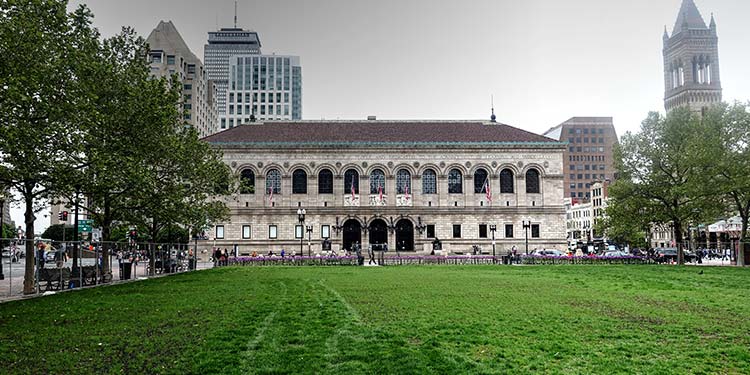 Location: 700 Boylston Street, Boston
Opening hours: 9:00 am – 8:00 pm
If you're all about books and architecture, stopping by the Boston Public Library can be a great treat for your eyes and brain!
The atmosphere inside the library is so tranquil, you might want to get lost inside the building which also has a lovely courtyard.
It is one of the most beautiful libraries, storing huge collections of books, manuscripts, documents, music, and art- every detail is well-preserved.
For general entry, you can walk in anytime and check out the collection in the reading room for free whereas to do research you will have to make appointments.
Coit Observatory
darkness helps the stars to shine brighter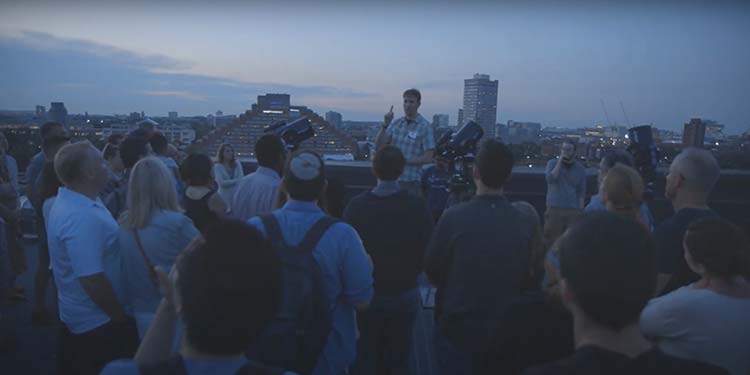 Location: 725 Commonwealth Ave, Boston   
Opening hours: 7:30 pm only on Wednesdays
All about astronomy, in the dark, under the glimmery sky- Boston University organizes public open nights almost once every week on Wednesdays at the Coit Observatory.
Stargazing from the observatory is an interesting way to spend your evening. You get to use the telescope to look at the sky and beyond.
Although entry is free for everyone, visitors still need to get tickets for admission which mostly get sold out very quickly.
Also, they are very proper about timing and only allow people who get there on time; those arriving after the program starts won't be able to join in; better hurry, you really don't want to miss it!
Castle Island
feel your spirit energizing in the calm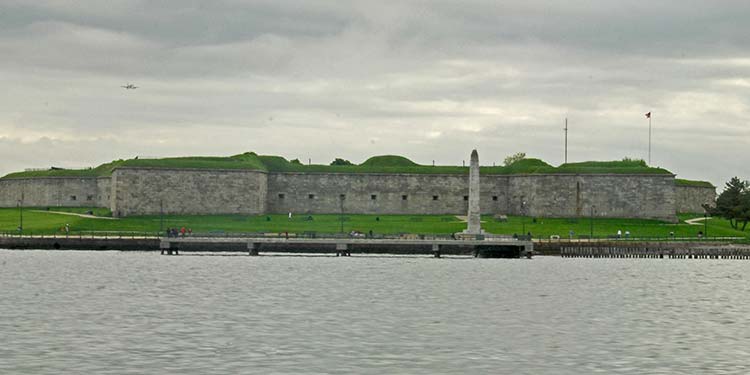 Location: 2010 William J Day Blvd, Boston 
Opening hours: 6:30 am - 7:00 pm
The historic fort is surrounded by Island from where you can enjoy mesmerizing views of the Boston Harbor.
Having a 3-mile long path, you can surely go for a nice walk where you'll feel the breeze all over your face and your hair.
Having an open space it is the perfect place for family picnics, and playful activities as it is never too crowded.
Most of all, it is a nice place to just relax near the Island and feel the calmness of the water flows.
Harvard University
so much to explore beyond books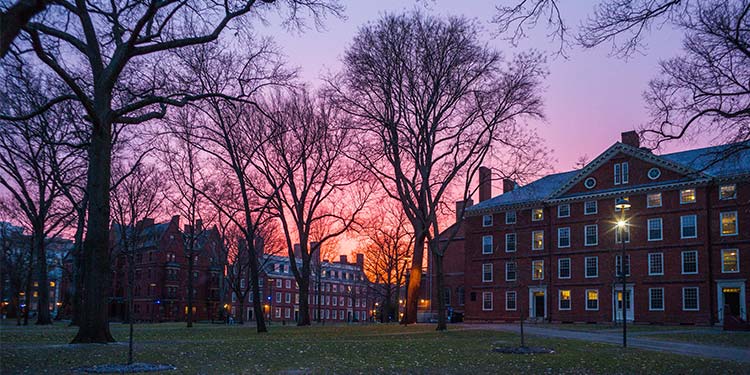 Location: 1350 Massachusetts Avenue, Cambridge
Opening hours: 10:30 am, 11:30 am, 12:30 pm, and 1:00 pm
Ever wondered how prestigious Universities such as Harvard would look in real life? No worries, you can take a free official tour any day.
One of the Ivy League, Harvard is a well-reputed College almost every scholar knows about. Despite it being many students' dream college, not everyone can get in easily!
You can register for a visit online. Taking the tour might be a refreshing exploration of the college site. History, art, and culture found inside can inspire and impress you.
Although it is situated in the neighboring city Cambridge, going past the city and exploring what you can find there always feels rewarding.
Charles River Esplanade
feel the cool breeze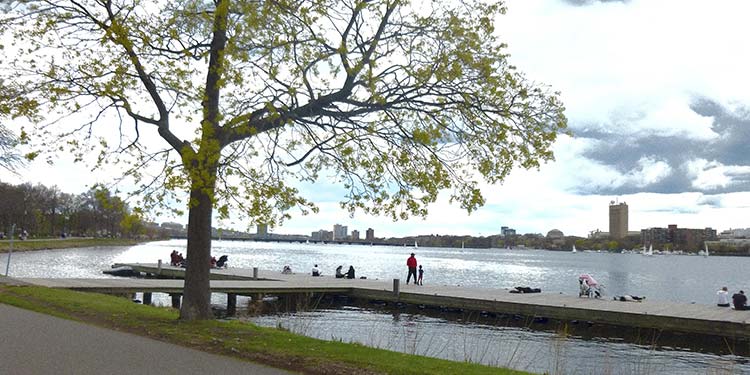 Location: Charles River, Esplanade, Boston 
Opening hours: 6:00 am - 8:00 pm
Looking for a calm and quiet place to spend your morning or evening? Away from the City ruckus, this place has fresh air to breathe, a nice trail to walk on, and a great mind-refreshing view of the river.
The Esplanade is one of the most beautiful and peaceful places you can find in the city. It is a well-maintained public place where people come for a walk with their dogs and other companies.
Suitable place for kids too, as they have a play area for children to run, play and relax. The place is mostly occupied by couples and solo explorers.
Traveling Smart Makes Things Easier
Traveling can never come off as 'Cheap', one way or the other you end up spending more than your estimated budget anyway. However, you still can choose to opt for cheaper options when you can and not let that happen!
As you have already known by now, Boston offers many places you can go to without worrying about spending a penny. And although they are for free, they are some of the most beautiful and valuable places to visit.
Likewise, visiting these places can be inexpensive as you are required to pay for nothing but the food and transportation to get there. But to appreciate their service, donating a bit to the public gardens and museums can be very helpful for them.
So, what are you waiting for? Plan a smart trip to Boston and witness some of the best destinations you don't wish to miss!