Step into excitement when you head to this incredible destination with an intriguing mix of deserts, mountains, and beachfront towns.
Whether you're taking a sunset boat ride to unique rock formations or watching a movie on the domed roof, Baja California calls to people who want to experience something a little different.
Another great feature of this California gem is the museums that shed light on its rich culture. They offer very different experiences to delight everyone.
You'll never forget the first time you laid eyes on the beauty of Baja California, no matter how you tailor your experience. 
Check our list of the best things to do in Baja for a memorable and extended trip year-round.
Things to Do in Baja, California
El Arco de Cabo San Lucas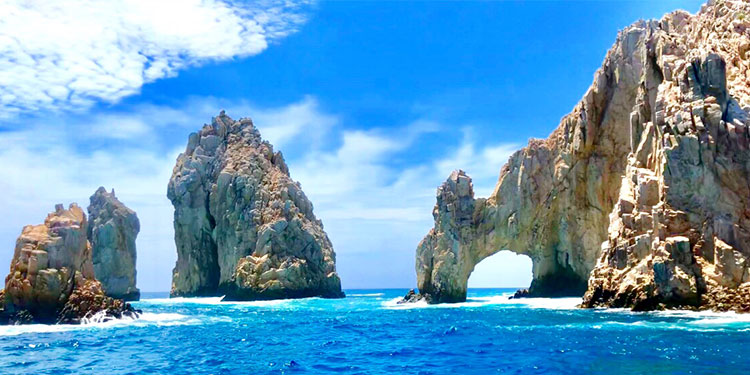 The Arch of Cabo San Lucas rises out of the sea like a taffy-colored dream.
This distinctive rock formation marks where the Pacific Ocean meets the Sea of Cortez and is a sight to behold.
If the natural beauty of the geographical formation isn't enough, you're likely to see sea lions barking in the water.
Many companies in Cabo sell spots on boats that take you right up to the arch itself.
While tickets can be a little steep for trips, those often include a few hours of sailing and even an open bar.
Check with a few options before booking one to get the right vibe for your visit.
Baladra Beach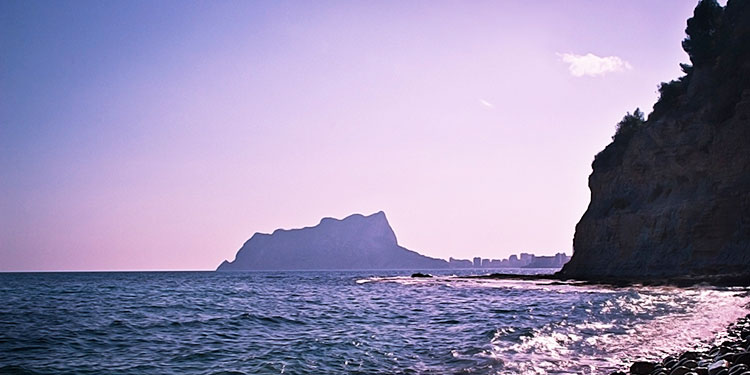 Venture to a sun-soaked cove with azure waves that lap gently at powdery white sand.
The crystal-clear water in this little slice of paradise is perfect for swimming, wading, and floating under a warm summer sun before you nap under your beach umbrella with a cool drink.
Around 20 palapas are available for visitors on a first-come-first-served basis.
Plan to pack food and drinks to last for your entire time, as there are no nearby food stores or restaurants.
Get there early if you're planning to go because you won't be able to enter once the beach reaches its maximum limits.
Tip: It gets hot in the summer, so pack some water and sunscreen. 
Sierra de San Pedro Martir National Park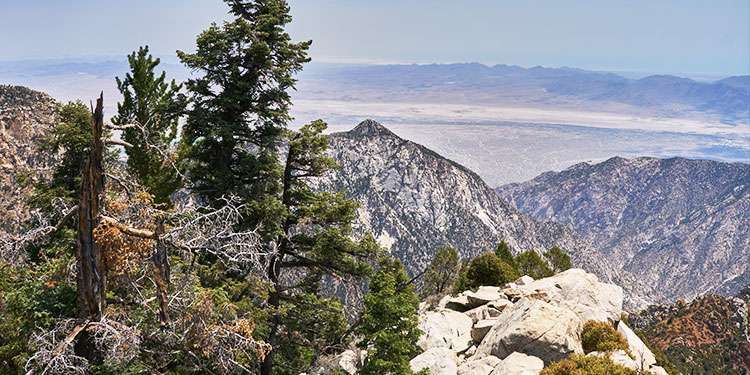 Home to the highest peak in Baja, Sierra de San Pedro Martir is a sight that any adventurous outdoorsman will appreciate.
This rugged landscape offers an escape from the hotter temperatures on the coast in the summer when the mountains are still cool enough to be comfortable even on the warmest days.
Wander through forests of pines and cypress. Keep your eyes peeled for anything from a cougar to a mule deer or even a bighorn sheep.
Hiking, camping, and all kinds of outdoor recreational activities are offered in the park.
Stock your car with emergency supplies and fuel before driving in. You could be 50 miles from the nearest gas station at certain parts of the park. 
Museo Sol del Nino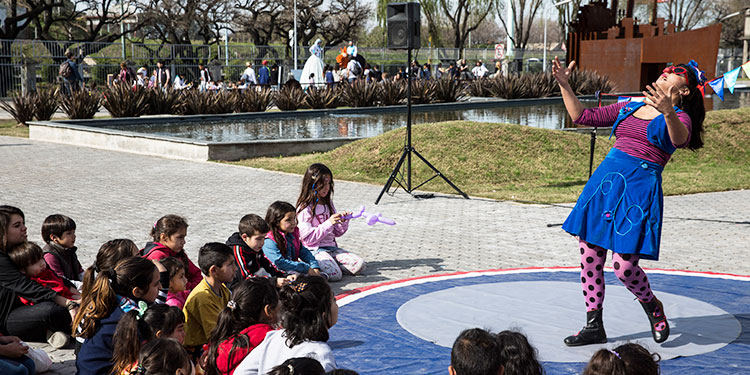 Learn more about technology and let the interesting, interactive exhibits dazzle you at the Museo Sol del Nino.
Many of the exhibits encourage participation, which is great for kids. Check out activities like paper rockets and slide challenges.
Even though you're learning, it'll feel like play for a lot of the time you're there. If that's not enough, head outside to find another play area for fun and games.
There's an IMAX movie theater where you must pay extra for a ticket. It has an excellent screen with snacks served.
You can buy tickets for the entire museum at the front when you arrive. You shouldn't have a problem getting in.
The Trompo Interactive Museum Tijuana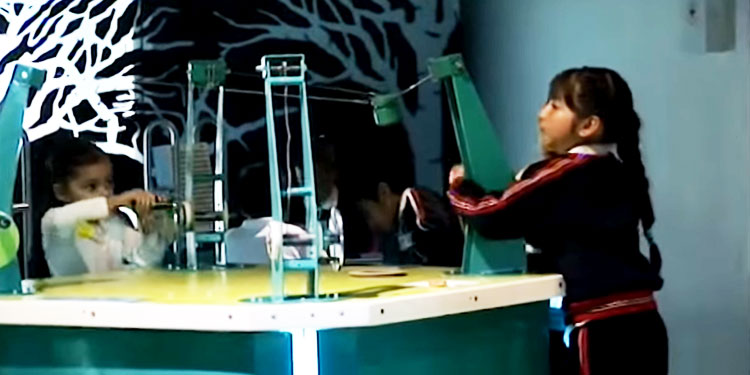 Another great place to bring your kids while you visit Baja California is Museo del Trompo in Tijuana.
It's packed with interactive exhibits designed to help children learn more about the world around them while they engage in active play.
Even some adults will enjoy a few exhibits or catch a movie at the theater on the property after the kids are tired.
Bring your camera and get some great photos with artistic, fun backgrounds. They'll give you a souvenir to look back on for years. 
While you're there, make it a point to visit the planetarium. Parking is limited at this museum, but there's additional parking at the mall across the street.
Events are also offered here a lot because it functions as a venue for many groups in the area. 
Tijuana Cultural Center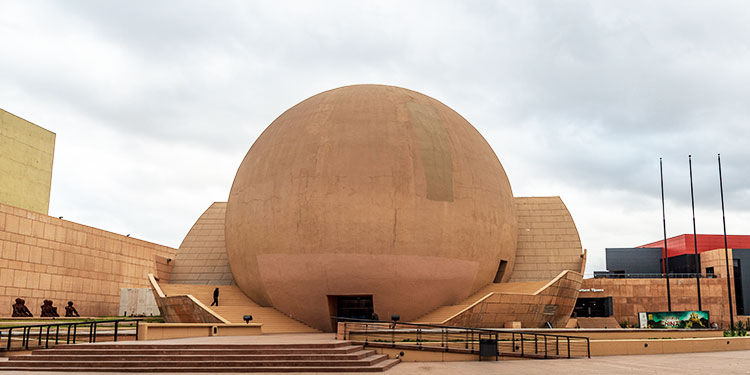 Learn more about Baja California at the Tijuana Cultural Center.
Walk along the chronological exhibits to better understand how communities in Baja developed and turned into what you see today.
The art and cultural exhibits will hold your attention for quite a while.
Check out the theater, gift shops, restaurant, and bookstore for an extra delight of your time.
The CECUT has a unique OMNIMAX theater that displays films with a 360-degree projector.
Museo de La Lucha Libre Mexicana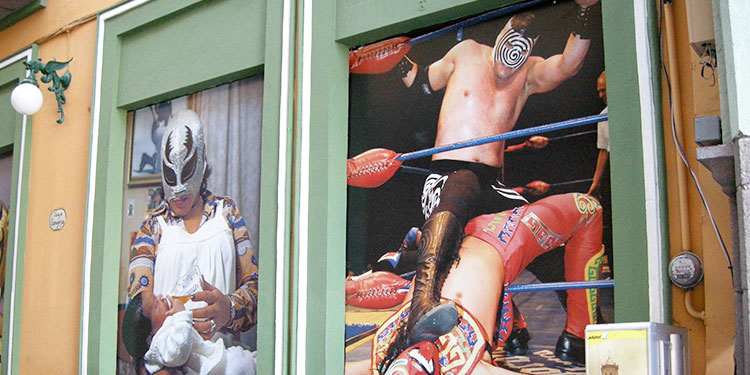 You will recognize the passion and dedication that went into curating this unique collection when you step into the Museo de La Lucha Libre Mexicana.
It chronicles much of the history and excitement of the Mexican wrestling tradition. Even fans will learn things they never knew before!
Most of the museum is translated now, so you'll be able to enjoy it even if you don't speak Spanish.
There's also an exhibit dedicated to other types of pop culture that interested the person who curated the collection.
It's a neat space to look through and see some of your favorite heroes and villains on display. 
Medano Beach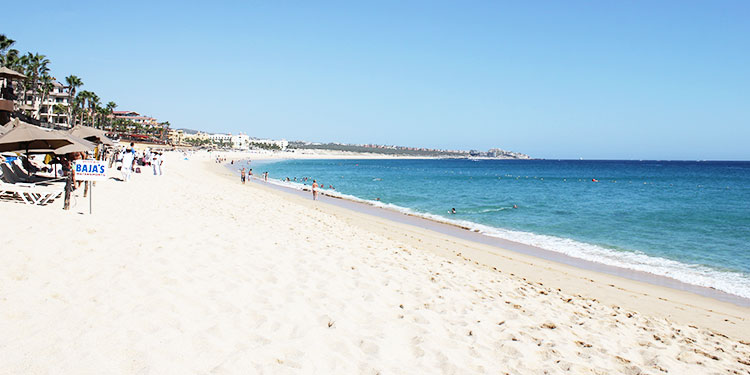 Whether you're searching for great nightlife, delicious meals, or fancy resorts, set your GPS for Medano Beach.
It's the central hub of Cabo San Lucas, and there's always something happening here.
The beach itself is gorgeous, with deep blue water in different shades stretching out to a horizon filled with puffy clouds.
Charter a boat to view sea life or fish in the deep sea. Rent equipment to get out on the water.
You can also play sports or skim over the waves. Head over to Cabo Sky Tours and set up a hang gliding ride over the city.
Parque Morelos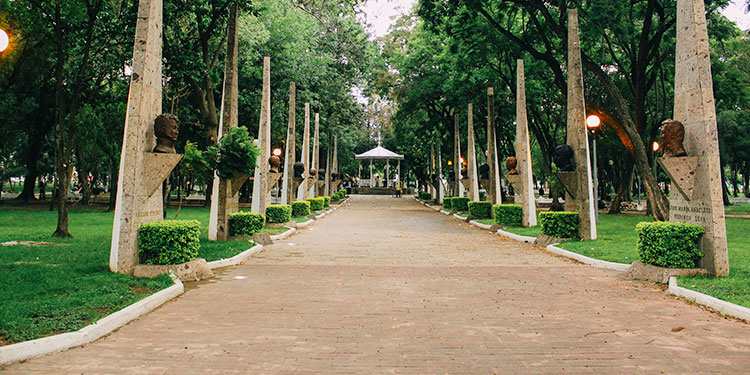 Step into enchantment at Parque Morelos. This ecological reserve features a zoo, a large lake, and a picnic area.
Take your children to the small train circling the lake to add a special element to the day.
The playground here includes both mechanized rides and what you'd expect to see at a regular park. 
Theres plenty of vendors selling delicious meals and snacks in the park. So don't worry about bringing food.
You'll pay at the entrance to the park when you drive in, and everything from the zoo to the train is free.
Only the additional activities like paintball or food cost money. If it's a hot day, try the shaved ice as a treat to cool off. 
Wild Canyon Adventures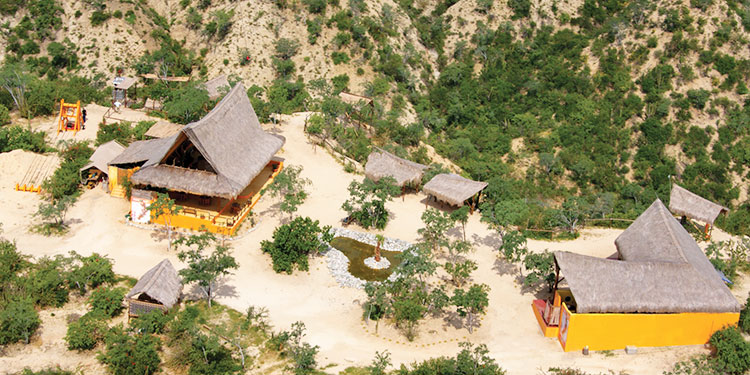 Wild Canyon Adventure Park offers so much to do that you'll have difficulty deciding where to begin.
As the longest circuit in Los Cabos, they offer ATV or UTV tours, camel rides, horseback rides, and an animal sanctuary where you can visit creatures rescued from difficult situations.
Bungee jumps from a gondola, try a swing that goes 300 feet off the ground, or ride down a monster zipline.
That's not all! A Wagoona Pass ticket will let you into a waterpark where you can cool off, float, or zoom down water slides.
More fun? Take an efoil class, rent a jet ski, or join a snorkeling group at Chileno Beach with Wild Canyon.
Consider purchasing a meal plan for food – but carry extra cash for things like treats and tips. 
Baja Welcomes For a Perfect Holiday
Baja California awaits to give you an experience like no trip you've had before.
Whether you're prowling the streets of Tijuana or soaking up rays in Cabo, you're in for the time of your life.
Grab a map, rent a car, and start plotting a route through this gorgeous area; when you're there in front of the sea, tanned and happy, you'll be grateful you treated yourself. 
So start making plans!
Note: Keep in mind that information about travel can change quickly. To make sure your trip is fun and safe, we encourage you to double-check official websites and government/travel advisory sites for the latest information on travel restrictions, entry requirements, and safety measures.