Get ready to embark on a captivating journey to the city of Milwaukee, where summers are full of exciting festivals and winter calls for great outdoor adventure.
Located on the shores of Lake Michigan, this "Brew City" is full of life. Downtown boasts great venues for sampling local beers, food hunting, shopping, and exploring historic buildings and local museums.
And eventually, you may want to stay away from the hustle and bustle of Milwaukee. Dont worry! You can make an exciting outdoor trip around the city.
Discover more than 125 miles of trails throughout the area. Whether it's camping, hiking, biking, or fishing, theres something for everyone.
Stay tuned as we take you on a whole new adventure of the best things to do in Milwaukee, Wisconsin, for a memorable trip. So, let us get started!
Things to Do in Milwaukee, Wisconsin
Harley Davidson Museum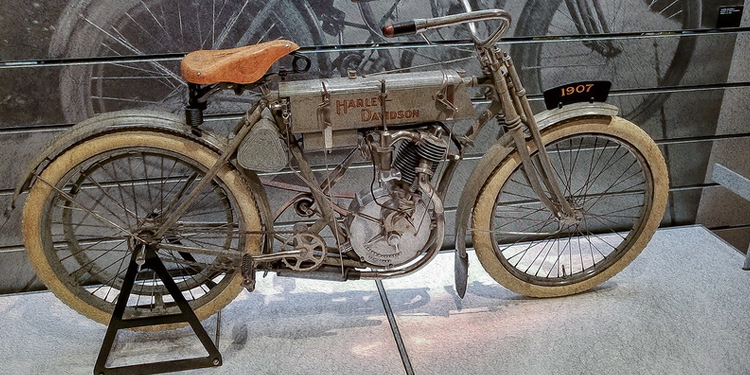 Address: 400 West Canal Street, Milwaukee, Wisconsin 53201, United States
Hours: Open daily from 10:00 am - 5:00 pm
Costs: General admission ranges from $8 - $22 depending on age.
Dive into the fascinating world of American motorcycle history at the Harley Davidson Museum.
The complex spans a whopping 20 acres and boasts 11 permanent and regularly changing special exhibitions.
With an incredible collection of over 4,000 motorcycles from the earliest models to the latest, you will see beautifully restored bikes from different eras.
Once you are done browsing, shop for souvenirs at its on-site gift shop or savor your taste in the biker-themed restaurant at MOTOR Bar and Restaurant.
Get Creative at Milwaukee Art Museum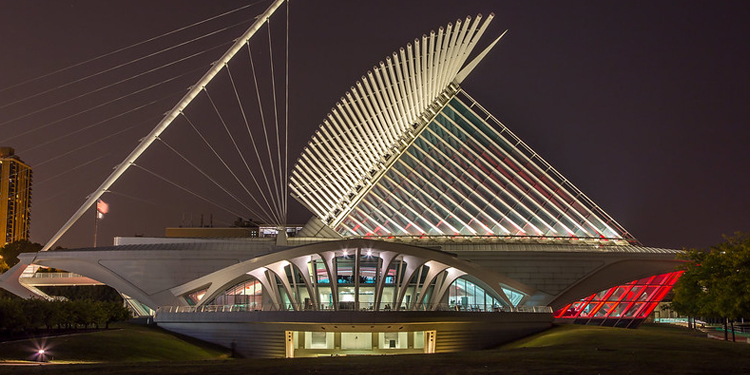 Address: 700 North Art Museum Drive, Milwaukee, Wisconsin 53202, United States
Hours: 10:00 am - 5:00 pm (Friday - Wednesday), 10:00 am - 8:00 pm on Thursdays, closed on Mondays & Tuesdays. 
Costs: Admission rate is $22 for adults, $17 for seniors, and free for kids 12 and under.
Founded in 1888, Milwaukee Art Museum is the largest art institution located on a 24-acre lakefront complex.
It offers both ancient and contemporary collections of over 30,000 artworks, including the work of legendary painter Georgia O'Keefe.
From European to American and African exhibits, there are artworks from all around the world that are worth seeing.
Located right by Lake Michigan, the Museum itself is a work of art both inside and out.
The mechanical wings of the building going out in the morning and coming back in when it closes will keep you in awe.
Milwaukee County Zoo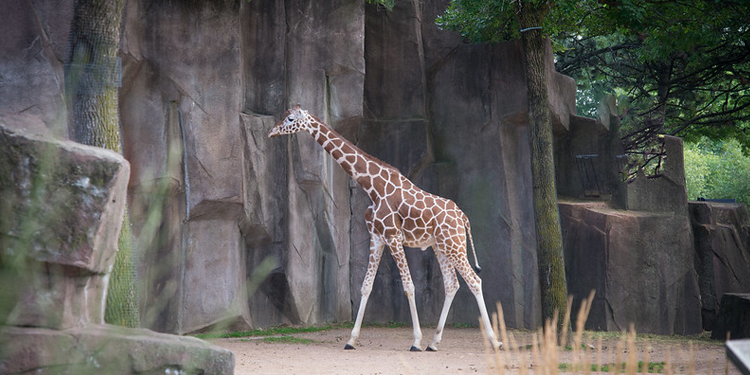 Address: 10001 West Bluemound Road, Milwaukee, Wisconsin 53226, United States
Hours: Open daily from 9:30 am - 4:30 pm (might vary on seasons)
Costs: Admission rate is $16 for adults, $15 for seniors, and $13 for kids (3-12)
As one of the oldest zoos in the United States, Milwaukee County Zoo is a great family-friendly attraction steeped in many fascinating histories about wild animals.
The zoo offers a glimpse of more than 3,300 Native Wisconsin animals that are kept in captivity to save many from extinction.
Come and spend a day with the friendliest animals by getting up close and personal. You also get to hand feed giraffes and sealions at a smaller cost.
The fun doesn't stop there! In addition to the animal exhibits, it offers visitors an opportunity to fly above the trees on a stunning zipline and rope course.
And even that's enough, ride a miniature train that takes you on a round trip to the zoo. Try to schedule your trip on a clear day to see scenic views of the surroundings.
Tip: Wear comfortable sports shoes as there is a lot of walking to do around the premises of the zoo.
Learn Local History at Pabst Mansion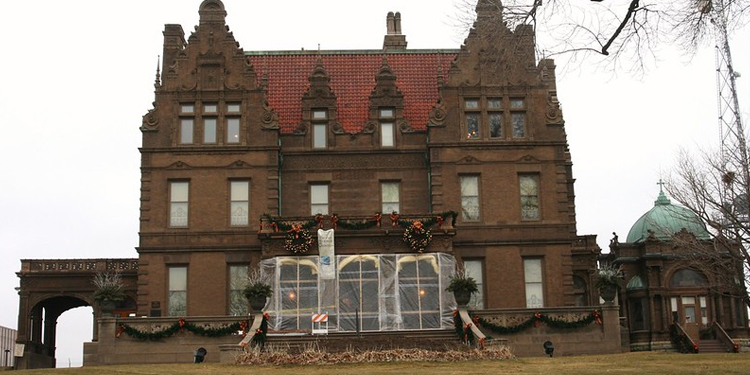 Address: 2000 West Wisconsin Avenue, Milwaukee, Wisconsin 53233, United States
Hours: open daily from 10:00 am - 4:00 pm (Fridays & Saturdays may vary) 
Costs: Tickets vary on different tours
Pabst Mansion is a historic building built by the Pabst Brewing Family in 1892.
Today, it has become a renowned destination for visitors to learn the fascinating history of the Mansion.
You can spot vintage furnishing, artworks, rooms, and interior design from the early and late 19th century.
Take a full Mansion tour that is led by docents, and you will learn everything about the history of brewers and the Pabst Family.
After a full tour of the Mansion, wrap up your visit by taking a Pabst Brewery tour to relax and sample some fine craft beer. You will be glad you did it!
Go Food Hunting at Milwaukee Public Market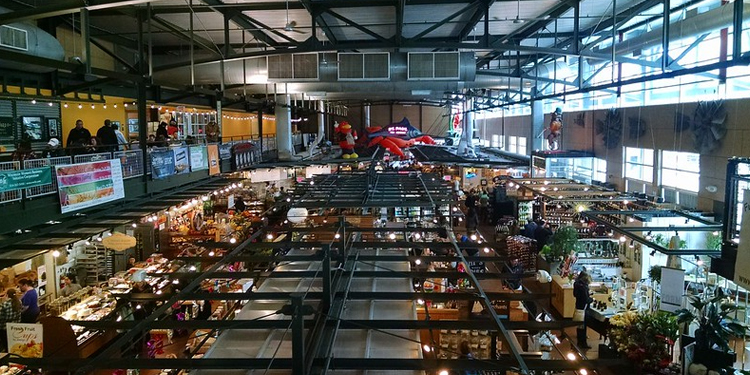 Address: 400 North Water Street, Milwaukee, Wisconsin 53202, United States
Hours: Open 10:00 am - 8:00 pm (Monday - Saturday), 10:00 am - 5:00 pm on Sundays. 
Costs: free entry
If you are walking around the Downtown area, stop by the Milwaukee Public Market for local food tastings and shopping.
From Mediterranean and bakeries to barbeque hotspots and the famous St. Paul's fish market, you won't walk away hungry.
There are plenty of seating areas upstairs. However, if you visit during a general mealtime, it can get crowded. Going early or reserving your seat might be a good backup plan.
If you are a local foodie like me, I recommend going on a vendor-hopping tour. You will have the best experience trying out different local dishes.
It offers everything from delicious seafood to Artisan cheeses and fresh produce. So dont miss out!
Explore Outdoors of Milwaukee Trail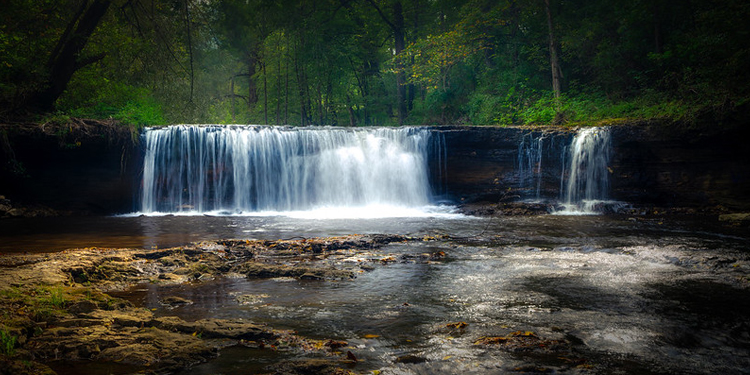 If you want to breathe in some fresh air and take a walk in nature, there are more than 45 trails around Milwaukee.
You can spend a day hiking and biking or make it an overnight trip by fishing, white water rafting, and camping around the city's three rivers: Milwaukee, Menomonee, and Kinnickinnic.
Other hiking attractions include nearby forests and wetlands of Milwaukee. The trails have many historic sites and scenic views on the way.
Check out Alltrails to get directions for every trail.
Catch a Baseball Game at American Family Field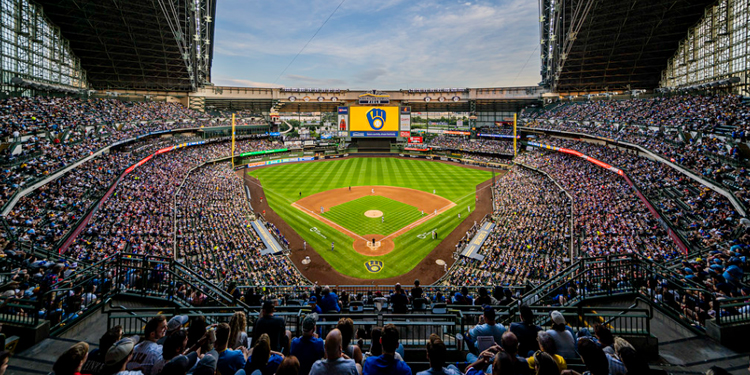 Address: 1 Brewers Way, Milwaukee, Wisconsin 53214, United States
Hours: open 9:00 am - 6:00 pm (Monday - Friday), Saturday 9:00 am - 4:00 pm, closed on Sundays
Costs: Ticket prices vary on games and season
American Family Field is home to the Milwaukee Brewers and makes a great place to watch a baseball game.
It features an extraordinary fan-shaped convertible roof and four choices of comfortable front-row seats with a 41,900 seating capacity.
However, make sure to make your reservations earlier to avoid getting in crowded lines and packed seats.
It is located just a minute from the Downtown area. You can also take a guided tour of the most restricted areas for an immersive experience.
Tip: The ticket prices are reasonable and may be purchased straight from the Brewers' website to avoid the additional fees charged on the secondary ticket market.
Step Back in Time at Old World Wisconsin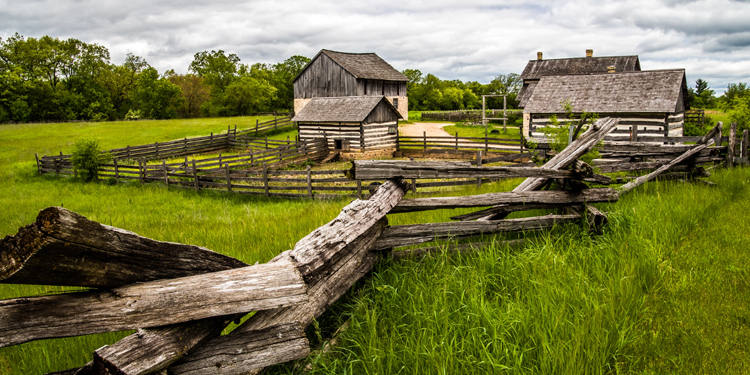 Address: W372 S9727 WI-67, Eagle, Wisconsin 53119, United States
Hours: open 10:00 am - 4:00 pm on Saturdays & Sundays
Costs: Admission rates range from $13 to $20 depending on age
Old World Wisconsin is an open-air living Museum that boasts 65 reconstructed pioneer-era buildings.
Drive west, about 45 minutes from downtown Milwaukee, and discover this hidden treasure of Wisconsin.
You will learn jaw-dropping stories and the life of Midwest immigrants in the late 1800s and early 1900s.
Or you get to experience the life of a villager yourself by getting involved in household chores.
From assisting in the kitchen to working on the farms and woodshop, theres everything you will witness and work in a "Life of a Farm."
For a fun experience, you can take a hop-on-hop-off tram service throughout the area for a little fee.
Visit Discovery World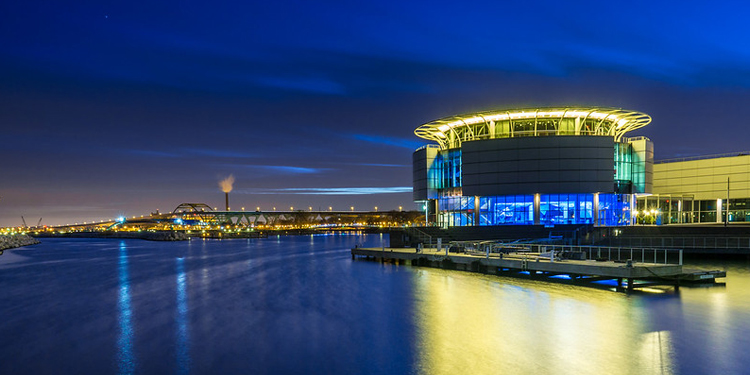 Address: 500 North Harbor Drive, Milwaukee, Wisconsin 53202, United States
Hours: Open 9:00 am - 4:00 pm (Wednesday - Sunday), closed on Mondays & Tuesdays
Costs: Admission range from $16 - $22 depending on age
If you are traveling with kids, then a visit to Discovery World is a must-visit place to learn about Science and Technology.
It offers visitors a fun and educational experience to a whole new level with regularly changing exhibits as well as permanent displays.
Kids can engage in hands-on activities like a flight simulator or a science show, while the adults can learn the music history of Milwaukee, including the Les Paul guitar invention.
One of the main attractions includes the Great Lakes. You can learn about the history of every largest freshwater lake in Wisconsin and the iconic Denis Sulivan ship.
Dont forget to step outside and enjoy the beautiful outdoor spaces where you can relax and enjoy the breathtaking views of Lake Michigan.
Visit Local Breweries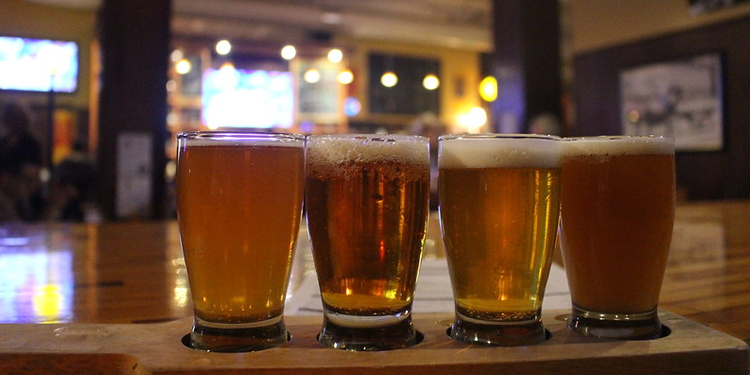 Did you know Milwaukee was also known as the Brewing Capital of the World?
For many years, the industry saw Milwaukee as a beer manufacturer whose product was distributed throughout the country.
It's no surprise! Home to more than 27 breweries, the city is a great place to go on a beer-tasting tour. Some are listed below:
Lakefront Brewery serves pub snacks and a wide selection of beers, including organic and gluten-free options.
Good City Brewing is a contemporary brewery with a large, industrial-chic taproom serving craft beer and American fare.
Urban Harvest Brewing Company is a large, rustic taproom with a laid-back ambiance that serves small-batch beer.
Third Space Brewing is a large microbrewery and taproom in an industrial-meets-rustic environment that serves craft beer.
Celebrate Milwaukee Festivals
No matter when you plan your trip to Milwaukee, there will always be something fun and exciting happening around.
The city celebrates more than 100 festivals throughout the year, with summer being the major season of celebration with great food, drinks, live music, art, and many more.
Dont miss out on the Midwest's largest Summerfest, celebrated here in Milwaukee from late June to July. It is an annual musical festival filled with renowned artists from around the world.
Whether you are a hardcore rock and roll, jazz, R&B, or country fan, theres every genre to satisfy your music taste.
Check out all the details about the festivals from the official website of Milwaukee and have a blast celebrating little things in life.
Start Planning Your Trip to Milwaukee
Finally, getting around Milwaukee might be difficult at times, especially if you are walking during rush hour. If you're walking through crowded streets, make sure to study and use Google Maps.
I recommend taking the Hop Streetcar for an easier and more affordable option to navigate around the downtown area.
Now that you have every idea of planning your trip to Milwaukee make sure to make an itinerary according to our top recommendations.
Good luck!
Note: Keep in mind that information about travel can change quickly. To make sure your trip is fun and safe, we encourage you to double-check official websites and government/travel advisory sites for the latest information on travel restrictions, entry requirements, and safety measures.