Grab your swimsuit, binoculars and head to Malibu, where you're just as likely to see whales playing in the waves as fancy houses on Billionaire's Row from your spot on the beach.
This creative, stunning oasis offers so much to visitors!
Bask in the coastal beauty on a scenic hike, explore a preserved home with links to the past, or hit the waves – from above or below.
Embrace the salty breezes and spectacular views of this coastal playground just 30 miles from Los Angeles.
We have listed some of the best things to do in Malibu to plan an entire itinerary for a memorable trip.
Things to do in Malibu, CA
Point Dume State Beach and Preserve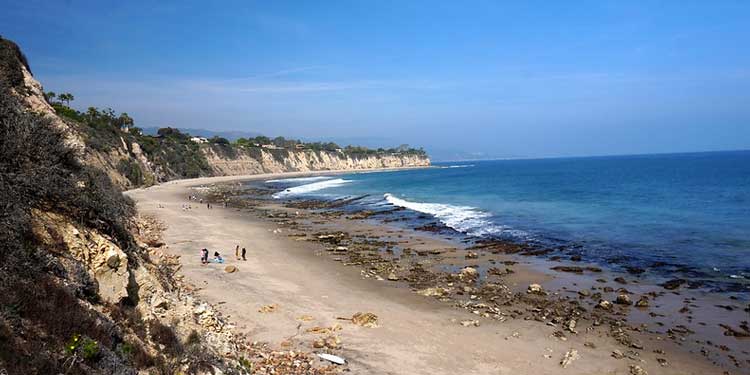 Take in an incredible sunset from one of many views by following the trails at this fantastic park.
Depending on the day, you may see rock climbers, sea lions sunning themselves on rocks, or dolphins playing in the waves.
Watch your footing if you go up to the cliffs. Shoes with some grip, like hiking boots, will be much better than sneakers or sandals.
Parking isn't too expensive, and you can pay with cash or a card. You can park on the road if you prefer, but it's crowded.
Consider bringing a windbreaker or jacket, as the breeze can get cool once you ascend the cliff trail.
Escondido Falls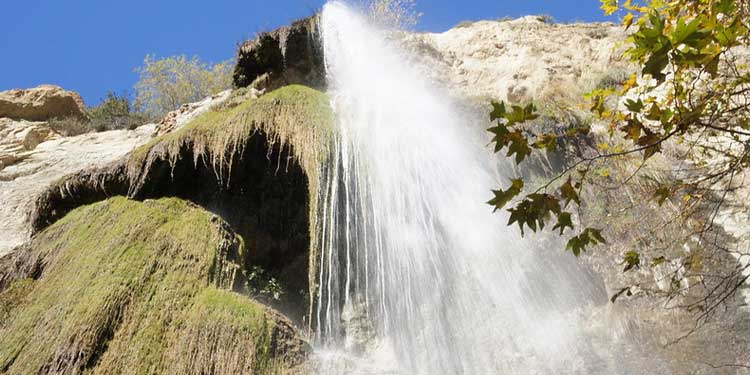 If you're an avid hiker, this moderately challenging 3.5-mile out-and-back trail is excellent for trying out while you're in Malibu.
Expect to see many other people out enjoying the wilderness and the waterfall on the trail, from runners to mountain bikers.
Even the beginning of the trail is spectacular, offering visitors lovely views of the Pacific.
Parking in the lot assigned to the trail will cost you more than $10, so check out the parking along the highway to save a few bucks.
Leo Carrillo State Park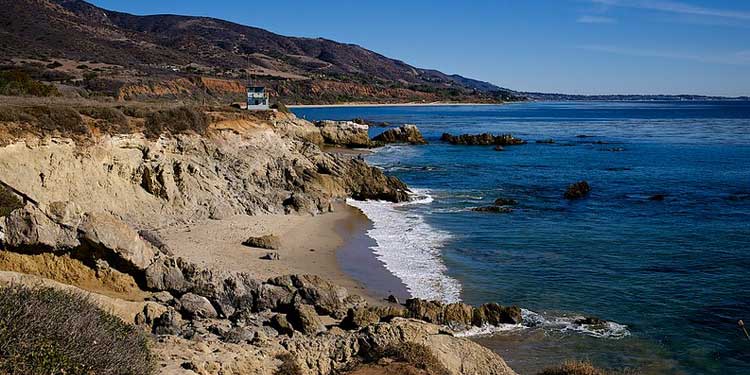 Step onto 1.5 miles of the gorgeous California coast and prepare for a day in the water.
Windsurfing, fishing, swimming, surfing, and beachcombing are all perfect activities to do at Leo Carrillo State Park.
Explore the tidepools, reefs, and coastal caves, which are unlike the normal scenery you see at most beaches.
Relax under the giant sycamores or try some backcountry hiking in this majestic environment.
If you love camping, there's a campground here with fire rings. Check the fire level before lighting one.
Paradise Cove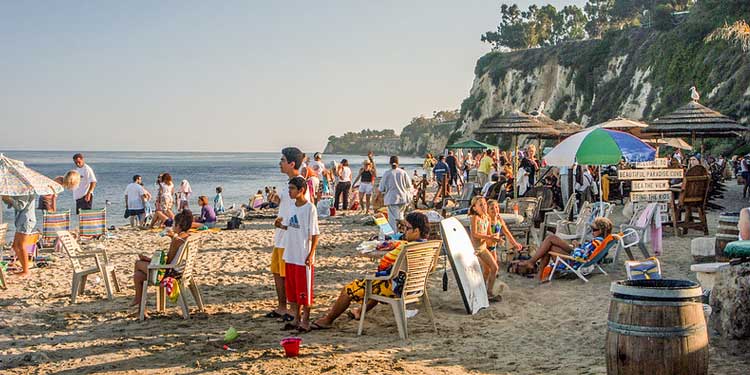 You'll feel like you're living in a postcard once you visit Paradise Cove.
The jewel-like waves and clean, bright sand coax you to sit and stay a while while you enjoy the ocean breezes.
The long beach may tempt you to stroll down the sand as it makes a gorgeous spot for wandering.
If you go down enough, you'll see gorgeous Malibu mansions to the east. To the west, you can travel all the way to Little Dume Beach.
For an extra little boost to your day, look into reserving a lounge chair on the beach.
This will help ensure you get a spot and give you a comfortable place to relax.
Travel up the Pacific Coast Highway a bit to find a spot and walk down the hill to the beach.
Adamson House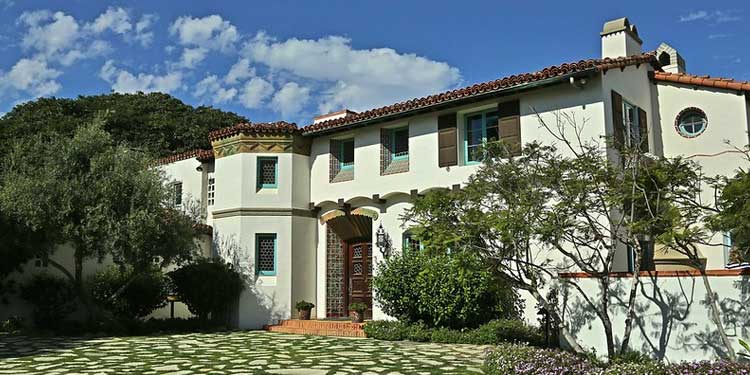 Malibu is known for its expensive and expansive beach homes. Come and see Adamson House to experience what the first real Malibu Beach house was like.
You can tell the people who built and decorated the house truly loved it. It feels like a very special space that was filled with happiness and good times.
It's close to the Malibu Pier as well, so it's in a perfect location to visit two great places at once.
If you want to stroll around the grounds, they're open for visitors from 8 AM to sunset every day.
For a tour of the house itself, visit Thursday, Friday, or Saturday. Tours start on the hour between 11 AM and 2 PM.
You can also see the Malibu Lagoon Museum while you're here or grab a souvenir at the gift shop. 
Malibu Pier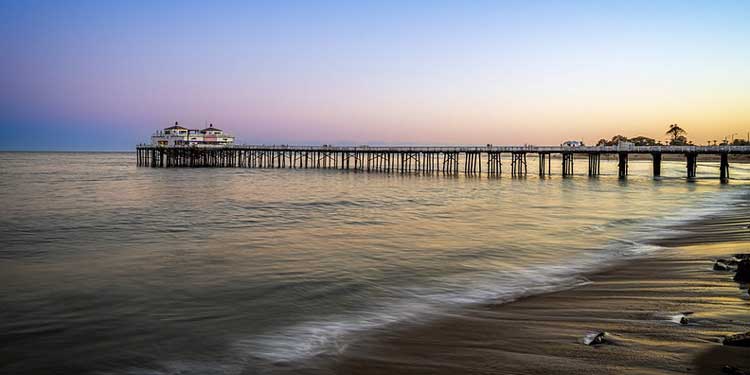 White towers, rough planks, a gorgeous view of the Pacific, and the green rolling hills are only some of the reasons to visit this Malibu treasure.
The Malibu Pier was founded in 1905 and offers shopping and restaurants to try while you look out on dolphins and surfers enjoying the waves.
Many tours leave from here, so check them out if you're interested in getting out on the water.
If you want to check out the beach, walk down the steps from the pier to the sand.
The only thing to watch out for is the high price of parking in the lot. Parking on the street will save you quite a bit of money. Restrooms are available on the pier.
The Getty Villa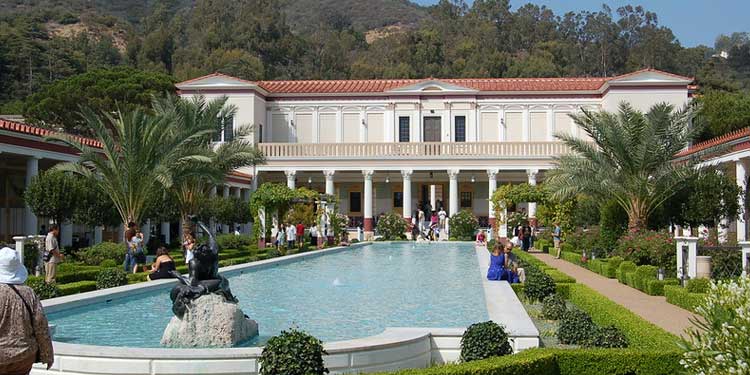 The Getty Villa is a gorgeous, re-created Roman country home that has many Greek and Roman antiquities on display.
They even have Roman-era mummies on display. With varied collections and rotating exhibitions, you never know what you'll see.
Walk through the Outer Peristyle and gaze at the reflecting pool. The colonnaded walkways will keep you protected from the sun on hot days as you enjoy this little jewel with Pacific views.
Entrance into the villa is free, but you'll have to pay a parking fee. Book a reservation online before you go.
If you're around in the fall, they offer outdoor plays in the Amphitheater, which are truly a once-in-a-lifetime experience.
Malibu Country Mart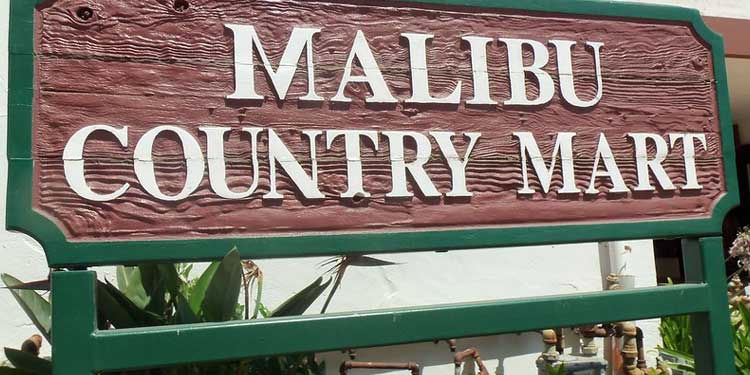 If you want to see where all the locals – and the big stars who call Malibu home – shop, look no further than the Malibu Country Mart.
It's been operating since 1975 and sells some of the freshest, most delicious food in the area.
That's not all it has to offer! Shopping and personal services are also available.
Browse high-end boutiques or treat yourself to a workout or spa day. You can even get your car washed and your dog groomed here.
Check out the event calendar on their site before you go. They often host neat events that are great for kids during the holidays.
It's very busy, and parking is limited, so consider using a rideshare if you're going for the day.
Snorkeling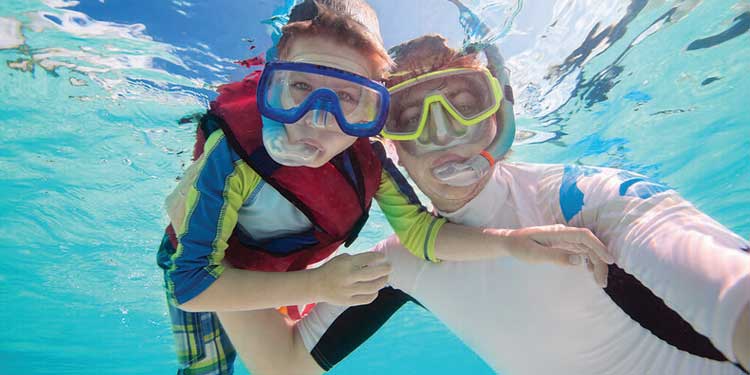 If you're interested in snorkeling and diving, check out Malibu Divers. They offer programs that will delight experienced and new guests.
For example, the Discover Snorkeling Program offers two two-hour sessions, with one occurring during the day and one happening at night.
They supply all the gear, though you can bring your own if you have it. Also, consider the dive boat trip. You may see some truly amazing wildlife.
You can also get certified through Malibu Divers. They offer several PADI certifications that are great to get if you're hoping to spend more time in the water.
You must sign a waiver before participating. View and sign it online before you go to streamline things.
Malibu Wine Hikes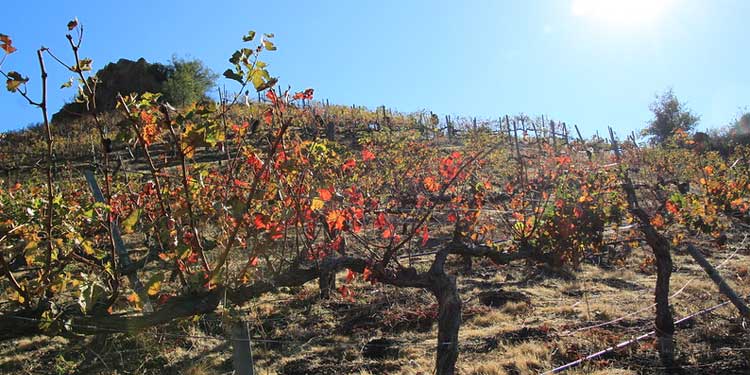 If you love wine and the great outdoors, try one of the three tour types offered by Malibu Wine Hikes.
The first is the nature-focused wine hike, where you stroll the vineyard and learn more about its history and the life that inhabits it.
Next, consider the 4×4 wine tour. You ride a golf cart through the groups and stop at scenic vistas and enjoy snacks and drinks on the way.
Finally, consider the VW Bus tour that takes you outside the ranch to the beach.
This is best done with a group of friends because they're designed for smaller groups rather than larger ones.
Tours take from two to three hours, depending on which you choose. Try to make a reservation before you go because a walk-in isn't guaranteed.
Malibu Coastal Adventures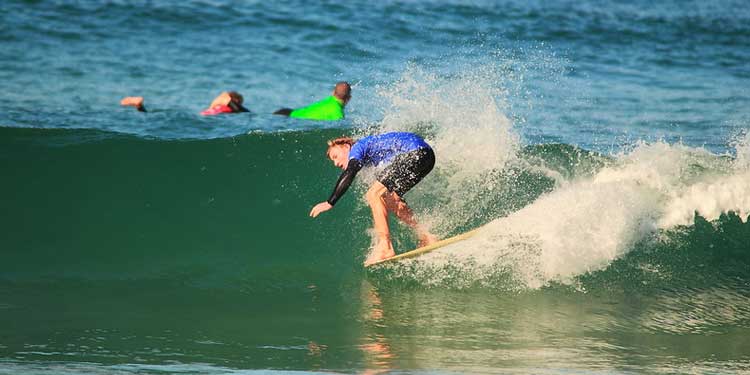 To have a truly special experience with your group, try out Malibu Coastal Adventures.
Consider things like fishing, surfing, diving, or using a standing paddleboard. The site also mentions seeing sea life and exploring sea caves.
The catamaran will take you and your crew to a beautiful place like nowhere else with lots of water sports lessons.
If you want a place with a truly personal touch, contact Malibu Coastal Adventures.
Start Planning Your Trip To Malibu
It's clear that Malibu has a lot to offer anyone who seeks its sunny shores. Don't miss out on a truly magical vacation.
The carefree spirit of this lovely destination creates an absolute playground for beach bums, thrill-seekers, and those who love to learn more about the places they visit.
Start making reservations today and turn your Malibu dreams into reality.
Note: Keep in mind that information about travel can change quickly. To ensure your trip is fun and safe, we encourage you to double-check official websites and government/travel advisory sites for the latest information on travel restrictions, entry requirements, and safety measures.