Monterey is a great family-friendly seaside destination in California with beautiful outdoor spaces and a passion for marine life and conservation.
It's no wonder since there's actually a submarine canyon even deeper than the Grand Canyon in the Monterey Bay National Marine Sanctuary.
It's a beautiful place to sit by the ocean, but there's so much more to Monterey than just sand and surf. Let us check out the best ones!
Things to Do in Monterey, California
Monterey Bay Aquarium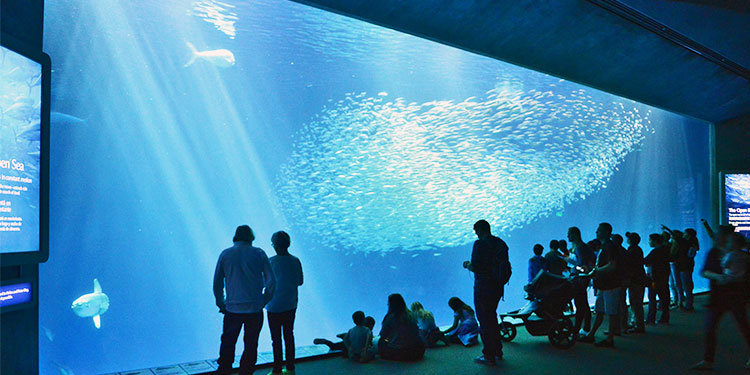 If you've watched Finding Dory, the sequel to Finding Nemo, you've already caught a glimpse of the Monterey Bay Aquarium.
With its undulating sea life, kelp forest, and sprawling 322,000 square feet of space, it's not surprising.
It's a truly enchanting place that's challenging to explore fully in just one visit.
Make sure to check the feeding schedules and live demonstrations available on the day of your visit to plan your time wisely.
The aquarium tends to be most crowded during the summer, so if you're in Monterey during the hottest months, aim to visit mid-week.
You can park your car at the Downtown East Garage and take the trolley to the aquarium, as they offer a flat rate for the entire day.
Colton Hall Museum and Jail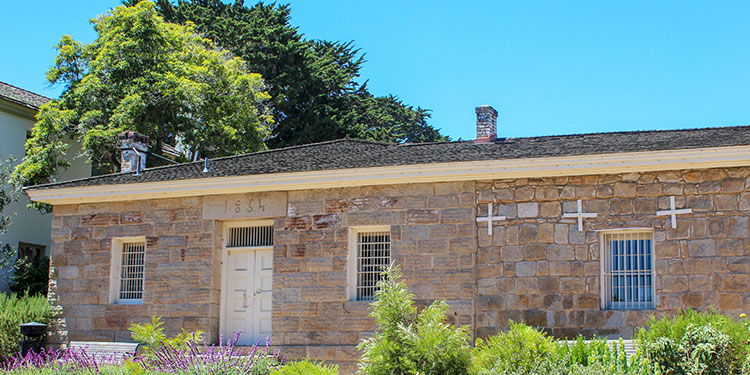 Unlike the aquarium, the Colton Hall Museum and Jail is a quick stop where you won't need much time to see everything.
It's perfect to fit in between two longer activities when you have just an hour to spare.
This is a historic place where California's first constitution was written in the original meeting room.
The museum showcases the journey of California toward statehood and the state's growth over time.
Entry to the museum is free, and there's a beautiful green area outside. Take a stroll around to learn more about the region.
Monterey State Historic Park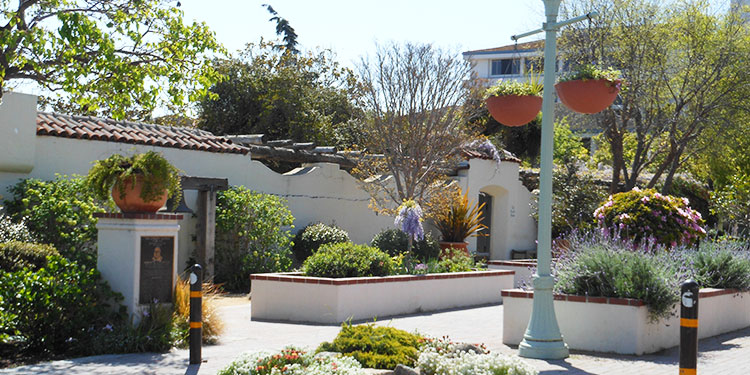 You have two excellent options for experiencing the state historic park: with or without a guide.
Join a guided tour through the collection of historic buildings to gain deeper insights into Monterey's history.
You can follow the Monterey Walking Path of History or walk in the footsteps of Robert Louis Stevenson as he found inspiration for his books.
This path is only two miles long, and you can also download a self-guided mobile companion app.
Taking a guided tour is a superior choice for history enthusiasts as it offers anecdotes and details you wouldn't get on a self-guided tour.
Old Fisherman's Wharf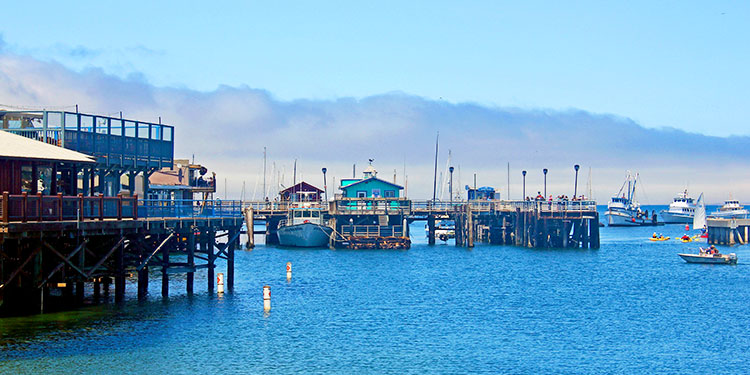 Whether you're downtown or enjoying a nearby beach, set aside some time to visit Old Fisherman's Wharf.
As you step onto the planks, you'll be greeted by restaurants, shops, a scenic coastal view, and playful seals.
For parking, you'll find paid options and a nearby garage. Restrooms with public access are available near the end of the wharf.
Take a moment to watch the boats in the marina as they come and go. The sight of breezes rippling through sails is particularly delightful.
Whale Watching Tours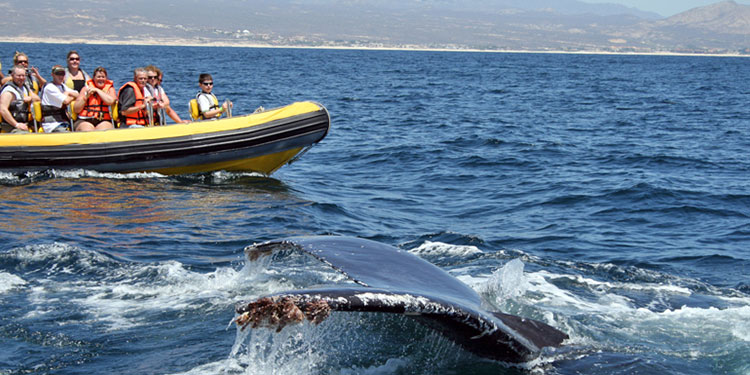 Before leaving Monterey, be sure to book a whale-watching tour.
Companies like Princess Monterey Whale Watching sell tickets to travelers eager to venture into the Pacific and witness the graceful giants in their natural habitat.
Explore the different tour options available, as some take you closer to shore to see whales while others venture further into the ocean to encounter different species.
Many tours span several hours, with Killer Whale cruises lasting up to six hours due to the need to travel farther to find them.
These tours typically provide outdoor viewing spaces and climate-controlled cabins for chilly days at sea. 
Monterey Bay Coastal Recreation Trail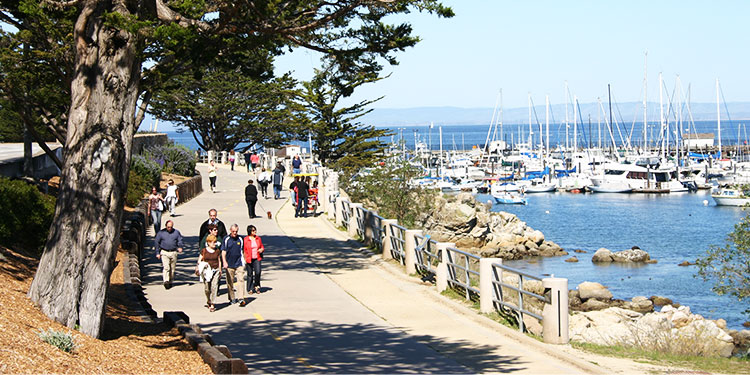 Stretching 18 miles from Pacific Grove to Castroville, this two-lane paved path follows the route once used by the Southern Pacific Railway.
Along the way, you'll pass the Monterey Bay Aquarium, Cannery Row, and Fisherman's Wharf, providing ample opportunities to explore other attractions.
Biking along the trail is an excellent way to enjoy the outdoors, become better acquainted with the area, and get some exercise. If you didn't bring a bike, rental options are also available.
Make sure to stay on the correct path, as there are separate lanes for biking and walking.
Before setting out, consult a map and plan for dining and recreational stops along the way.
Ghost Walk Tour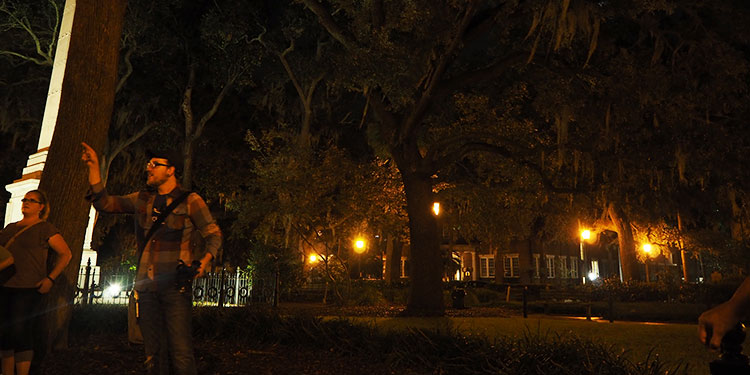 The Ghost Tour of Old Monterey, one of several ghost tours offered in the area, delves into the intriguing history of the region.
You'll learn about the colorful characters who once inhabited Monterey, their experiences, and the lingering spirits that may still roam the area.
Embark on this ghost tour for a unique and captivating evening.
Most tours last around two hours, regardless of the tour operator you choose. Take a look at the areas they cover to ensure they align with your interests before embarking on the tour.
Don't forget to bring a flashlight, camera, and jacket, as even during the summer, nights can get cool with the ocean breeze.
For those seeking a more relaxed experience, some tours offer a guided ride through town on a bike or bus.
Dennis the Menace Playground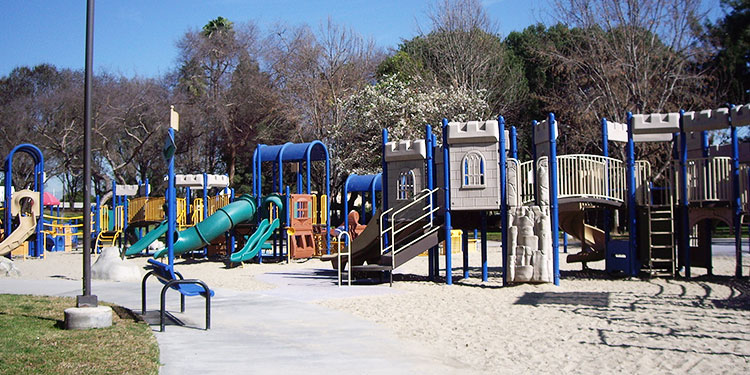 With its vibrant colors and interesting structures, Dennis the Menace Park is a playground that will entice children of all ages to come and play.
Even adults will appreciate seeing the beloved character immortalized in bronze.
After the kids have had their fill of running around the playground, you can rent a pedal boat or relax on the beach across the street.
The roller slide, merry-go-round, suspension bridge, and other features will keep your children entertained for hours.
They'll marvel at the train engine and be eager to conquer the rock wall. Older kids might enjoy the nearby skate park.
Escape Room 831
Whether you're an experienced enthusiast or a newcomer, a visit to Escape Room 831 is a fantastic group activity.
You'll be locked in a room filled with obstacles and puzzles that require teamwork and cleverness to solve and escape.
Take a look at the escape rooms offered on their website and choose one that piques your interest.
Escape Room 831 receives praise for its modern facilities and the abundance of clues and interactive elements they incorporate.
The puzzles are intricate but enjoyable to solve, providing a great experience for all.
If you choose to play at Oscar's Playground, you can also take advantage of the arcade, bar, and lounge on-site.
Start Packing Your Bags
For ocean lovers and mermaids, Monterey is the place to be. The National Marine Sanctuary there is one and a half times larger than the largest national park in the continental United States.
Who knows what you might uncover as you linger at the edge of the ocean or explore the many places where you can dive into the water?
Safe Travels!
Note: Keep in mind that information about travel can change quickly. To ensure your trip is fun and safe, we encourage you to double-check official websites and government/travel advisory sites for the latest information on travel restrictions, entry requirements, and safety measures.