The National Sleep Foundation recommends replacing pillows every 1-2 years. It is encouraged to discard the cushion as soon as its original color has changed.
But, instead of tossing your old cushion in the trash, you can transform them into throw or floor pillows.
Put your crafty skills into some use and create interesting DIYs. You can recycle, re-purpose or donate them if you want. There are still various options if you want to do something nice with your old cushions.
What To Do With Old Pillows
Here are 16 suggestions for what you can do with old pillows.
Use It As a Kneeling Pad
If you have a hobby of gardening. Then, you might be familiar with all the weeds and dirt in the garden. Your clothes can get dirty in the process. Old Pillows can be kneeling pads to protect you from the filthy dirt. You don't have to pay for knee pads anymore. Old pillows come to the rescue as knee pads for your yard or garden work.
Not only in the garden, implement it as a kneeling pad in your daily chores. Save your knee from getting filthy.
Bed for Your Pet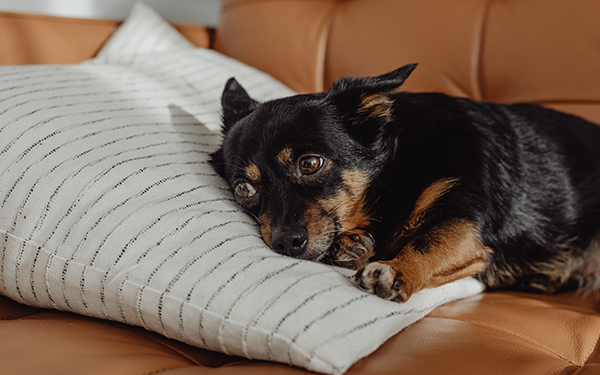 Your best friend, your pet deserves a warm and comfortable place to rest. If you have an old pillow, then it is a good way to make a comfy resting place for your pet. You don't have to pay for expensive bedding for your pet anymore. Already have a pet bed? Then, you can stuff your old pillow into the existing one. It will make it more fluffy and warm. And your pet will thank you for it.
An Air Draft Stopper
It can be annoying when cold air enters the room in the cold season. You can recycle your old pillows as a draft blocker. It will not let the warm air escape. It will keep your room at a perfect temperature.
If you have sewing skills. With the help of your sewing machine and an old pillowcase. You can create the perfect door stopper. No need to buy a new one.
Compost the Feather Stuffing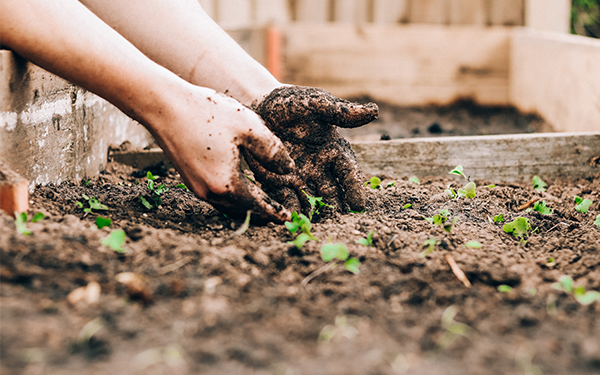 The pillow is made with different stuffing. They are stuffed with feathers, cotton, and polyester. If you own a down pillow, then you can let it help in your gardening. The feathers are a great source of nitrogen and protein. They can be easily composted too. Mix the feathers with some leaves, coffee grounds, and other vegetable scraps. And voila you got yourself fertilizer after a few months.
Donate The Pillows in Animal Shelters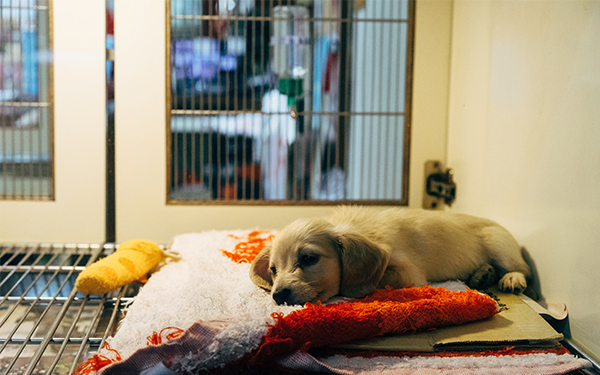 Try donating your old pillows if they are in good shape. There are animal and homeless shelters that are in need of comfortable pillows and mattresses. You can be a great help to those shelters.
Some homeless shelters do not accept old pillows because of bed bugs problems and health issues. Animal shelters can make great application of the warm pillows. Also, you will feel good inside. Your pillow will also continue to serve someone new.
Another options are clinics and wildlife reserves. They are also in need of pillows sometimes. You can give them a call or email.
Reuse It As Throw Pillows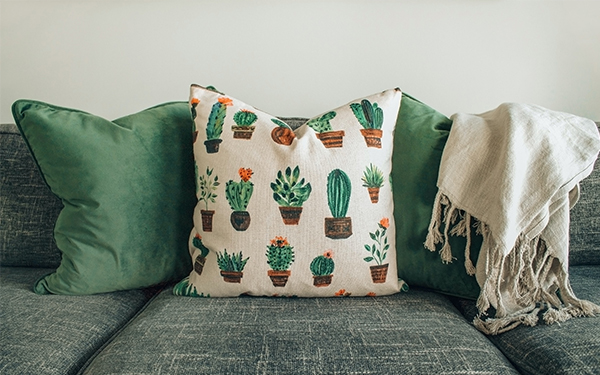 Reuse your old pillows and make beautiful throw pillows out of them. Throw pillows can be an art piece in your living room. It makes your room bright and pretty. Buying throw pillows can be way expensive. When you can recycle your old pillows into new throw pillows, why buy them?
You can watch YouTube videos on how to do it. Be creative and customize your own throw pillows that match your room.
Old Pillows As Package Protector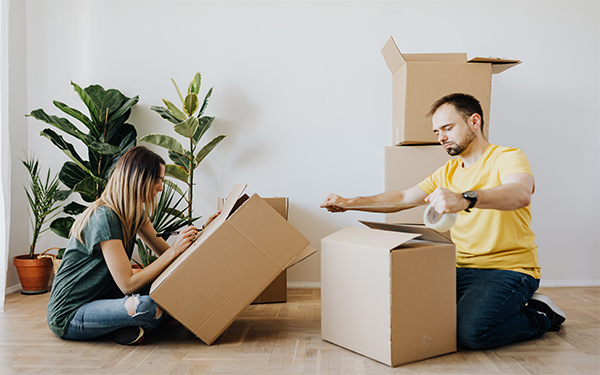 When delivering or shipping packages, fragile things can damage without proper protection. Old pillows can protect fragile items. Utilize the fillings of the pillow to guard the items. Or even the whole pillow can cover the package.
Re-Stuff a Toy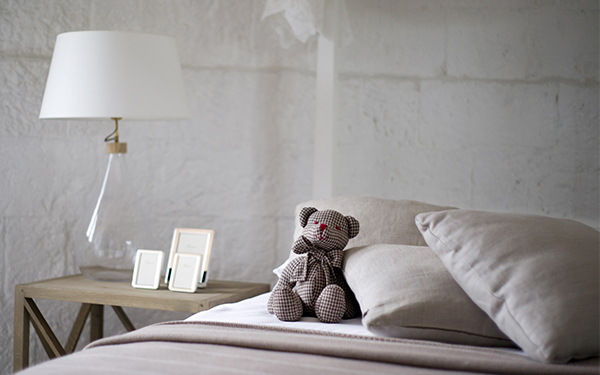 Are you a crafty person? You can treat your old pillow's stuffing to re-stuff it into a new toy. You can make cute teddy bears or any other toys. Your kids or your pets would be happy to play with it. Plus, it would be nice décor in your room.
The feathers, pieces of cotton and the fabric of the pillow can be a great asset to make up new stuffed toys too.
Turn Them Into Floor Cushion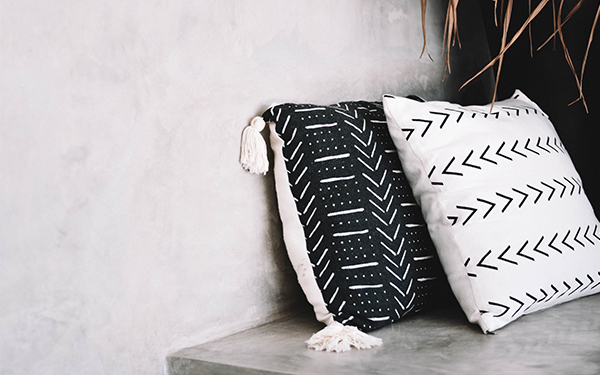 You can make a floor cushion with the help of old pillows. No matter how big or small your space is. You can have floor seating which is comfortable. You can put extra effort and make the floor cushions colorful and attractive.
Make Comfortable Bean Bag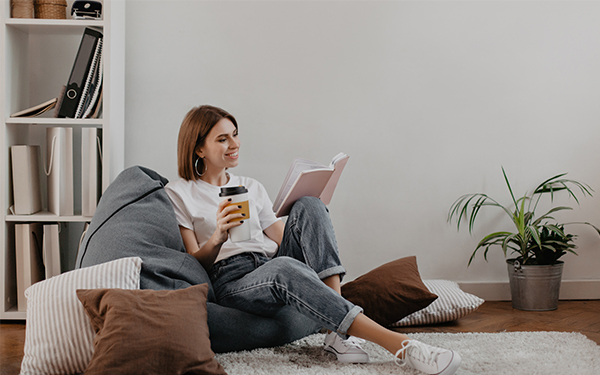 If you have stitching and crafty skill. You can transform your old pillows into a comfortable bean bag. Fill it with the pillows' stuffing like polyester, cotton, and feathers. Stitch it together and voila you got yourself a comfy resting place.
You can also bring life out of your old bean bag with the help of your old pillows. Stuff the stuffing of the old pillow and refresh the plumpness of the bean bag.
Use It For Camping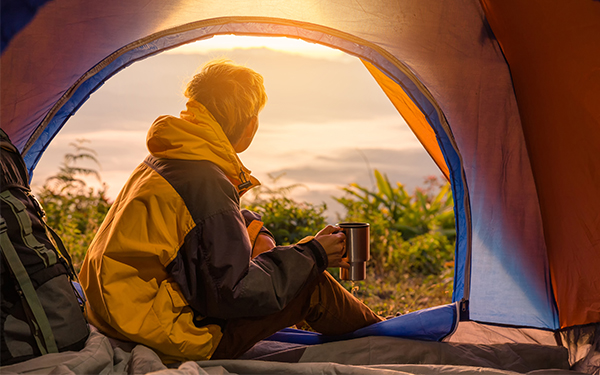 You also can use your old pillows while camping or barbecuing. Not only for camping, but the pillows in the car to rest the neck for your kids or even yourself while going on a road trip.
Turn The Old Pillows Into Cleaning Rag
Make your floors shine like a diamond by turning the pillow into a floor mop or rags. Implement the fabric of the pillow to clean. Or you can use the whole pillow to save you from major spills in the household.
Donation To The Textile Recycling Facilities
It is common to throw the pillows after their expiration. Instead of throwing it in a bin. You can donate them to nearby textile recycling companies. Even though it is hard to recycle, the stuffing of the pillows is re-purposed by the recycling companies. They will turn the pillows into insulation, rags and carpets.
Look for thrift stores that will accept old pillows. You can also contact charities who are looking for using the pillows.
DIY Projects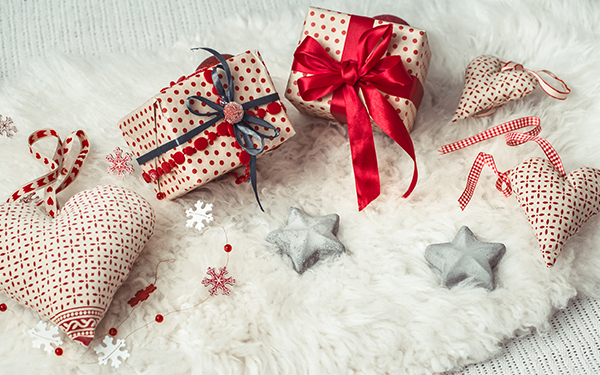 Let the old pillows be of some use in DIY projects. Do something creative and make a crafty thing. The fabric and stuffing can assist you in various projects. You can stitch several pillows and create a big pillow.
If you are not a crafty person, post it online for free. Ask your friends if they are in need of old pillows. If you have kids, give them the pillows for crafty DIYs. Let them be productive and creative with it.
Double Up Flat Pillows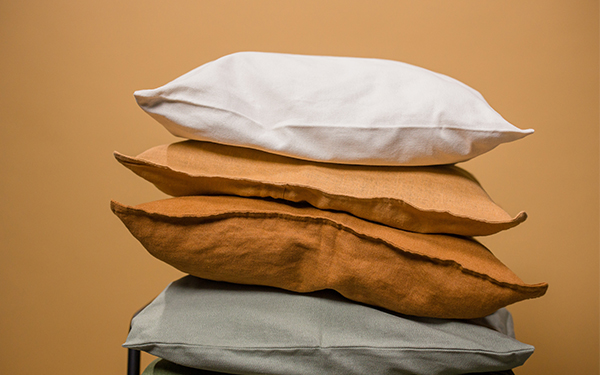 Sometimes, pillows lose their fluffiness and turn flat. It can cause back and neck pain. Utilize the flat pillows and stitch them together to make one whole pillow. Reuse the pillow if it has not crossed its expiry date.
Holiday decorator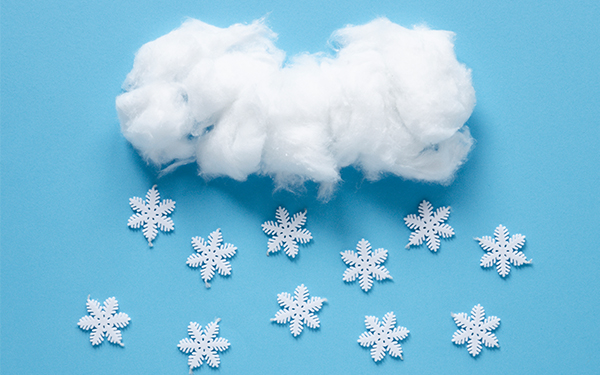 Implement the cotton, fabrics, and polyester as holiday decorations for Christmas, Halloween, or any festival. Cotton can be a great asset to making beautiful snowflakes at Christmas. You can put it into Christmas trees as a decorator.