Our basement is usually the most ignored, gloomy, and blank space in our house. We generally consider using it as a storage room where we dispose of the things we are not sure what to do with or even prefer leaving it empty. Turning that dark blank space into something useful looks like too much work.
But if you think a little beyond the box, you can pour your imaginative thoughts and creative vision into that space to create something beneficial and spectacular.
From turning it into the underground bar to making your cozy little library, there are so many things you can do with that space you will be spoilt for choices.
Preparing the Basement
Making your basement usable should be the first step, regardless of what you decide to do with it.
Start by giving a thorough cleaning and remove if there is any mold in your basement.
Fix if there is a moisture issue by adding a dehumidifier to remove the moisture and purify the air.
Repair any water problems and use waterproofing and sealant as required.
Include mats, foam, rugs, or padding on the floor.
If the basement is particularly large, you might add blinds, curtains, or large shelves to partition the room.
Paint your wall creatively for a more eye-catching appearance. Opt for light colors as the basement is already dark.
Install storage to manage your items. This will give you more blank space.
The ceiling of our basement is usually covered in beams, ducts, wiring, and plumbing pipes. And if you want that to remain hidden, you can use budget-friendly ceiling curtains.
Don't forget your stairs. You can add carpet, tread strips, or vinyl grip pads to your staircase.
Unfinished Basement Ideas
Once you complete cleaning and repairing your basement, then, as per your interest or requirement, start utilizing the basement area. For your convenience, we have put together a list of ideas to assist you in deciding exactly what to do with your unfinished basement.
Make Yourself a Basement Library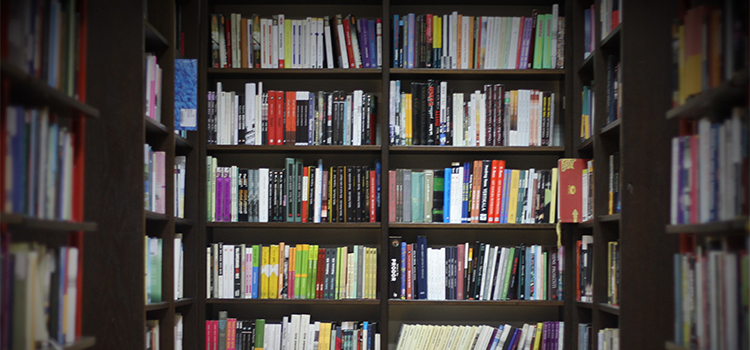 If you're an avid reader, who enjoys getting lost in a book, but lack of space in your home stops you from flaunting your passion. Why not build a small library of your own in your basement? To keep your books organized, you can add a bookcase. You can use lights to decorate it creatively. Create a relaxing area nearby to sit and enjoy reading your books.
Create an Organized Pantry or Storage Space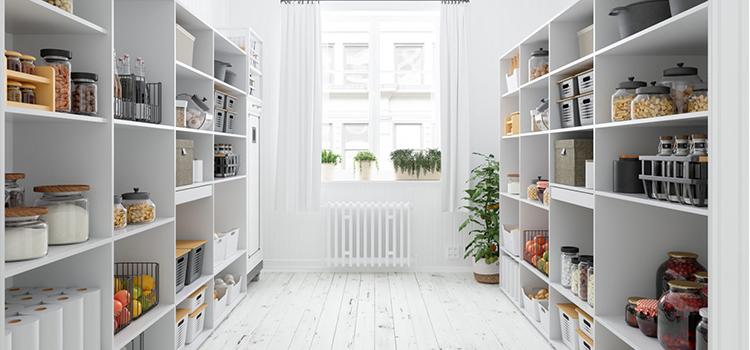 We usually consider our basement unkempt storage space, but the came can be turned into an organized pantry or storage space. You will need a little preparation, but that is not so hard. You can add storage lockers, bins, and shelves to store dry foods, non-perishables, and home essentials. Your house will have more space, and your storage will look organized. But you must be extra careful while storing your food items as our basement is very cold. Seal your items properly. Use air-tight containers.
Make a Mini-bar in Your Basement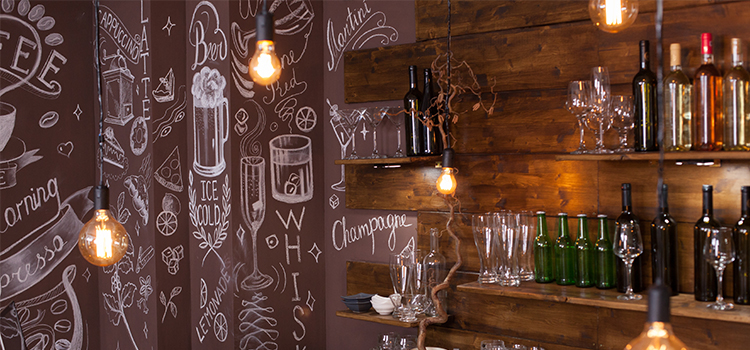 Your unfinished basement has several potential uses, and creating your little bar in the basement is another best possible idea. Why not create a mini-bar where you can enjoy your drink with your friends and family. This might not be so pocket-friendly, but if you are passionate, why not. You will need a tall counter and bar tools for seating. You can even add light and wood for an aesthetic look.
Get a Billboard Room of Your Own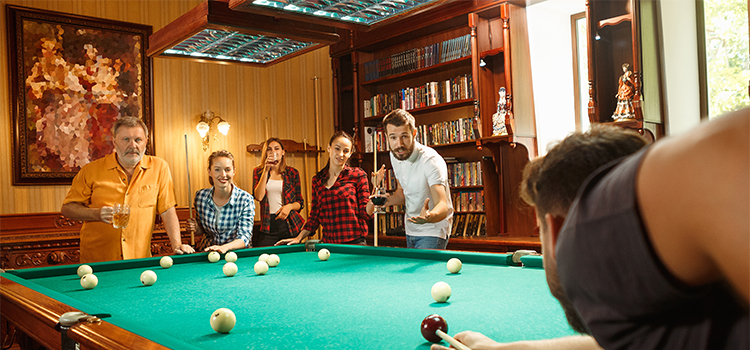 You can turn your basement into a place where you indulge in your hobbies or play games. Installing a pool table in the basement will be a terrific idea where you can enjoy your weekends with your friends playing. It doesn't necessarily have just to be a pool. You can play air hockey, pinball, table tennis, darts, whichever game you like the most. Even better, if you can add a bar at the side, you can enjoy your games along with some drinks.
Make a Home Theatre in Your Basement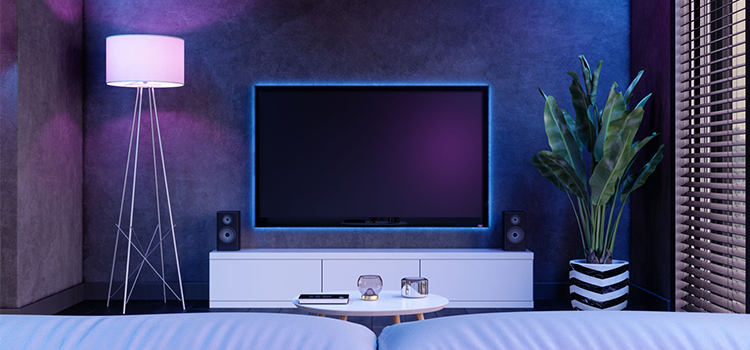 You can create your movie theater in your basement if you love watching movies but detest crowded theaters. You won't even need a lot of equipment to set up your theater. A big-screen TV, or perhaps a projector, would do—and some seating. If your budget lets it, add a popcorn machine, and watch a movie with your loved ones on the big screen in your own house. You can even use the same area to party with your pals when necessary.
Set Up Your Home Office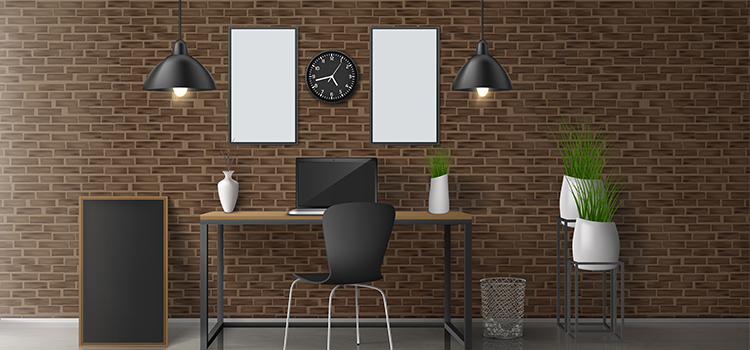 What better than turning your basement into a personal home office. You can complete your work in a homely environment. You can bring down all your necessary types of equipment, furnishings, and bookcases and work in a peaceful environment without disturbance. Be careful while you place your important documents in the basement. The basement's moisture, humidity, and other factors can damage the important documents. Use waterproof plastics to store any such items.
DIY Wine Cellar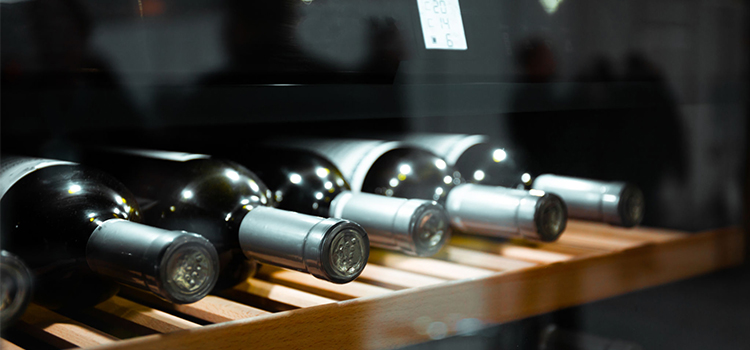 A basement is an ideal spot to store wine for the aficionados as it is dark and cold. And turning your basement is not a big deal because you will need only wine storage shelves and some seating. But you might have to maintain the temperature of about 55 degrees F. So you might have to install a cooling system if necessary and gauge. This will be even better and will give an aesthetic look if you can add a mini bar near the wine shelves, but it is all optional.
Add an Extra Luxury Bathroom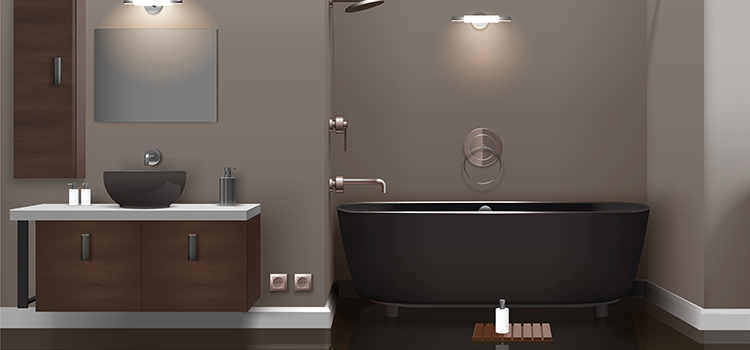 Especially if there are more people in your house, having an extra bathroom can be an excellent option. Give your bathroom a luxury look by picking some amazing fittings, such as a sizeable bathtub, and embellish with some opulent, relaxing textures and hues. Ensure you use anti-moisture paints on your walls as the basement is prone to mold. You can even add some beautiful lights for a fancy look to your washroom.
Make a Swimming Pool in Your Basement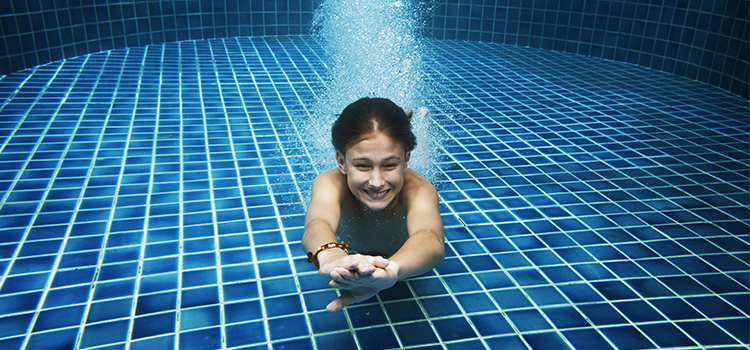 Making a swimming pool in your basement is another terrific idea to utilize your unfinished basement. It can be perfect for those sweltering summer days when you can't wait to cool off in your pool, but your yard isn't big enough. Covering and below the earth prevents heat build-up, an added benefit.
Create a Home-based Gym, Yoga, or Meditation Room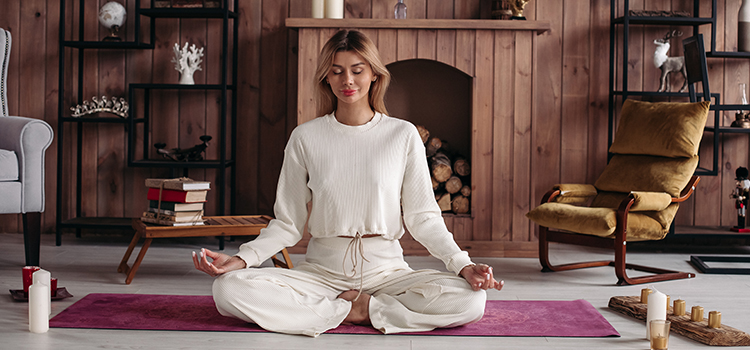 If you love working out, you can have your home-based gym, yoga, or meditation room. You won't need a large space for this—just a little space that can make most of it. The peaceful basement can be a perfect area for your yoga, mediation, or gym.
Photography or Any Art Studio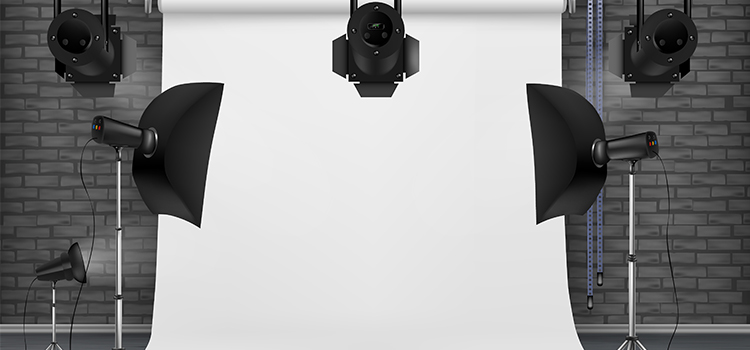 If you are into art or any other creativity, you can have your perfect studio in your basement. If you are into photography, you can have your studio. You may control lighting and add backdrops, reflectors, and dropcloths. If you are someone who loves dancing or performing, you can have your basement dance studio. Additionally, practice tap, ballet, and other dance routines there as you will have more than enough space there. You can even create your music studio where you can practice and jam with your friends now and then.
Basement Bedroom or Guest Room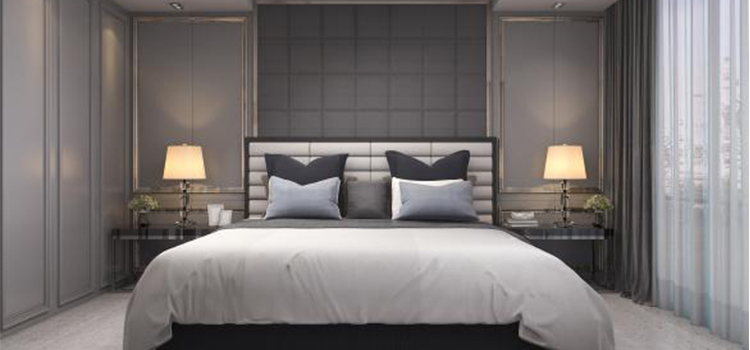 You can have your basement bedroom or guest room where your guest can stay over, especially during holiday seasons. When many people are in the house, everyone can have their own bed and cozy sleep. Waterproofing the walls and sealing the basement windows should be done. You might even have to put a dehumidifier as the basement's moisture problem is very frequent.
Create a Playroom for Your Kids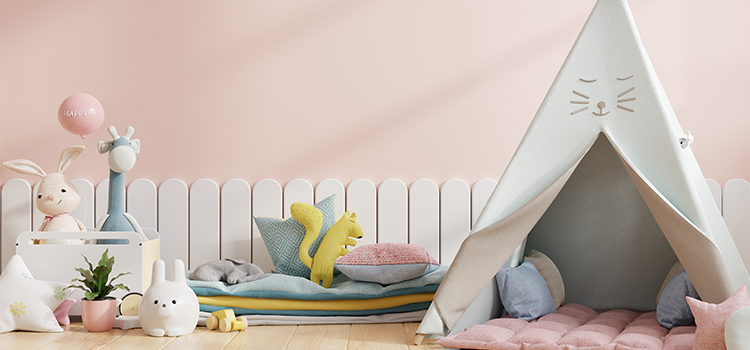 If there are little kids in your house and there is not enough yard to play with, then you can turn your basement into a playroom for them. You can add video games or any other games your kid enjoys. You can even add a variety of things like painting board or anything your kid enjoys doing. Add toys inside the camp if your kids are small.
Have Your Own Casino in the Basement
Yes, having your casino can be an option too. Install a poker table in the basement where you can enjoy playing card games with your friends. All you need is a table and a few chairs around. And then play as much as you want. You will have victories and defeats, but you can enjoy it all in your home. Add some music system to cheerful the environment.
Create a Basement Laundry
What better than organizing your laundry basement where you can do your laundry without disturbing others. You can take your washing machine to your basement. For your convenience, add a pedestal, storage container, and cupboards where you can add your detergent and other softeners. You can even add some plants to the cupboard for some decorative purposes.