Are you really into someone but can't gather up the courage to go and confess? Trust me, you aren't the only one who feels this way. We have all been through this at least once, so we are in this together.
First, be sure about your feelings. Do you really like him? Is this just an attraction? Or is it because you are lonely? Be clear about your feelings before confessing them to him, because you don't want to risk it all for a few fleeting feelings.
How to Tell if You Are Really Into Him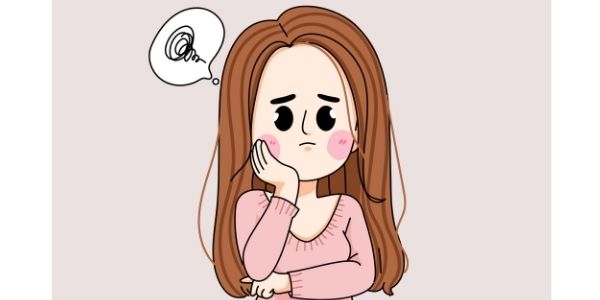 This is the part where it gets hard. You must have already figured this out by now but just in case if you are in that denial phase and can't be certain about your feelings there are simple ways to figure it out too.
So here's how to be sure about your own feelings?
You are always too excited to meet them.
You want to spend time with them and share details about your life.
You think about them way too much.
You want to put in an effort to make them happy.
You might feel a flutter in your stomach or a tightness in your chest when they are around.
Your heart speeds up when you are with them.
And remember, these things happen quite often and not just for a day or two.
How to Tell Him
Now that if you are sure about your feelings and want to work this out. It's time you make the first move. Don't let what people will say stop you from making the first move. There is literally nothing wrong with women taking the lead. You have to go and get what you want.
And trust me, be it men or women, we all love to know we are liked, loved, and cared for.
Find Out if He Likes You or Not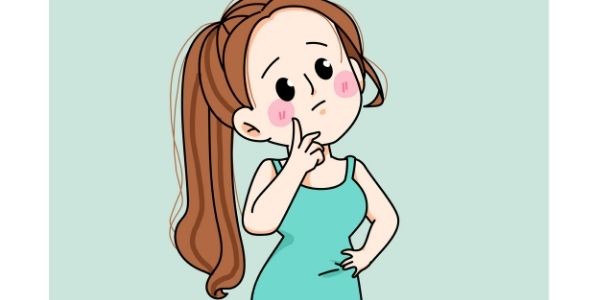 First, find out if he is already committed or not. Because it's pointless to put forth any effort if he's already in a serious relationship.
If you are shy and scared, to go and ask him about this. Ask your friend to do that for you, or ask any of his close friends. But if you know he is single, then you have the chance and plenty of room to make him fall for you.
Try a Small Conversation With Him
Now initiating the conversation is the next step. It is very important to get to know each other first. You need to be on friendly terms where you are comfortable with each other.
This is also a wonderful chance for you to meet him in person, i.e he might be different than what you had pictured him in your mind before taking to him.
Take your time and figure it out if he is still the one and you still want to go and confess.
Give Him a Compliment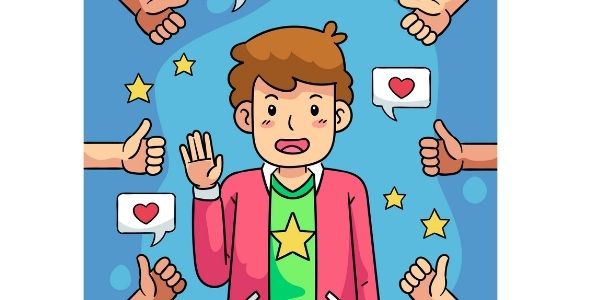 Start a conversation that will flatter him. Praise him for his skills, like you are an amazing basket ball player. Compliment him on his looks, like his hair or what he is wearing.
Make sure you give him compliments now and then, even while you are having normal conversation
Talk About Things You Have in Common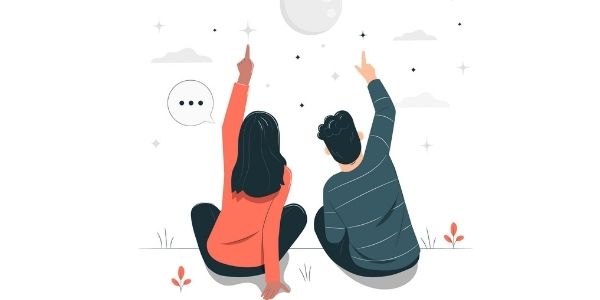 This can be very engaging to keep the conversation going. Try to find out if you both have any similar hobbies or interests, like playing, cooking, or swimming. And if yes, then make a plan to do it together.
But if you don't have anything in common. Then talk about things that are trending, movies that have just been released, talk about your favorites, interests, and so on.
Just don't go out there and tell him you like him, because it will scare him off and you will ruin your whole impression.
Share Number, Add on Social Media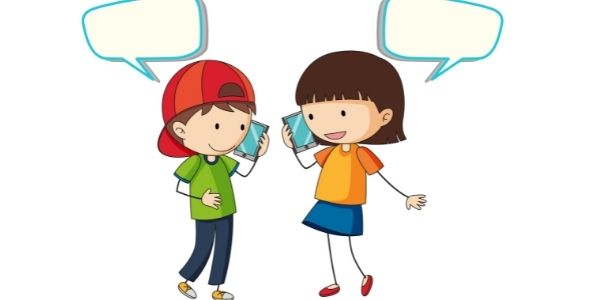 There are numerous ways to start a conversation in today's world. Request for his phone number and text him; it's easier to express yourself in chat than in person.
Add him to your social media accounts; his accounts will provide you with a lot of information about him, such as his mindset and background. Make the most of modern technology to learn more about him
Make Plans to Meet Often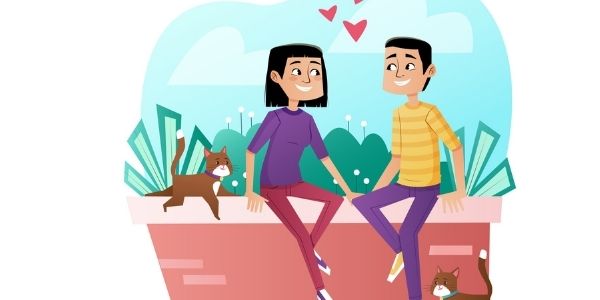 Make plans to meet often. It doesn't have to be that fancy date every time. Garbing some coffee together, going to a park, watching some movies at your place, inviting him for dinner or which suits you better.
Meeting him often will help you get to know each other and will create a habit of spending time together. You will eventually start to enjoy each other's company.
Give Him Hints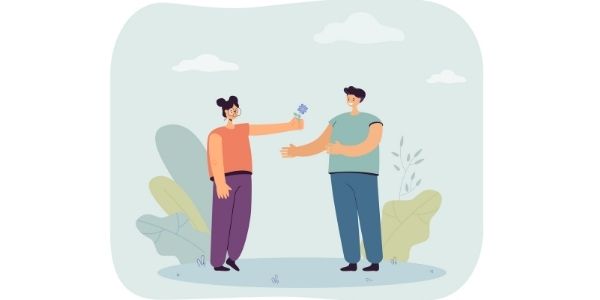 Give him hints about how much you adore him. Flirt with him now and then. And look for his response, i.e. see if he flirts back, doesn't respond or gets irritated. You can figure it out from this whether he is into you or not. But do remember this, it is a fact that boys are bad at taking hints.
Put some pretty clothes on, show him all the things that make you attractive, smile often, be humorous. We all love people who can make us laugh. Be available for him. But don't overdo it.
Let Him Make the First Move Sometimes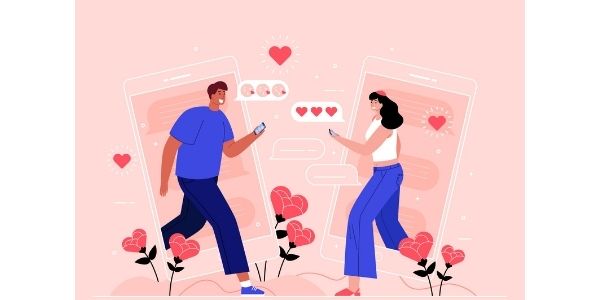 It is good to be the one to take the lead. Make an effort to make him happy, but make sure you're not the only one doing so. He should equally put in an effort for you.
Allow him to initiate the conversation. Let him ask for a date or for a meet up. Don't be too desperate. Wait a few days to see if he tries to communicate with you.
Give Him Hand-written Notes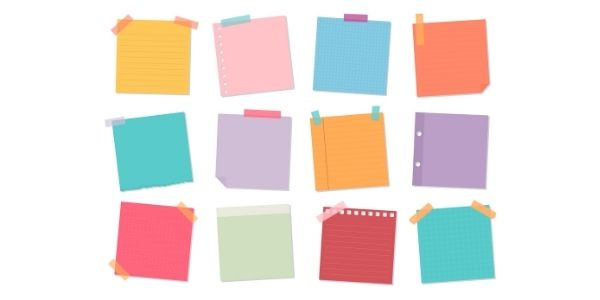 Handwritten notes and flowers never go out of style. Once, you are sure that he is equally interested in you. Start doing cute things like giving him handwritten notes, taking pictures together, dedicating a song to him, and making him listen to that. These are some obvious hints you can give him, and they are way better than directly saying I like you.
Break the Touch-barrier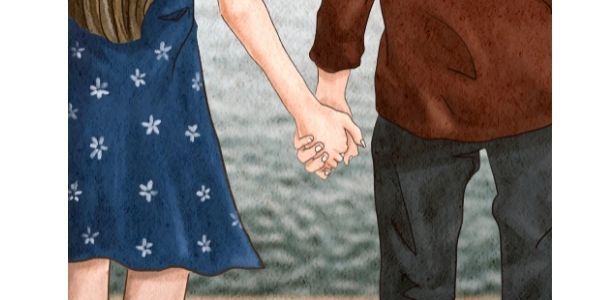 Break the touch barrier. While you guys are laughing together, hug him, rest on his shoulder, hand shake, pat him on the shoulder. These small gestures will help you get close and will make you comfortable with each other.
And Finally Confess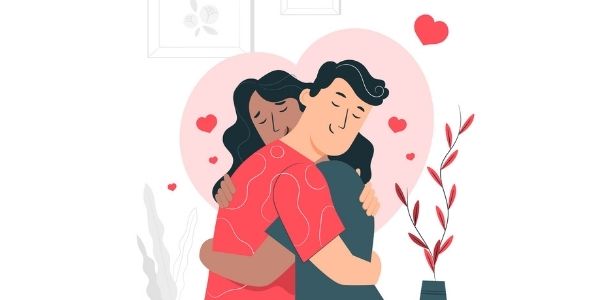 If it's positive signs from him while you do all the above things. It is not even necessary to confess. He has by now already figured it out you like him as they say action speak louder than the words.
But to be on the safe side and to make it official just tell him you like him.
If it all goes well, that is wonderful, but God forbid if things don't work out your way. Don't be disheartened. God has a perfectly planned story for each and every one of us. This might just not be yours.
You will soon find the reason why it didn't work and you will have nothing but gratitude in your heart when the right one comes.
What to Do if He Says Yes
Calm down and go for some fancy date. Give him some gifts. Eat your favorite food. It's your time now. Make the most of this and make it memorable. Keep in touch with each other but do not invade each other's freedom. Most importantly, be yourself throughout.
What Is the Difference Between Liking Him and Just Being Comfortable With Him
There's a difference between liking him, i.e. being comfortable around him, and choosing the comfortable option. The first one shows you are comfortable when you're with him, you can be yourself, authentic, and natural.
The second is deciding on a safe, comfortable option because you don't want to take chances or risk being hurt. If you want to go easy on yourself, chances are you like the idea of him. He might fit the profile of the type of partner you want, and he doesn't push you out of your comfort zone. He is a convenient option.
You'll be able to tell whether you're only interested in him for convenience and a sense of safety or whether you actually like him for who he is, if you understand the difference between these two.