The summer is a terrific time to spend outside. The following bug bites, however, are not particularly enjoyable. You could have to deal with insects like mosquitoes, bed bugs, ticks, fleas, and lice during the warmer months.
Due to the increased heat, insects become more active during the warmer months. Their metabolism speeds up due to the heat, and they start looking for food. They can bite and leave red, swelling, itchy markings that can last for days or weeks.
The bite may occasionally result in severe skin infections and allergic responses that leave scars. Scratching an irritated area of skin might leave a permanent scar. The scars may be painful at times in addition to being unappealing.
What Causes Bug Bites To Scar?
One of the main reasons the bug bite turns into a scar is excessive scratching of the bite mark. When you scratch the bite mark, you increase the chances of opening a scab that leads to a skin infection. Even if you treat the infection, it can leave a permanent scar on your skin.
The pigment of your skin also depends on the scarring period. Some people have mosquito bites for a few hours or a few days. But, people that have post-inflammatory hyper-pigmentation can have a scar after an insect bite.
How To Get Rid of Bug Bite Scars
Even though it can take some time, removing bug bite scars from your skin is possible. You can select various effective home remedies and over-the-counter solutions for this issue. You can also utilize the homemade spray to deter pests like bed bugs, spiders, ticks, gnats, mosquitoes, and fleas out of your territory.
Home Remedies To Remove Bug Bite Scars
You don't have to deal with extra expense when the solution to get rid of the insect bite marks is lying in your home. Here are some effective home remedies to deal with bug bite scars.
Using Aloe vera gel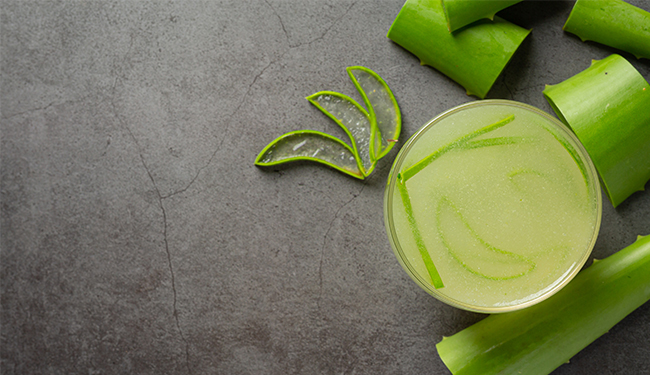 Aloe Vera is a common household plant with many skin beneficial properties. It contains vitamin E and enzymes that help in anti-inflammatory and reduce hyperpigmentation. It is popular for burns, cuts, swelling, and bug bites.
Steps:
You can cut a small part of aloe and cut it open in the middle.
Then, apply the aloe vera gel directly to the insect bite.
Keep applying the gel once or twice daily until the scar fades away.
Apply Lemon Juice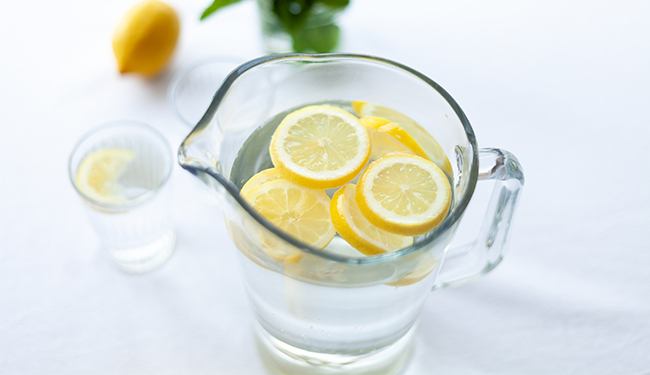 Lemon contains alpha hydroxy acid with antibacterial and anti-inflammatory properties that can help reduce the chance of bite infection. On the other hand, citric acid reduces the bug bite blemish and helps in new skin cell growth. Avoid applying citric juice on open cuts and wounds around the skin; it can sting.
Steps:
Squeeze fresh lemon in a bowl.
Apply the lemon juice to the bite scar two times daily.
Repeat the process for a couple of weeks to see the scar fade.
Apple Cider Vinegar Method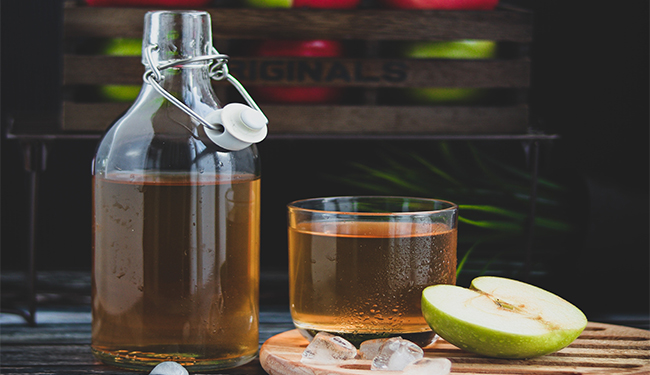 Just like lemon juice, apple cider vinegar has antibacterial and anti-fungal properties. But, it is more acidic than lemon. It is effective in reducing the itching sensation of a bug bite.
Steps:
Mix equal parts of vinegar and water in a bowl.
Dip a cotton ball into the apple cider vinegar solution.
Apply the vinegar to the bite marks and leave it for 2- 3 minutes.
Lastly, rinse your skin with warm water.
You can reapply apple cider vinegar two times daily to eliminate the bug bite scar.
Use Red Onion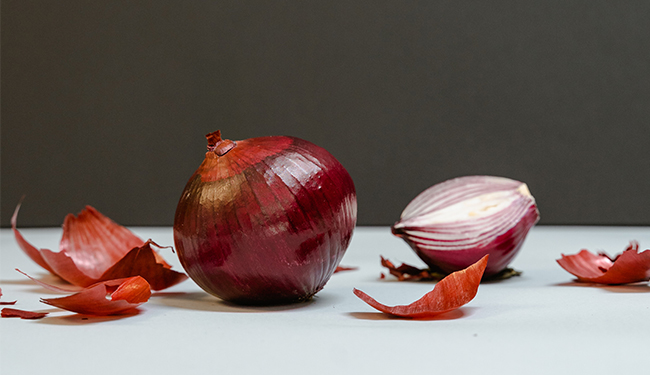 Red onions contain antioxidants that can help fight inflammation. It also contains vitamin C, which improves collagen and reduces pigmentation.
Steps:
You can use a fresh-cut onion slice and apply it to the scar.
Let it sit for several minutes.
Rinse the affected skin with clean and warm water.
Keep applying it daily until the scar fades away.
Applying Honey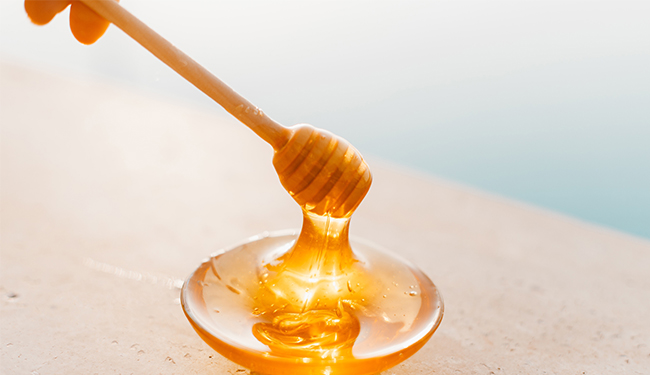 Honey is a perfect home remedy to treat the itchy sensation caused by an insect bite. Its antibacterial and anti-inflammation properties reduce the itchy temptation and prevent the skin from scarring. It is also helpful to treat other skin conditions.
Steps:
Prepare a honey bottle and extract a small amount from its container.
Apply it to the bite marks.
Let it sit for 5-10 minutes.
Wipe it with a damp cloth or rinse it with warm water.
Using Cucumber Puree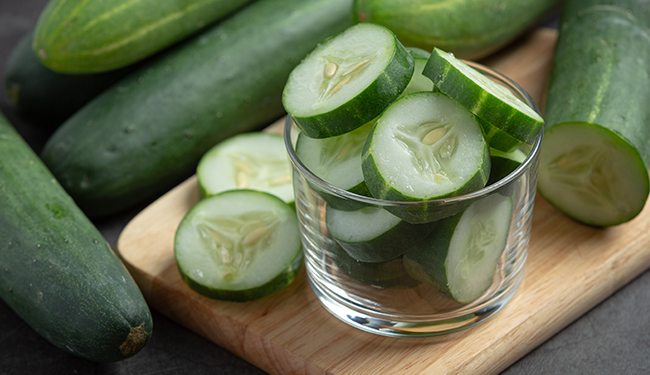 Cucumber is rich in hydrating properties, and it helps in the production of collagen. It can reduce scars and inflammation in the skin caused by bug bites. The magnesium and several vitamins content in the cucumber also assist in soothing and healing the skin.
Steps:
Make a cucumber puree with fresh cucumber.
Apply it to the bite mark.
Let it for 10 minutes.
Rinse the skin with clean water.
Apply it daily until the blemish fades away.
Mix Essential Oils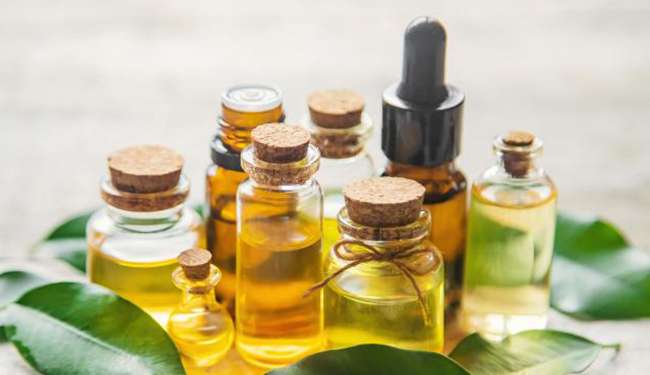 The essential oil has multiple purposes; relieving the discomfort caused by bug bites and fading out its scars are one of them. Some popular essential oils to treat bug bites are lavender, camphor, geranium, neem, mint, rosemary, cedar wood, and other similar essential oil. You can also use essential oil to deter bugs like ants, spiders, ticks, and bed bugs.
Steps:
Mix oil that is available with you.
Apply it to the bite mark.
Apply it daily until the scar lightens.
Use Basil Leaves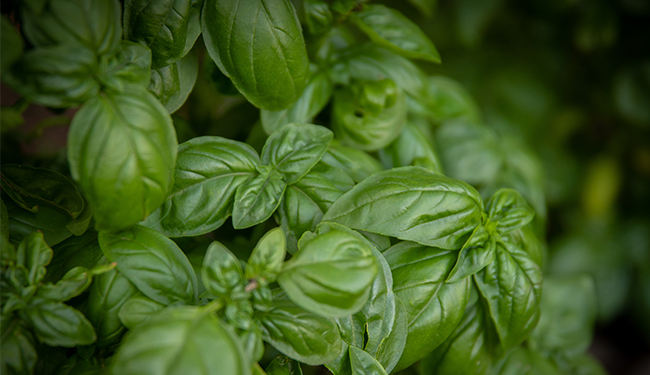 Basil leaves are an effective herb for removing insect bite scars. The eugenol content of basil leaves is well known to relieve itchy skin and lighten its scar.
Steps:
Chop some basil leaves and make a paste out of them. You can mix glycerin or honey for better results.
Apply a small and thin layer to the scar.
Let it sit for 15-20 minutes.
Rinse it with clean water.
Repeat the process every day until the scar fades away.
Activated Charcoal Approach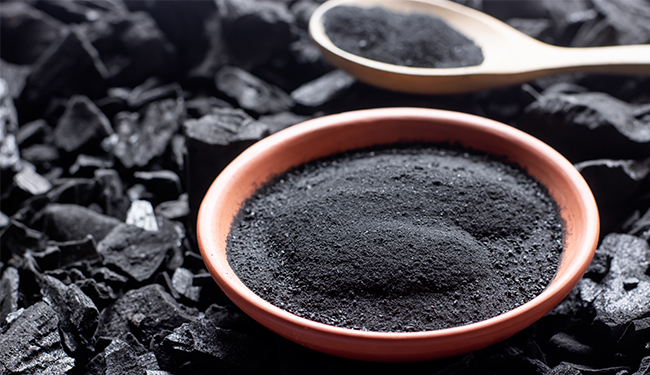 Pure activated charcoal helps to remove toxins from your skin caused by poisonous insects like spiders, bees, scorpions, and ants. It also pulls out chemicals and dirt from the skin. Applying the activated charcoal to the scar area twice a day can help to lighten the scar.
Steps:
Make a paste of activated charcoal powder by mixing it with water.
Apply the paste to the marks. You can notice relief right away.
Wrap a bandage for a few hours to remove toxins.
Apply the paste twice a day to remove the bite scar.
The Over-the-Counter Solution To Remove Bug Bite Scar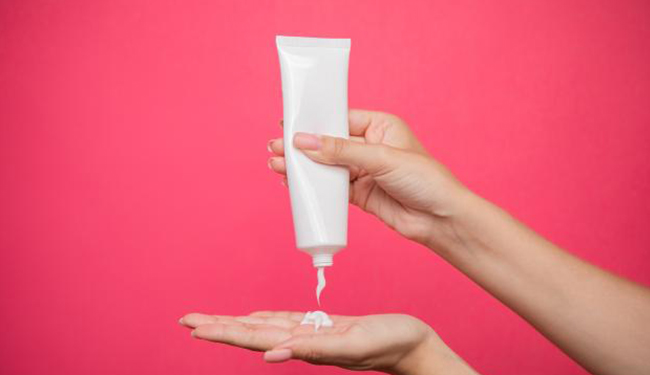 Applying Salicylic Acid
Invest in gel, creams, cleanser, serums, peels, and solution with salicylic acid to exfoliate the affected skin area every night. Salicylic acid helps exfoliate dead skin cells and encourages new ones to form. You can purchase it at nearby drug stores and pharmacies.
But, it is highly recommended to consult your dermatologist before applying it to the skin. People with dry and sensitive skin can have allergic reactions when using it.
While applying the salicylic acid, use a thin layer 1-2 times a day or whatever your dermatologists instruct. Some dermatologists apply salicylic acid only three times a week to be safe.
Hydrocortisone Creams Application
Hydrocortisone products are useful for treating various skin conditions, including insect bites. They usually come in cream, ointment, and lotion and are easily available in pharmacies. You should consult your doctor before applying since some people can have allergic reactions to it.
Using Bleaching Creams
Skin lightening creams like bleaching or fade creams reduce the amount of melanin produced in the skin. It helps fade bug bite scars and other pigmented dark spots. They also come in the form of soap and pills. You can apply it twice daily to see better results.
But, it comes with its side effects like mercury poisoning. Therefore it is suggested to read the product's label or consult your dermatologist before applying it to the bite marks.
Purchase Witch Hazel Toner
Witch hazel's anti-inflammatory and astringent properties are useful for treating insect bites.
It lessens swelling and calms the itching caused by bug bites.
You should test the product on a tiny skin patch to prevent allergic reactions. If you have sensitive skin, you can use witch hazel in cream form.
Invest in Retinoid Creams
Retinol creams increase collagen growth that improves and smooths scars. It can speed up natural skin growth by helping to shed scarred skin. It is also popularly known for anti-aging and treating acne. If you use retinol cream consistently for six months, you can see results in removing the bug bite scar.
However, it can have side effects like skin dryness and irritation if you do not follow your doctor's prescription.
Use Calamine Lotion
Various uses of calamine lotion include reducing skin inflammation and treating insect bites. Calamine helps to treat the itchy skin and heals them. You should apply the lotion daily to reduce irritation and avoid scarring. It also moisturizes the skin in the healing process. It is a common and most used over-the-counter medication for bug bites.
Apply Sunscreen Daily
Sunscreen is one of the most useful products to keep your skin healthy. Using sunscreen with SPF 30 or higher can help the scar fade. A fresh scar becomes more fragile than the surrounding skin. Therefore, applying sunscreen protects the scar from becoming hyper-pigmented. It is recommended to wear sunscreen every day for three times.
Frequently Asked Questions?
How to Get Rid of Bug Bite Scars Overnight?
An insect bite scar takes time to heal. A bug bite scar won't disappear immediately, but you can speed up the fading process. Use natural remedies like aloe vera, honey, lemon juice, or apple cider vinegar that are simple to get. Apply it twice daily to the affected area to quickly minimize the scar.
Additionally, you can invest in over-the-counter products and use them as prescribed. A dermatologist's guidance can help you hasten the healing of the scar.
How to Prevent Bug Bites in Future?
Whether inside your home or outside, it is difficult to protect yourself from bug bites. Some bug bites can cause serious diseases like dengue, Lyme, malaria, plague, chikungunya, and other hazardous infections. It is important to be safe from insect bites to save your and your family's health.
Invest in an insect repellent with 50% DEET.
Invest in window screens to prevent insects like gnats, mosquitoes, spiders, and ants from entering your space.
While heading outside, Wear clothes with long sleeves to prevent bugs from getting into your skin.
While camping or sleeping outside, pack bed nets to prevent insect bites. Also, avoid places near swamps while camping.
Avoid things that might attract insects like perfumes, deodorants, and soaps.
Clean the outdoor and indoor areas frequently to avoid attracting insects.
Inspect your house from pests like bed bugs, ticks, and spiders infestation and take care of it before it is too late.