Walking is the simplest form of exercise in your fast-paced life. It doesn't need special equipment or skill to start walking. We often hear athletes running for marathons, walkathons of various distances. Let's break down a mile and time needed to walk it.
Breakdown of Time and Miles
There is no hard and fast rule that a mile walk takes a definite time to complete. It depends on multiple factors like a person's pace, walking history, and underlying health condition. Besides, the type of path one is walking also comes into play.
Various factors determine the time required to walk a mile. But, there is an average estimation that it takes a person 15-20 minutes to complete a mile.
How to Calculate Individual Walking Time?
An average estimate is present of the time required for a mile. The calculation time for a mile varies from individual to individual.
1 mile = 1.0693 Km
To determine your time, take the help of a timer. Walk a mile for three times and calculate the average. The method can help you identify specific time for completing a mile.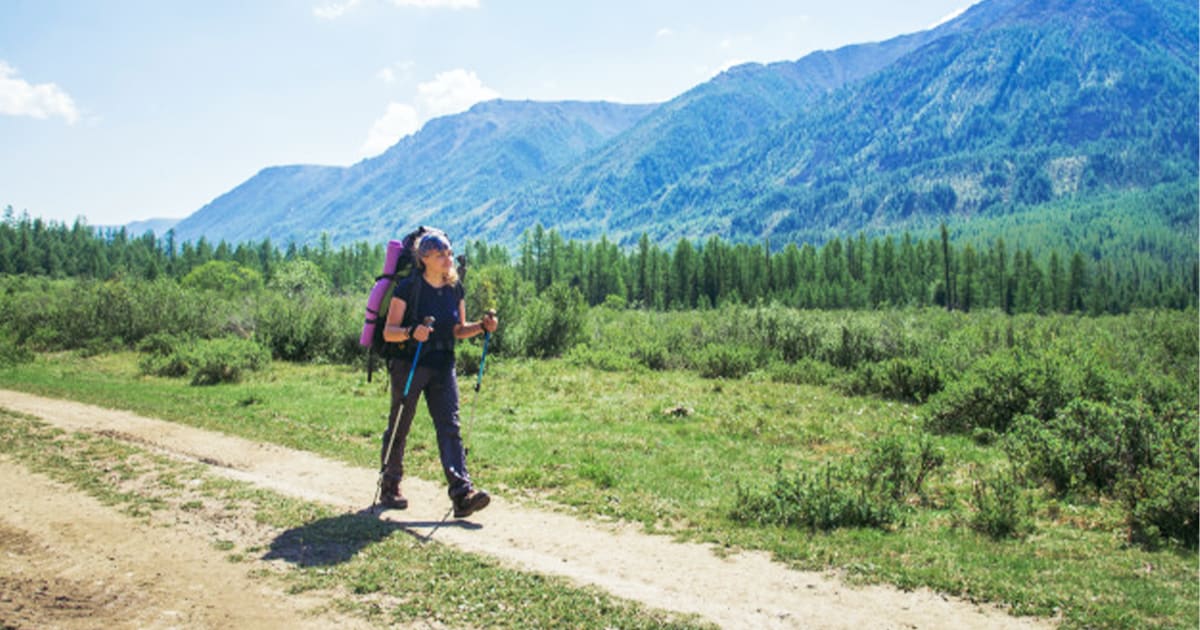 Factors Affecting One's Pace
Walking History
Your walking history is a significant determinant of pace. If you are new in fitness, you will take more than the average time to walk a mile. Similarly, an athletic person may complete a mile in lesser time than average.
Health Conditions
Some people suffering from health conditions will considerably slow in walking. A person suffering from foot alignment or breathing problems may take a longer time to complete a mile. It is advisable to stroll in such conditions. There is no need to try to achieve a mile like an average person unhealthily.
Height and weight
Your weight determines the time taken to complete a mile. A person on the heavier side may take a longer time to walk. And, a taller person may walk faster as he takes long strides.
Path
The walking surface is another major factor in affecting one's pace. You cannot compare an excellent road and mudded track in terms of time taken to walk. A muddy road may consist of potholes, which may slow one down. Similarly, the pace may be different in a beautiful way on a rainy or snowy day.
Your speed also varies between a flat road and a hiking trail. In trails, there may be uneven paths, stairs, and tree branches. Also, you may not be familiar with how that adds to the time taken to walk a mile.
Type of Work
The way you walk around for work and stroll is different. Generally, there is a restriction for a person to reach their office on time. So, one tends to walk faster and may lessen your average time. You could also feel sweaty when trying to beat your average.
On the other hand, a stroll or when one has no pressure to reach on time, s/he may take longer than usual. S/he may stop by for sighting or observe people rather than rushing towards a specific location.
Footwear
Your choice of footwear also makes a difference in the completion of a mile. You cannot walk at the usual pace in a pair of heels. And, the shoes designed for walking help improve your speed than regular shoes.
Some walking shoes to improve your pace are as follows: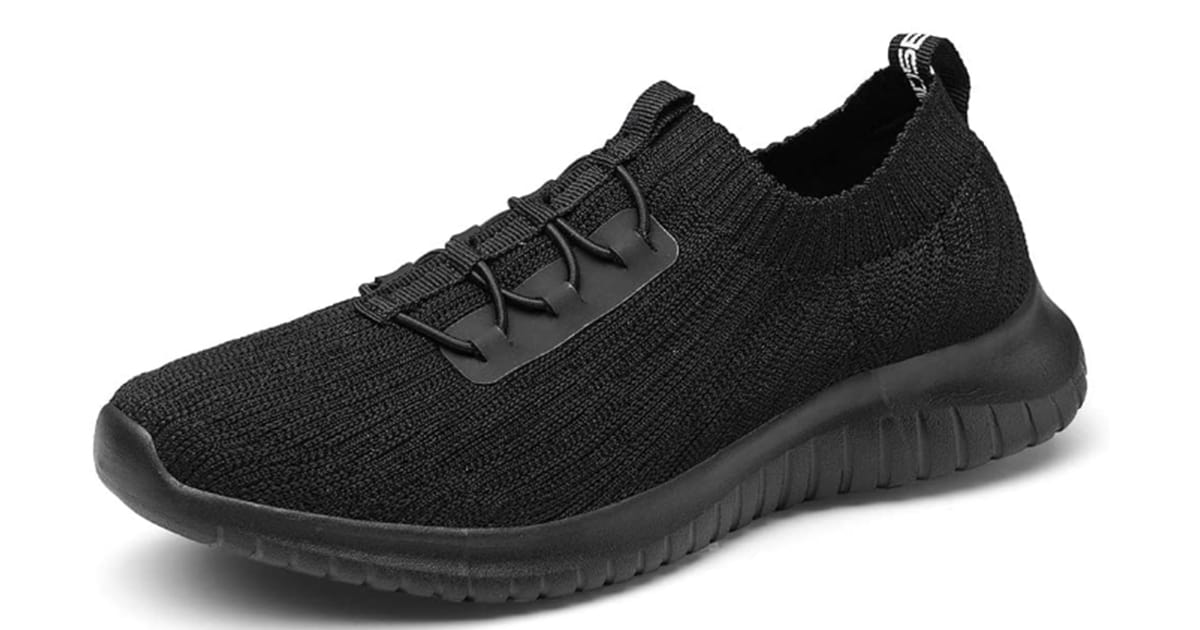 TIOSEBON's offering is fashionable and comfortable walking shoes for women. The product boasts upper mesh, which provides breathability to your feet. The material soaks up the sweat and makes it convenient.
Features
Product dimensions: 0.39 x 0.39 x 0.39 inches
Sole: latex arch
Cushioning: midsole and outsole
Selling Factor: mesh upper, trendy design
The latex arch provides support for your arch. And, the mid and outsole protects your feet from the shock of walking.
Pros
Fashionable and comfortable.
Breathable mesh.
Arch support.
Slip-on hassle-free to wear.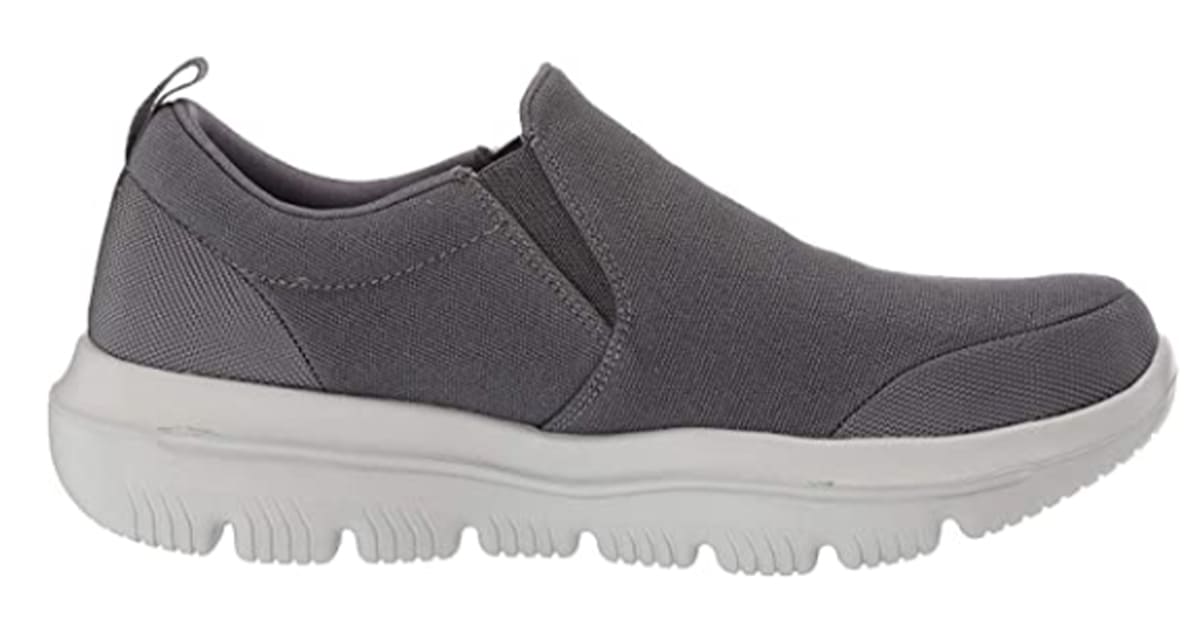 Skechers is a leading brand in walking sneakers. Their shoes make most of the list of must-have shoes. Performance Go Walk Evolution Ultra for men is an excellent walking shoe.
Features
Product dimensions: 10 x 15 x 6 inches
Sole: upper elastic
Cushioning: Ultra design
Selling Factor: machine washable
It has an upper with dual elastic for a comfortable slip-on. It is a lightweight shoe. Also, the Ultra design provides cushioning and protects the feet. The outsole and insole provide the cushioning.
Pros
Slip-on; no hassle of laces.
Cushioned shoes.
Breathable upper.
Cons
Issues may be found with the toe size. Some people couldn't find shoes that fit their toe size.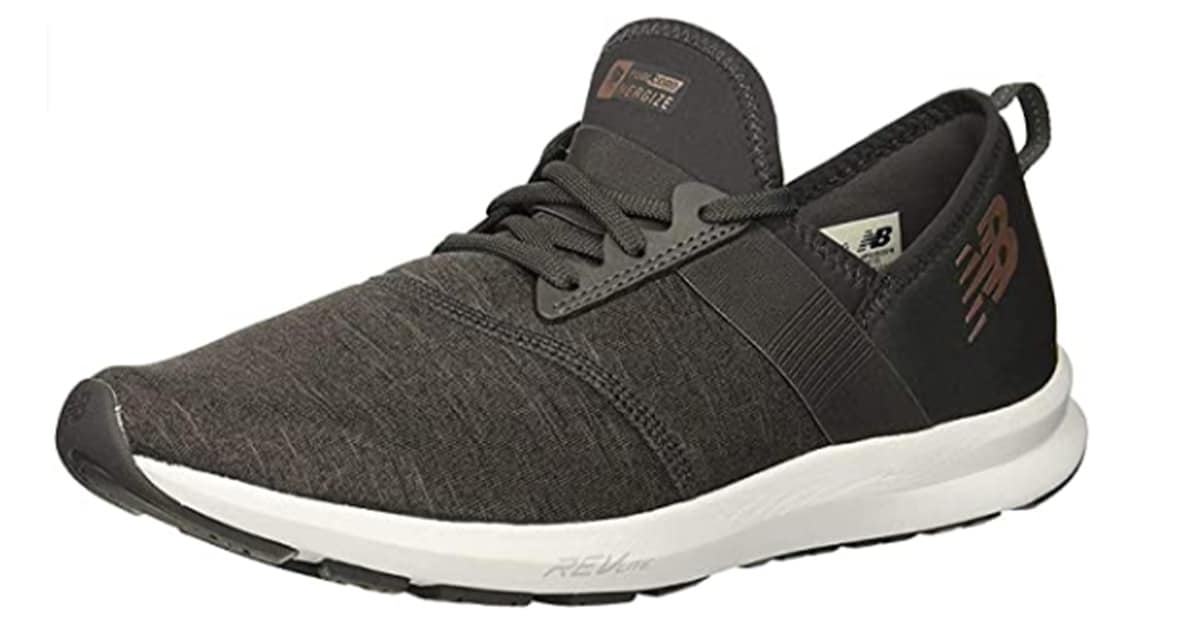 New Balance's offering can be your go-to choice for walking shoes. The product comes with NB Memory Sole Comfort, which supports the underfoot. Besides, it has midsole cushioning to protect the feet.
Features
Product dimensions: 5 x 5 x 5 inches
Sole: Rubber sole
Selling Factor: NB Memory Sole Comfort
It is lightweight shoes made with mesh and fabric.
Pros
Cushioning
Fashionable sneakers
Ways To Walking every day
Walking a mile only takes an average of 15-20 minutes of your life. In a fast-paced daily routine, you can squeeze in walking smartly.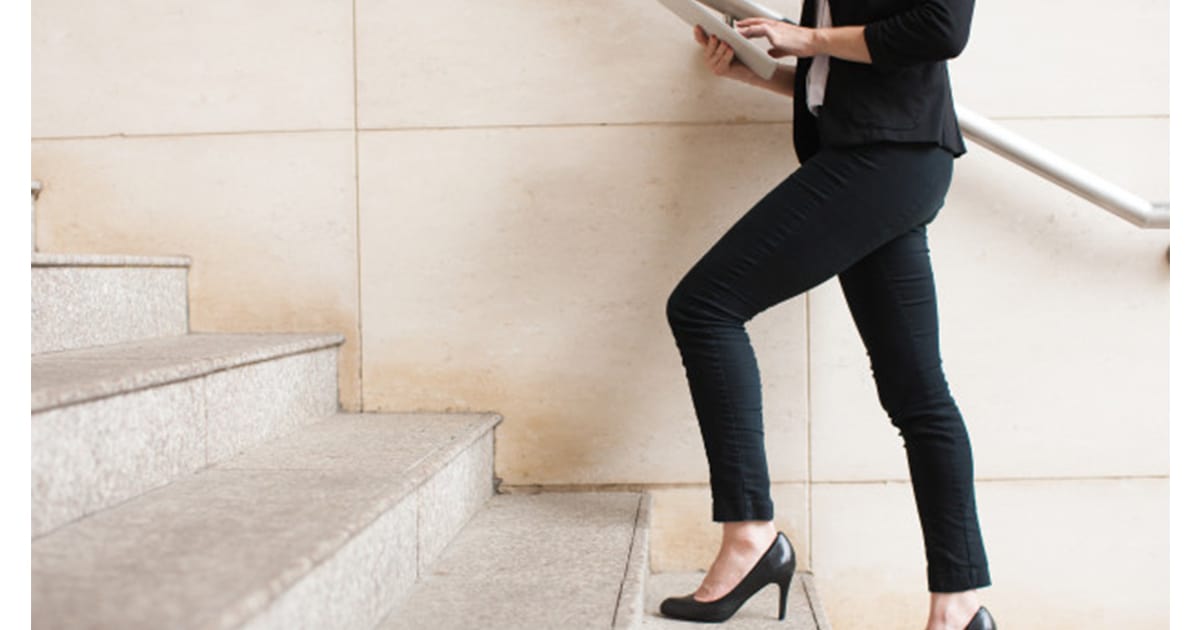 Take the Stairs:
Opting for stairs instead of a lift can work wonders. It may seem like an arduous task at first, but with practice, you can do it. Start by leaving five minutes early for work, so that you can make time for the stairs.
Slowly, it will become a habit of squeezing in walking in your daily routine.
Walk To Work:
If you are one of the fortunate ones who live nearby work, then this way is for you. You could let go of your vehicle once in a while and walk to work. It can be a fun way to make your office commute enjoyable. You can plug in some music or podcast and walk to work.
Even if you don't live nearby, you could get off a stop earlier and walk to work. You could do it in public vehicle-tube or bus- to work.
Parking:
You could start parking your car farther away to get some walking done. This way, you can squeeze in physical movement in daily life. When you are game for walking a mile, the favorite parking stops nearby the office won't matter.
Lunching Out:
Instead of ordering takeout at the office, you could go to the nearby restaurant. Eating in your neighborhood will force you to walk a little. People tend to get no exercise while walking from their desks all day. Lunching out can be a great way to get some walking done.
How To Increase Speed In Walking A Mile?
The key to increasing walking a mile is good practice. You should try to walk every day with the right choice of footwear. As you start walking a mile regularly, your pace will increase. Eventually, you will be able to walk faster and complete a mile more quickly.
Tips For Walking
Wven though walking looks simple, there still are a few tips to make your journey more comfortable.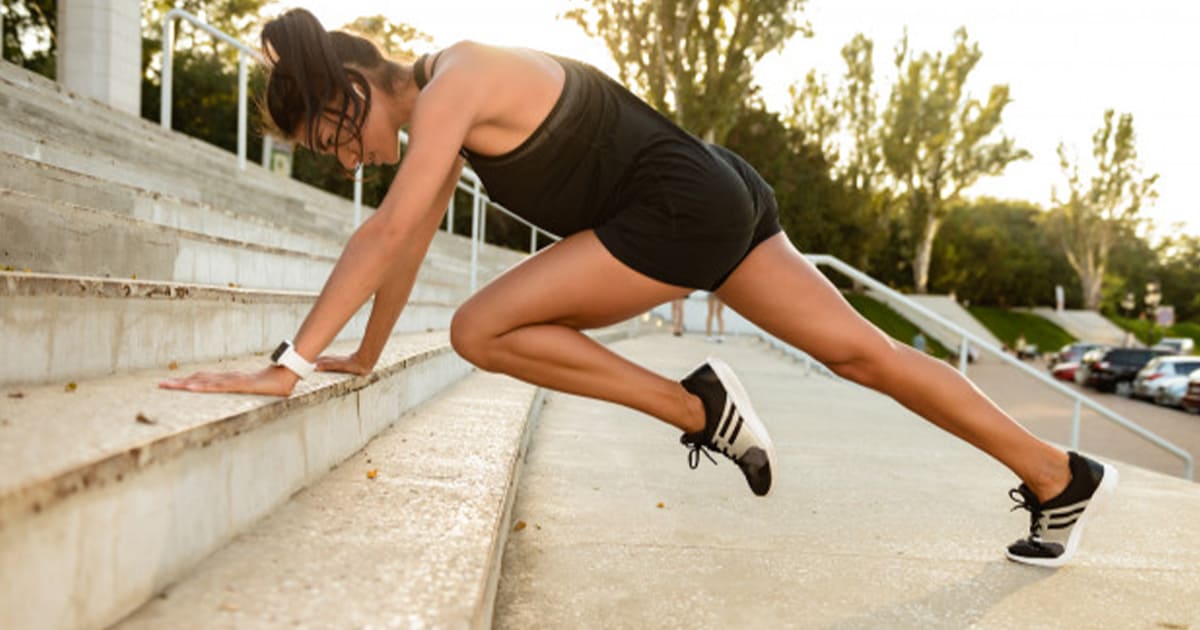 Warm-Up:
If it is always better to warm up before starting any form of exercise. Simply stretch your body for five to seven minutes before beginning to walk. You could prevent any injuries to the body from the sudden movement.
If you are just starting to walk, you must make warming up the priority.
Care For Health Condition:
Although walking is a simple exercise, you should watch out. If you are someone suffering from a heart condition or breathing problem, walking can be difficult. So, it is best to seek medical advice before starting to walk a mile or more.
Also, a unique feet condition can prevent you from walking. You could wear special shoes made for orthopedic conditions to aid your walking journey.
Hydrate: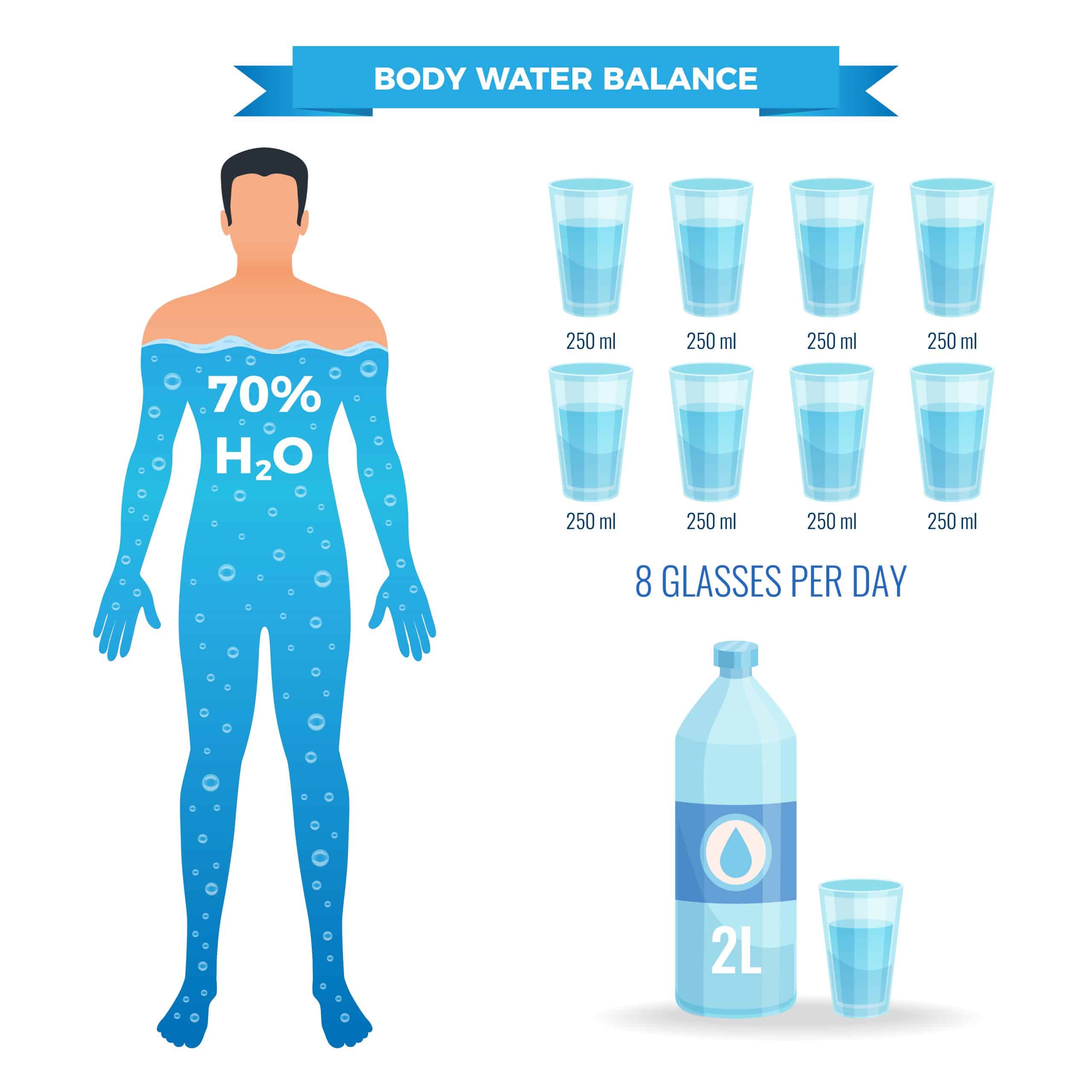 Drinking water is another helpful tip to aid walking. You should keep hydrated to keep up your pace. Drinking water ten minutes before the walk is a good idea. You should take a bottle of water while walking too. You never know when you might need it.
Suitable Route:
Choosing a suitable route can make all the difference. You could choose from the parks or paths around your area. If you are new to walking, refrain from selecting hills or other steep roads to start the journey.
After you get the hang of walking, you could be ambitious to choose an adventurous path.
Furthermore, planning a route is another excellent idea. You could avoid the hassle of figuring out the way on the go. You might be encouraged to walk with a full-fledged plan.
Gear:
You should invest in good shoes for walking. If you wear footwear that does not support your feet, you could get blisters. In the long run, you could get knee and back pain due to strain in your feet. So, invest in a good pair of walking shoes.
You should also wear a comfortable wardrobe for walking. Track shirt and shoes can be a good idea. If you are walking to work or a casual day, you could avoid jeans and wear something suitable to move around.
Importance of Walking
Walking can do wonders in your health. The low-intensity exercise can improve health in several ways. It takes little effort and can be a small gift from you to yourself for a healthy life.
Cardio-vascular health: Walking can help improve the health of your heart and blood vessels. It can help prevent heart-related diseases in the future.
Improve Stamina: Walking can be a stepping stone in improving your fitness. It can help you acquire stamina for exercises like running, swimming, and cycling.
Mental Health: Walking can help in your mental health. It can help you unwind from your daily life. And, the dopamine released via walking could lift your mood.
Life Expectancy: With various health benefits, walking could add in years to your life. You are likely to live longer with walking added to the lifestyle.
Burning Calories: If you walk a mile a day, you could burn a few calories in the body. You could burn an average between 65-105 calories, depending upon your weight. Walking can aid in your fitness and weight loss journey.
Toning Body: Walking could tone your body. As your feet need to make an effort to walk, they get toned overtime with walking daily.
Strength In Muscle: Walking can help build muscle in your body. The daily work of your feet can help to strengthen the muscle of your legs.
Reducing Cholesterol: You reduce cholesterol in blood via walking daily. It can be a way to care for your heart.
Disclaimer: You should follow our advice at your discretion. It is best to seek out a medical professional before you embark on any physical exercise.