Walking is one of the easiest ways to start a healthy lifestyle. It doesn't require any special tools to get started, and you could lose weight. However, there is a catch to it. For losing weight via walking, consistency is the key: you need to walk at a brisk pace with regularity.
Science of Losing Weight With Walking
Walking is simply the way of traveling for humans. But, we can put the simple idea of our life to great use. If we walk at a brisk pace where our heart rate is 50-70% of the maximum heart rate, it is a legit exercise to lose weight.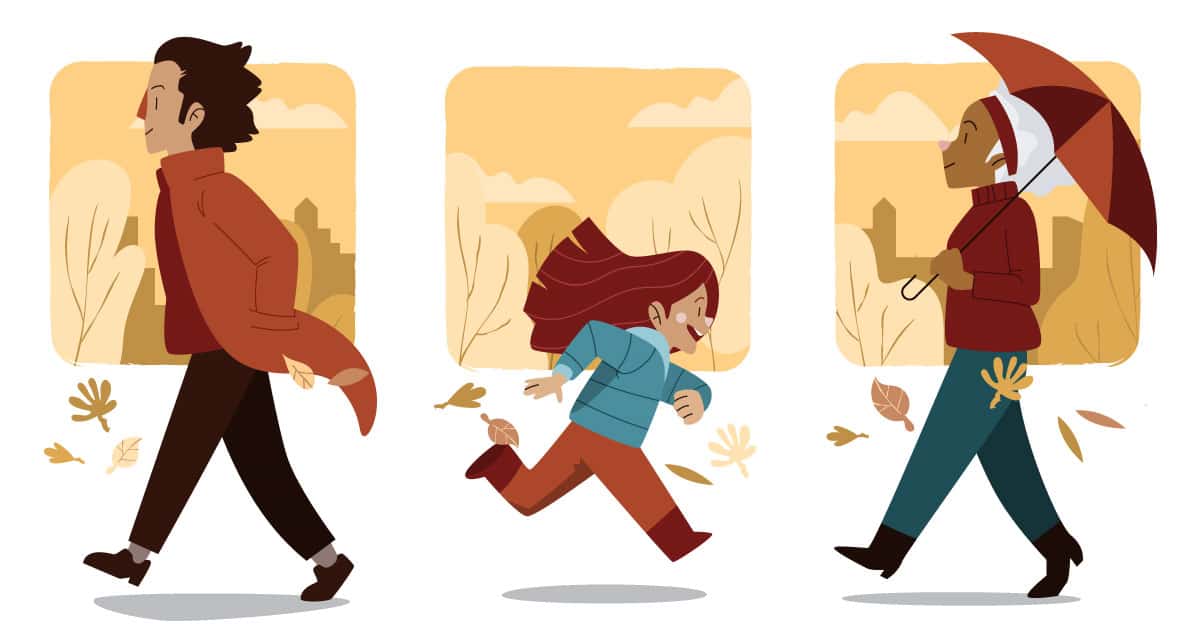 In other words, the zone with 50-70% of the maximum heart rate is called a moderate-intensity exercise zone. You can check the heart rate via a fitness app or watch. Or, you can rely on natural techniques to figure out your exercise zone. In a moderate region, you should breathe rapidly but can talk well. But you cannot sing. And, you start sweating around good 7-10 minutes of walking.
If you brisk walk and achieve the moderate-intensity exercise zone, you should be able to increase your metabolism and burn calories.
How to Get Started with Walking?
Walking can be an effective weight loss exercise if you start the process the right way. Follow the give steps to kick start your healthy journey.
Start Slow
The key to starting any physical exercise is talking it slow. Start with ten-minute brisk walking every day and take it to thirty minutes. Once you are comfortable with the thirty minutes routine, try the increase it to ninety minutes. If you take a slow and steady approach, you will have a higher chance of sticking to the walking fitness routine. Most people get the inspiration to get fit and start being hard on themselves from day one. They try to achieve the fitness of a seasonal walker in a short period. But, instead of achieving the goal, they end up burning out early. As a result, people quit the walking journey itself. You mustn't make the same mistake and start slow with your walking routine.
Realistic Expectations
Starting any fitness journey with a realistic expectation can make a huge difference. You need to realize that there is no shortcut to fitness. You cannot walk for a week and expect miraculous results. One needs to keep in mind that consistency is vital. Once you start walking regularly, your pace will increase. You will be able to burn more calories in a shorter period that will aid in weight loss.
Right Gear
If you want to start your walking journey in the right way, you must invest in the right gear. The gear in question is shoes. Today, there is a sea of brands available that primarily cater to walking. Determine the route you are planning on taking; it can be a pavement, beach, or grassy field. Then, pick the right kind of shoes for your course. Keep in mind that comfortable shoes are of utmost importance for a successful fitness journey.
Fitness Buddy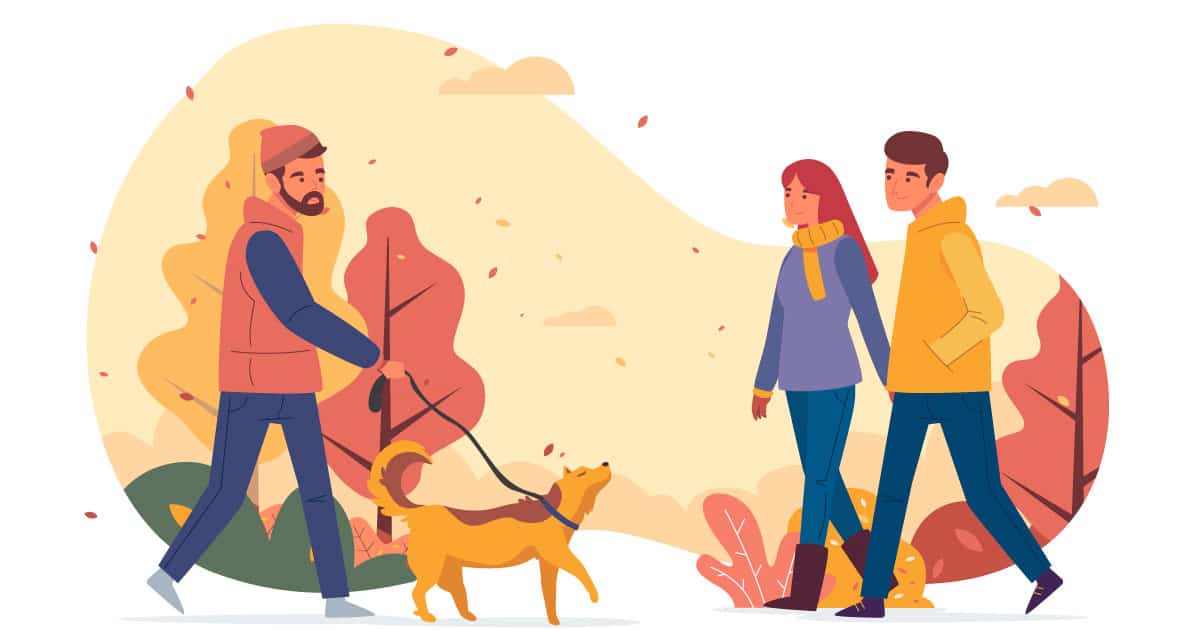 If you can find a friend in your fitness journey, then it is a significant boost to your plans. You and your friend can motivate each other to achieve your fitness goal. Let's face it; one can always lose motivation in their fitness journey. In such a case, your friend can motivate you to carry on and achieve the goal.
Choosing Route
The correct route is another determinant of a successful walking journey. You need to plan the direction you are going to take the following day. Adequate planning will save you time while you are on the walking routine. With a well-planned route, you already have something to look forward to.
How Much Should I Walk In A Day?
There is no hard and fast rule or a magical number of minutes for walking in a day. The regular brisk walking over thirty minutes a day is a good number to start with. You can increase the minutes as you get comfortable with walking. A good 30-90 minutes a day should be your ultimate goal of walking.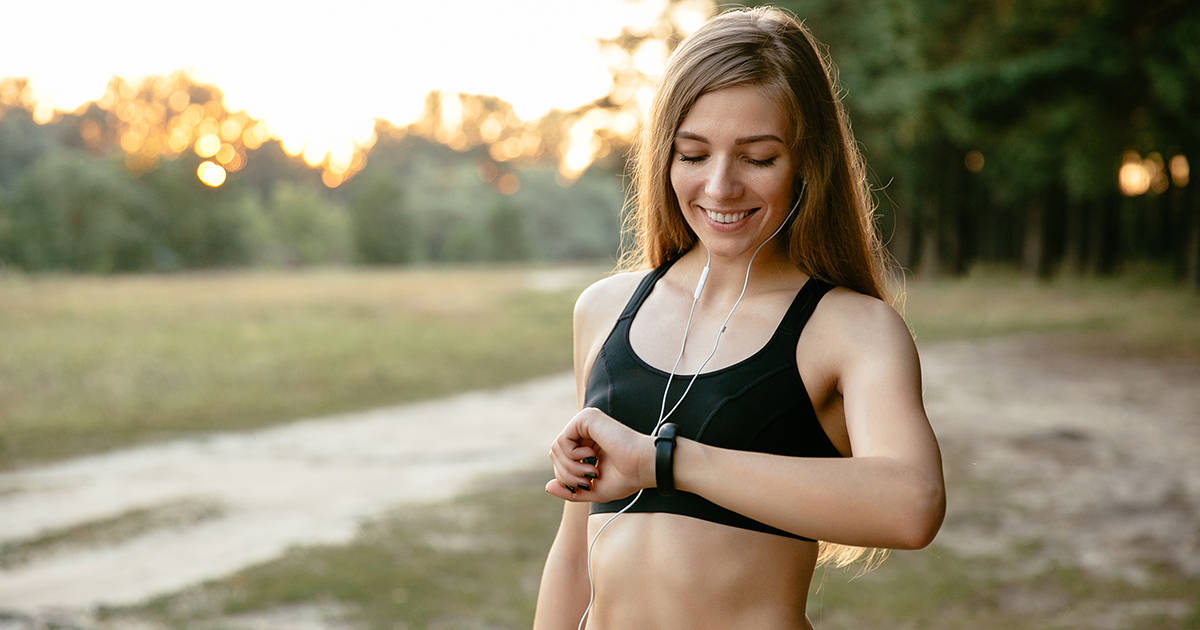 According to experts, you utilize sugar in your body for the first 30 minutes then start burning fat. The burning of fat is what helps you to lose weight.
If you become busy one day, then you can balance it out the other day. Remember to add up the lost minutes within a week. A walking exercise of 300 minutes a week should be useful in your fitness journey.
Add Other Exercise With Walking?
If you ask this question, then it is probable that you have already started your fitness journey. Congratulations on taking that step!
The answer to the question is you may add other exercises to your fitness routine. Let's face it; doing the same form of exercise every day can get boring after a point of time. If you alternate between cycling, running, and swimming, you will enjoy it more. Why not add a variety of exercises to your fitness routine and reap all the benefits? Go for it!
Some exercises to choose from are as follows: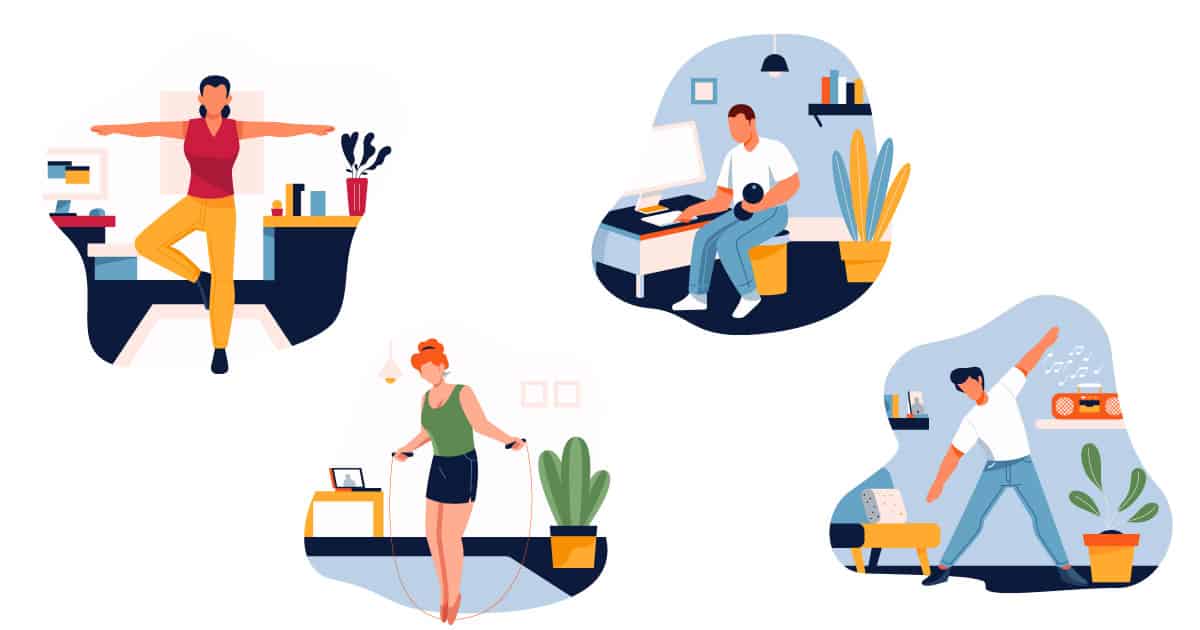 Swimming: You can add in swimming from two to three times a week to mix it up. The exercise is beneficial for cardiovascular health and helps in burning calories. It can be a break for your bones and joints from walking all week.
Cycling: Cycling is another fun activity to add along with walking. You can cover a lot of places in a short period in comparison to walking. Cycling is suitable for your muscle strength and flexibility.
Sports: You can join your local sports club for badminton or tennis classes. The great advantage of playing games is you forget that one is exercising. It all becomes about competition and team spirit
Running: Mix up your fitness routine with running and walking every alternate day. You can save up some minutes of your time via running. It is another way to improve your cardiovascular health.
Diet Along With Walking?
First things first, if you are loading up on fast food every day. And combining a little bit of walking, then chances are you are not losing weight. If you do not manage your diet, exercise can be a futile attempt in weight loss. The following can be starting steps for a healthy diet:
Long-term plans
If you are someone who consumes fast food every day, it is unrealistic to give it up forever. So, start with lessening the quantity of fast-food you consume in a day. Slowly, take it to fast food once a week. You can keep one day as a cheat or reward day where you can eat fast food. Remember the goal, it to make dieting a way of life, not some transitory hobby.
Meal Prep
Meal prep can work wonders in leading a healthy lifestyle. Often time, we enter the kitchen hungry and start eating the first thing available. Or, we have no food in the kitchen and begin ordering pizza. Thus, it necessary to plan your meals-of at least two days- in advance. When we form a habit of meal preparation, it makes our discipline. We know what our breakfast, lunch, and dinner will look like beforehand. You can even add a pizza or an ice-cream for your cheat day beforehand. The key is to eat everything in moderation.
Healthy Alternative
Adding a healthy alternative in your diet aids in weight loss. Start with replacing packet chips with dry fruits like almonds. You can add a platter of fruits as munchies instead of packet goods. Introduce new food items gradually and make it a habit over time.
Water Intake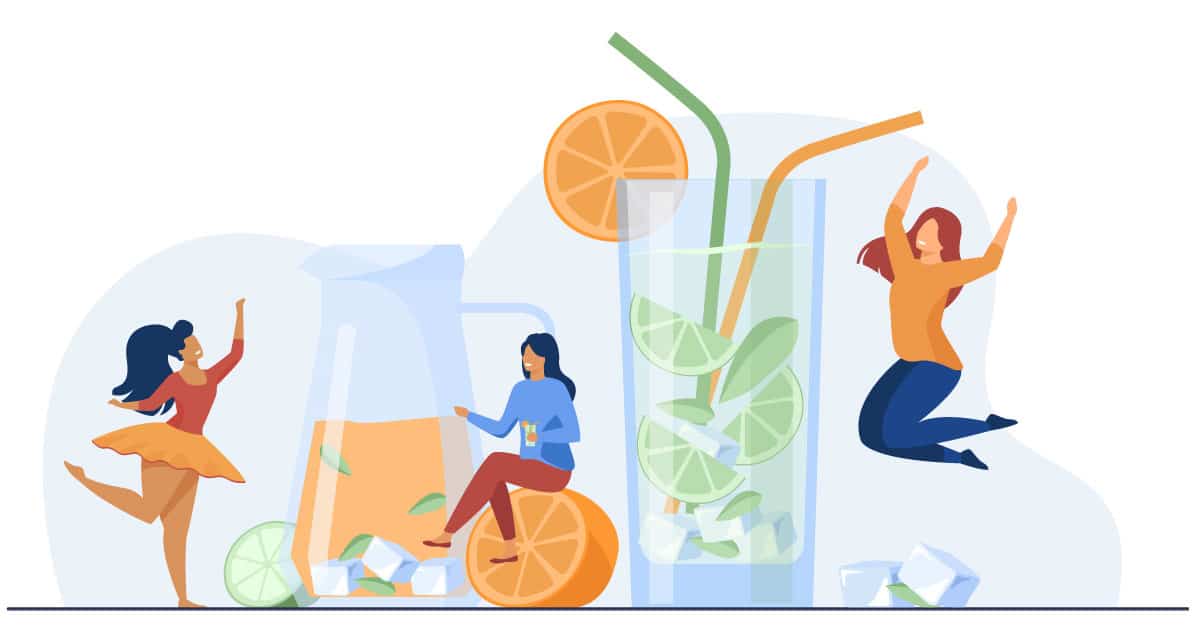 If anyone wants to live a healthy life, they should make water their go-to drink. Water has incessant importance in our lives. Drinking 2-3 liters of water a day helps in flushing out toxins. It keeps you full and avoids one from munching on snacks unnecessarily. Thus, it aids in weight loss and unnecessary sugar intake.
Meal Ideas
We bring you some healthy meal ideas to incorporate into your diet.
Beetroot Salad:
Beetroot salad is a healthy food option. It is suitable for your stomach and skin. To make the simple dish boil and grate beetroot, add one cup of yogurt. Add into the mix a pinch of black pepper and a pinch of coriander. To spice it up, add one-fourth tablespoon of oil, black mustard seeds, cumin seeds, and asafetida.
Chia Pudding: You can have chia pudding for breakfast, lunch, or dinner. The versatile food option has a natural food recipe. Add one scoop of chia seeds, one cup coconut milk and one scoop of protein powder. Then, add drops of stevia to taste. After prepping the meal, you should leave it to freeze for a few minutes to set.
Cajun Cabbage Skillet: The cabbage dish is suitable for your dinner menu. Add one tablespoon canola oil, Kosher salt, and one tablespoon unsalted butter.
Cook the mixture of sausage and cabbage in medium heat. Serve with hot sauce.
Oven-Baked Chicken Breast: Healthily cook your everyday staple food—Bake, the chicken, uncovered. Then, add simple spices: smoked paprika, dried oregano, basil or Italian seasoning, and garlic powder. And, add salt and pepper to taste.
Vegan Black Bean Soup: You'll need two tablespoons of extra virgin olive oil, carrot, celery, onion, tomato paste. Add black beans, cumin seeds, vegetable broth, and frozen corn. You can also add avocado chunks and cilantro leaves while serving.
Importance Of Walking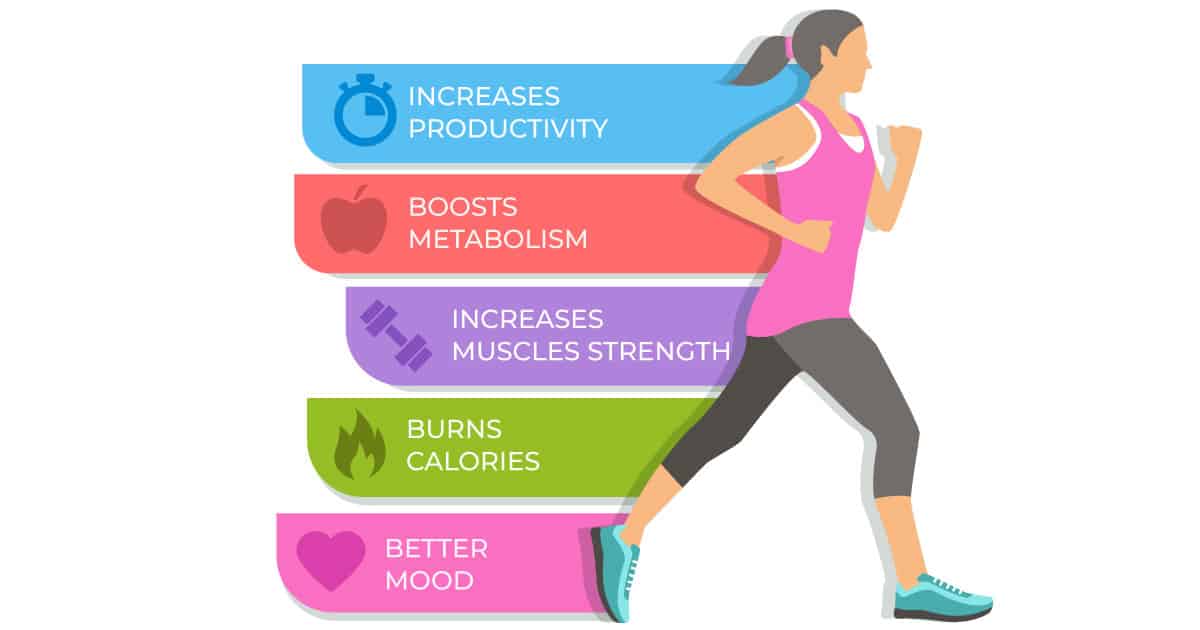 Walking can be your start to a healthy way of living. Along with weight loss, it has numerous advantages to your health.
Heart and Lungs fitness: Daily walking can increase the fitness of your heart and lungs. It can decrease the risk of heart-related diseases and stroke.
Muscle strength: A person who walks regularly has increased muscle strength. The bone health of the person can also be boosted via walking.
Mental health: Any physical activity, including walking, helps in improving one's mental health. Exercising releases a hormone called endorphins, which makes a person happy. Thus, your physical fitness is connected with your mental health.
Unwinding: Walking can be a way of unwinding from the stress of your daily life. While walking, you can take in the surroundings and forget your regular hustle-bustle of life.
How To Make Walking Interesting?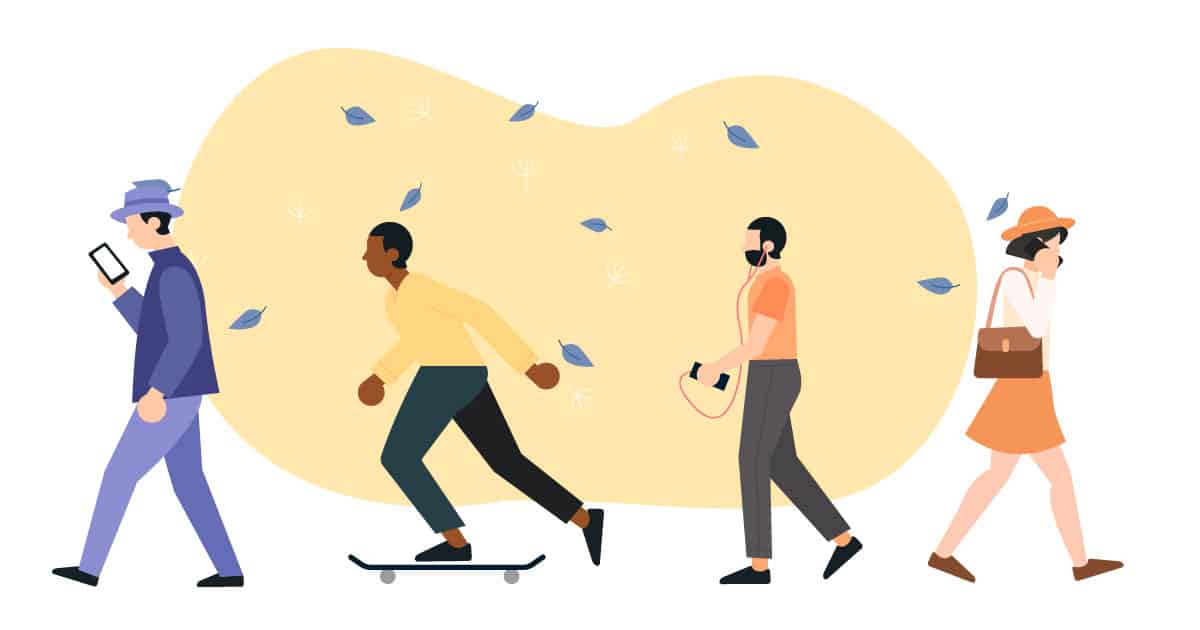 You can always spice up your walking routine with simple additions. Read on to find out about the various ways:
Good Music
Choosing the right music can make your walking experience a lot more interesting. Before going on a walk, make a playlist of your favorite music and go for the exercise. Apps like Spotify, Apple Music also have curated workout music for you.
Podcast
One way to gain knowledge and stay fit is to listen to podcasts while walking. There are varieties of podcasts available in the Google podcast to choose from. You can load up on knowledge and take care of your body at the same time.
Variation In Routes
Try to change your routes regularly to make your walking experience enjoyable. You can alternate between courses daily or ever three days for a breath of fresh year.
Walking Club
Joining a walking club can be another way to make waking enjoyable. Find out the walking clubs in your area and join one. You can find like-minded people there who can inspire you on your fitness journey.
Gadgets and gear
Adding devices and equipment can easily spice up your walking experience. We present your products to improve your fitness journey: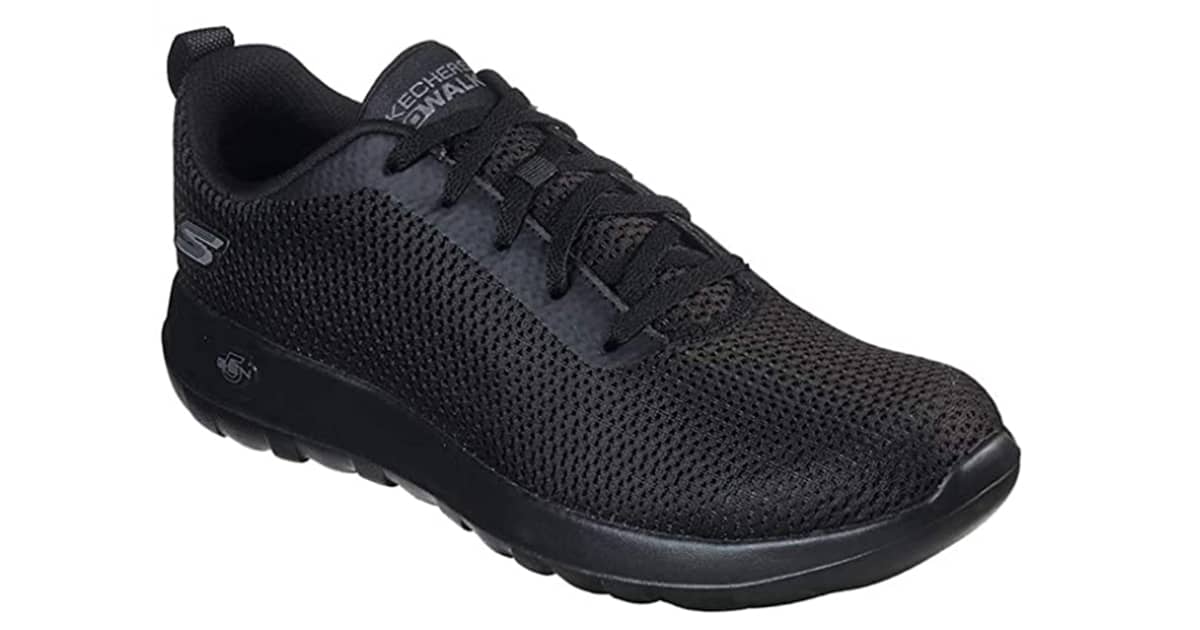 Skechers' Go Walk Max-54601 Sneaker can be your perfect walking companion. The shoes come with a mesh fabric upper, which provides breathability to your feet.
Features
Product dimensions: 9.84 x 0.01 x 0.01 inches
Sole: midsole and insole for support
Fabric: mesh fabric upper
Pros
Machine washable.
Cushioning and support.
Cons
Sole may wear out in a short period.
May not work for people on the heavier side.
The 5gen sole and insole provide the support and cushioning from the ground.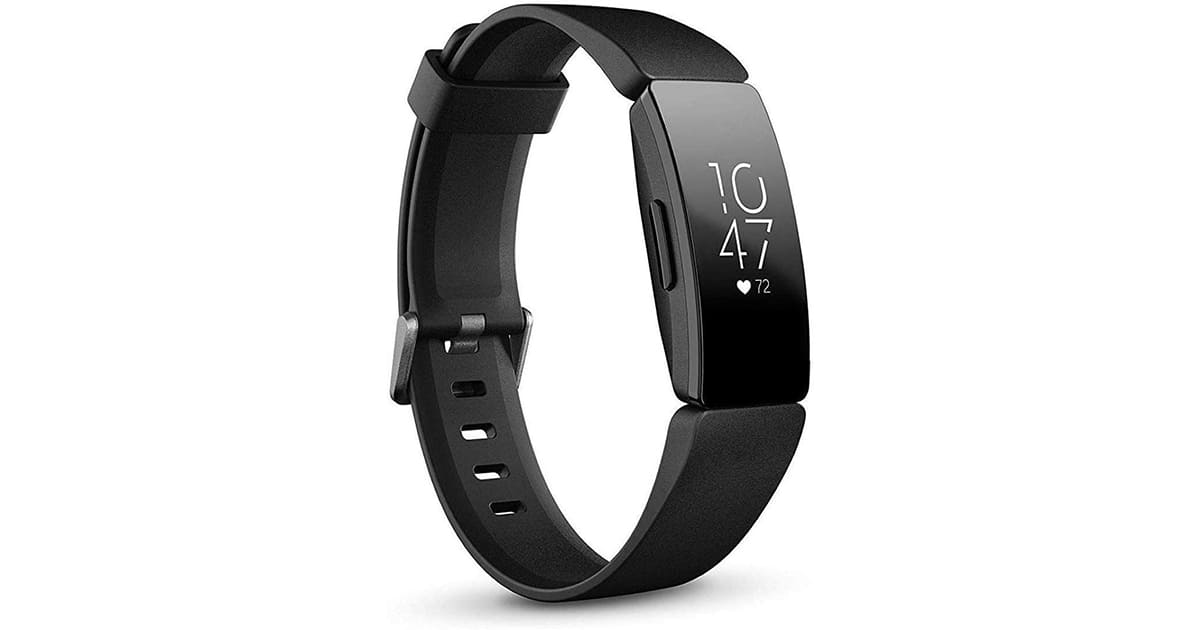 A fitness tracker is an essential addition to your walking journey. It can help you track your progress and motivate towards your goal. Fitbit Inspire HR Heart Rate and Fitness Tracker tracks are burning calories and heart rate. It also follows your sleep pattern.
Features
Battery Life: 5 days
Compatibility: works with ios and windows devices.
Selling point: 24/7 heart rate check
Pros
Waterproof: can be used while swimming
Call, text alert
Cons
Device may register random body activity as walking.
It can be used while walking, swimming, and running. It is your partner for every physical exercise.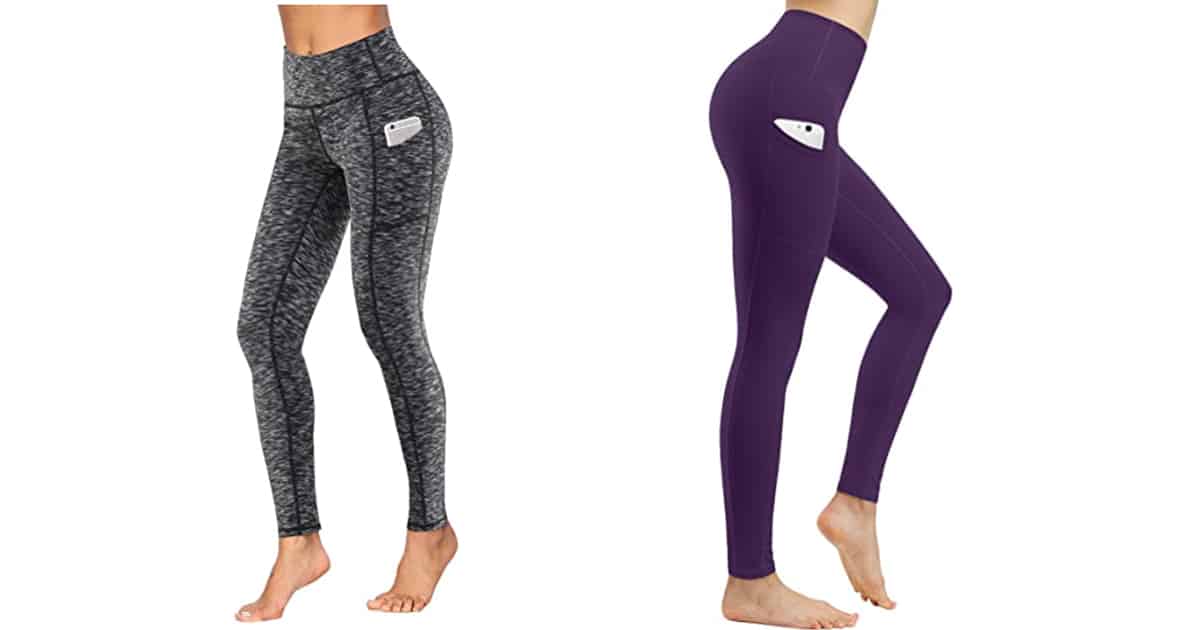 Fengbay High Waist Yoga Pants with Pockets for women is your answer for athletic wear. It is made with non-see-through fabric, which comes handy while performing any physical activity.
Features
Stretch: Four-way stretch
Material: non-see-through
Fabric: Moisture-Absorbent Fabric
Type: high waist
Pockets: Outer and Inner Pocket
Pros
Stretchy material
Non-see through and comfortable material
Cons
Waistband elastic may loosen up sooner.
The product has intimate pockets and moisture soaking fabric.
Final Words
It is never late to start thinking about your physical fitness. Take the first step towards self-love and start walking. Best of luck!
Disclaimer:
The above-given tips are essential tips that apply to the majority of the population. However, if you have a particular health condition, it is best to consult your health professions before starting any exercise. Follow discretion before using any advice.