Capricorns, the famed hustlers, seek security and stability in their relationships. When you're dating a Capricorn, he'll go to great lengths to see if you're the right match for him.
If your Capricorn guy is blowing you off, it's not because he's losing interest; rather, he's testing you, even if it's a cruel way to put a romance to the test. It is a Capricorn man's way of attracting the ideal woman.
Men born under this sign aspire to be with their significant other for a long time. They will only continue to grow with you if you pass one of their tests. Assume you're concerned about their unknown motives and want to persuade him to change his mind. Capricorn men put their women to the test in various ways.
How Does A Capricorn Man Test A Woman
Assesses Your Level of Interest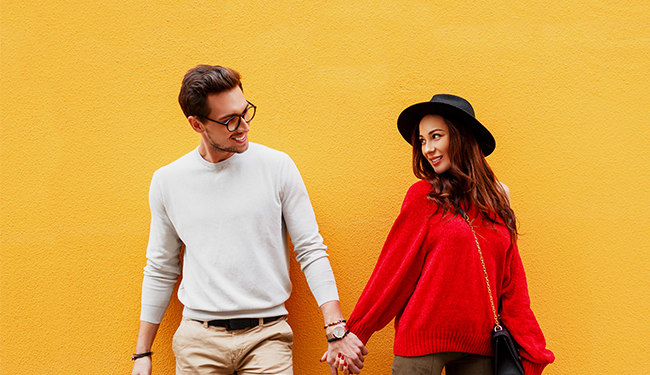 The rule that a Capricorn man lives by: Slowly but steadily! He wants to know if you consider him more than a friend but takes time.
He'll take it slowly and give you plenty of opportunities to express genuine feelings. Capricorn men despise being put in the position of having to be someone's backup plan.
Keeping Things Casual at the Beginning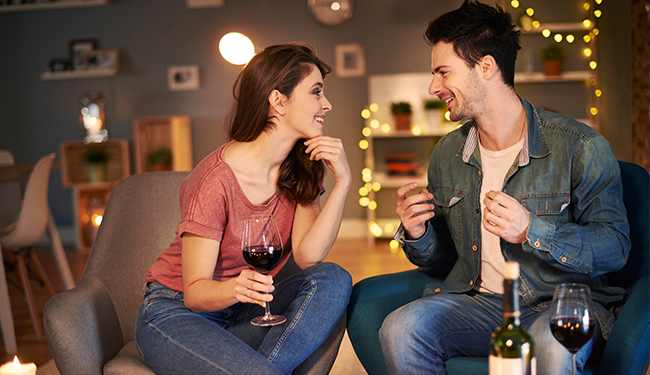 A Capricorn man is known for his faithfulness and loyalty. He isn't interested in casual flings and, for the most part, prefers long-term relationships.
He'll take things slowly at first and only make it official once realizes you're both looking for a long-term relationship. You might even believe he's seeing other women at first, but you're mistaken.
Examines How You Handle Your Belongings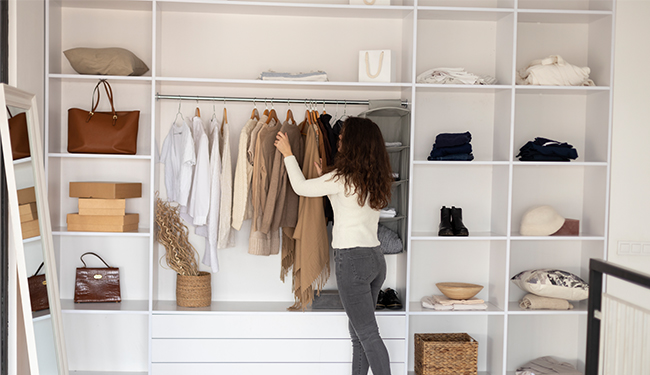 Capricorns are responsible and understand the value of their belongings. They prefer someone who knows how to look after their belongings and will put you to the test.
A Capricorn man will pay special attention to how you handle, cherish, and care for your asset because you may one day share it. They want to be with someone who will look after their possessions and appreciate them.
Determine if You Are Needy or Not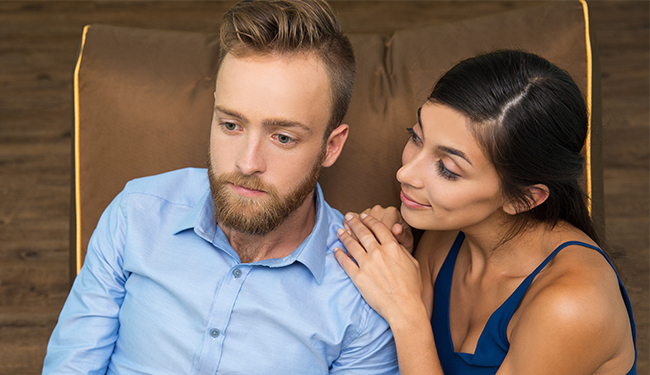 Nobody likes anyone who exudes excess energy. Capricorn men aren't fond of it either. A Capricorn man will stop interacting with you if you need constant attention. Not only that, but if he discovers you are too clingy, he will abandon you.
This man is looking for a woman who is laid-back and not overbearing. He'll assess how he feels during and after your time with him by observing how you act in his presence. He'll then assess whether you're a good match for him, and if you're too needy, he'll walk away.
Tests Your Independence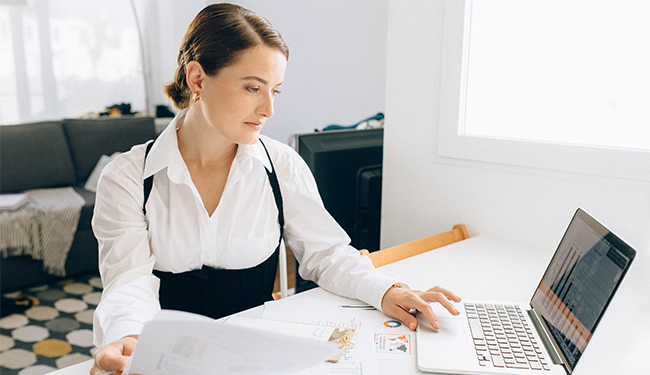 Are you a self-sufficient individual? If you are, you will appeal to a Capricorn man. If you make your own decisions, take care of yourself, and control your life, he will find you attractive.
At the same time, he examines your financial situation to see if you are self-sufficient. It doesn't mean Capricorns are thrifty; they enjoy spoiling you but prefer to keep a financial limit. They are frugal with their money and dislike paying for someone else's entire bill.
Put You Through Difficult Situations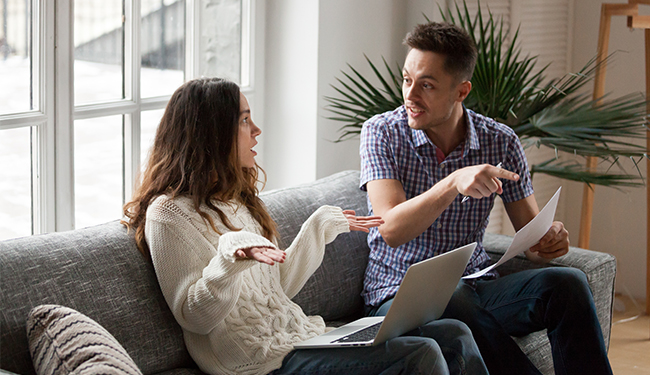 You may feel he is abandoning you to deal with problems at times. It's true because a Capricorn man prefers a strong woman who can handle difficult life issues independently.
It's not that he doesn't want to help you or doesn't care about you; he wants to know if you can handle the challenges that life throws at you. And if you are the woman who solves all her problems without relying on her man, he will cherish you for the rest of his life.
Test To See Whether You Can Keep a Secret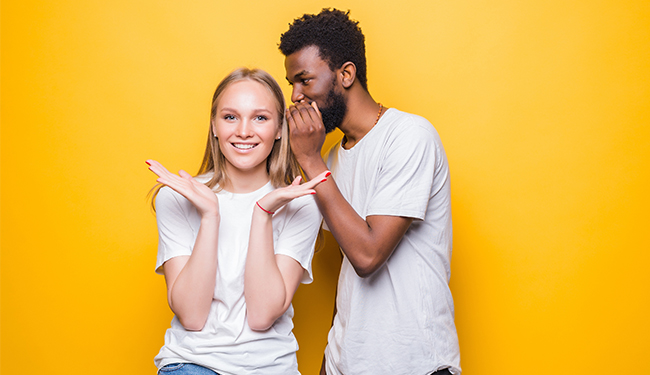 Capricorn men are known for being trustworthy, loyal, and down-to-earth. He establishes a relationship and does not let his partner down.
But first, he'll put you to the test to see how trustworthy you are. He has to trust you because he shares sensitive information with you. It's a big turn-off if you betray his trust.
Checks Your Supportiveness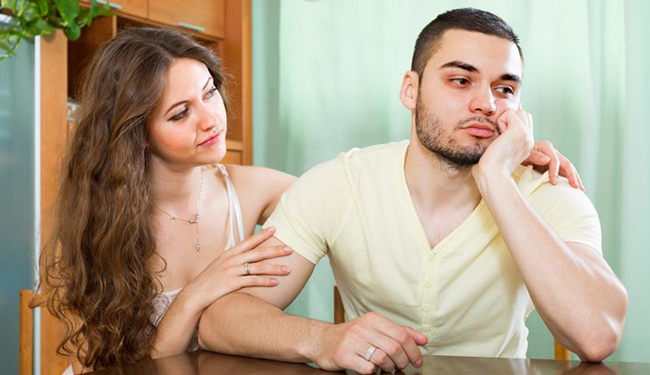 Capricorns are referred to as Zodiac workaholics. So don't be surprised if he spends most of his time working and cancels a date.
They place a high value on working and achieving life goals, so their partner must be supportive. Rather than being angry with him, try to understand because that is what a Capricorn values in a partner.
Throws You in Stressful Situations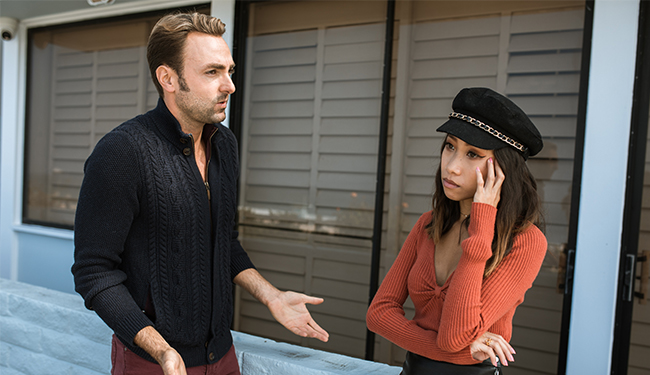 Do you often create drama over petty issues? If yes, then Capricorn is not a zodiac match for you!
Capricorn males are known for their supremacy in stress management. Even though they might get anxious initially, they know how to remain calm and face the problem patiently.
As a result, if you are prone to causing high-stress situations, he will be unable to deal with you. Capricorns despise wasting time with people who make their life difficult.
Put Your Honesty to the Test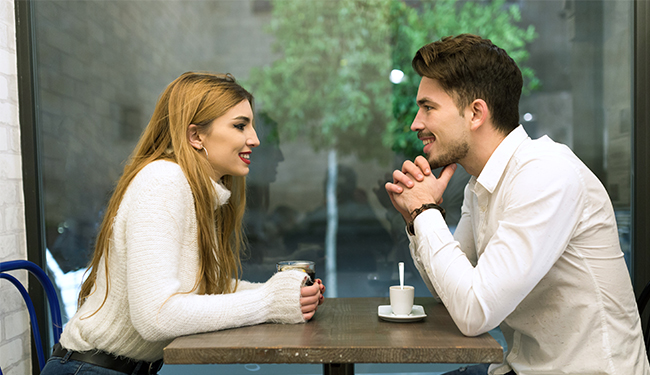 The foundation of any successful partnership is indeed honesty and trust. As a result, before committing to you, a Capricorn man must assess your honesty.
He is a completely honest person who does not enjoy playing games, so he will seek a partner who is, above all, honest.
Analyze Your Listening Ability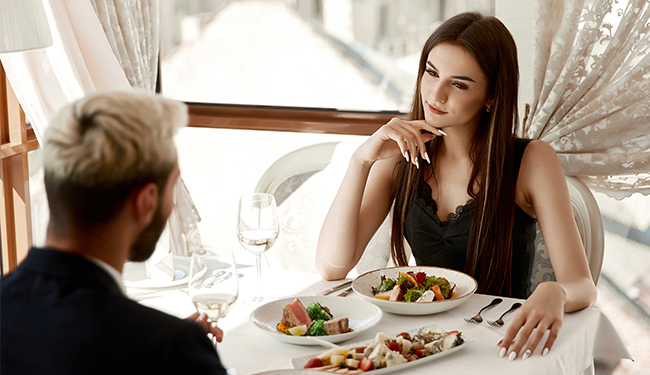 Even though Capricorn men appear to be self-assured and confident most of the time, they are sensitive in reality. He is a gentle soul who requires a partner who understands his emotions.
If this guy sees you as his ideal partner, he'll want you to pay attention to him so he can confide in you with his thoughts. Before opening up, he may put you to the test to see if you are a good listener and if he can trust you.
Test Your Intelligence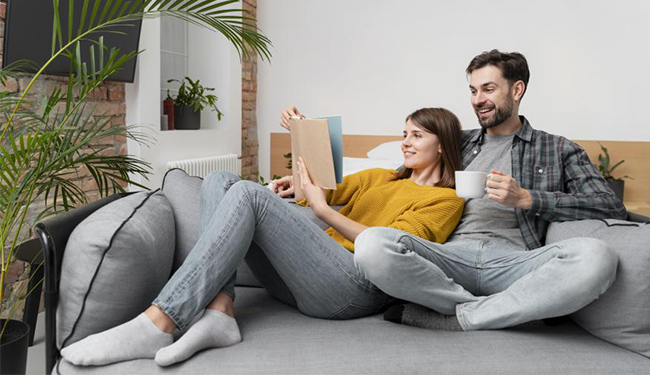 Males born under this sign have a strong desire to learn new things. Capricorns adore intelligent and educated women with whom they can discuss various topics.
To begin a conversation, he might, for example, inquire about the most recent book you read. As a result, he puts you to the test to see if you enjoy reading as much as he does.
Examines Your Ambitiousness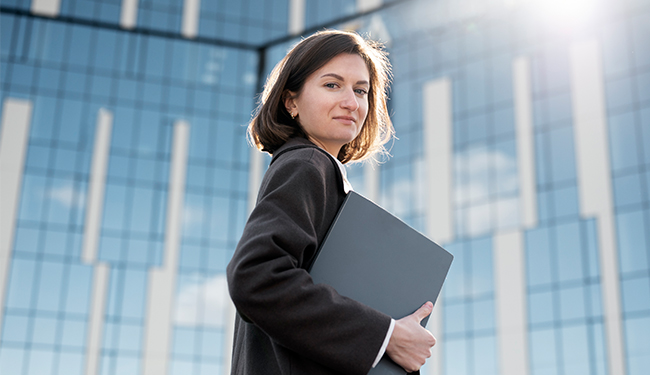 This zodiac sign's males adore ambitious women, and this will be the first thing they notice about you. They want to know if you are goal-oriented and have life ambitions.
They also motivate you to make the most of your abilities and to strive for continuous improvement. They despise indulging in laziness and procrastination.
What Are the Signs of a Capricorn Man in Love
Unlike Leo and Aries men, guys born under the sign of Capricorn are not particularly expressive. As a result, determining whether he likes you is difficult. When they are interested in you, they may show various signs.
He expresses his emotions and shows his sensitive side.
He takes time away from his work to be with you.
He doesn't rush things and takes his time building a relationship.
He'll be having deep and meaningful conversations with you.
He reveals his darkest secrets and reveals his true self.
When he is in love, he also displays possessiveness.
With dates and gifts, he delights you.
He will make a special effort to learn about your hobbies and interests.
He begins to make plans for his future with you.
What Are the Strength and Weaknesses of a Capricorn Man
Positive Traits Of A Capricorn Man: Capricorn men have many strengths, including being diligent, hardworking, and patient in adversity. It's linked to their desire to succeed and their natural ability to assess situations calmly. Similarly, a man born under this sign can excel as a leader. They also prefer to keep their social circles small but support them.
Negative characteristics of a Capricorn Man: Before committing to someone, a Capricorn man considers a number of factors. This reveals one flaw: their inability to be sensitive and express their emotions. These men tend to keep their emotions bottled up inside to protect themselves, which has an impact on their relationships. The next point to consider is Capricorn's constant prioritization of their work and achievements. While this is not a flaw or a weakness, the other person may perceive him as cold and unadaptable.
Which Zodiac Sign Is Perfect Match for a Capricorn Man
Capricorn is an earth sign that gets along well with Pisces, Taurus, Virgo, Cancer, and Scorpio, among others.
When it comes to romance, the three zodiac signs of Pisces, Virgo, and Taurus are good matches for a Capricorn man.
Capricorn and Virgo are thought to be one of the most harmonious couples in the zodiac. Sure, you can beat the odds; however, Capricorn's best match has long been thought to be Virgo and Taurus.